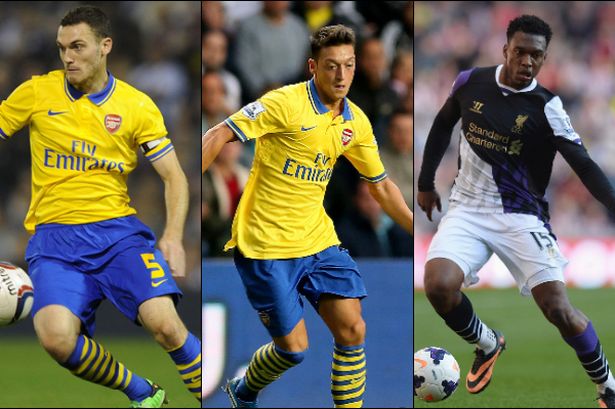 It's a tough choice for Premier League footballers, you need to buy a car and you've got a spare £150,000 knocking around, but which luxury car do you buy?
Perhaps you follow in the footsteps of Jermain Defoe and you go for a £132k Bentley Continental, or maybe you copy Wayne Rooney's example and go for a £149k Lamborghini Gallardo.
Or, if you're Thomas Vermaelen you'll end up going for a £5000 Nissan Figaro which does 0-60mph in a whopping 12 seconds, and produces an incredible 76bhp.
We are compiling a list of the top 10 most popular footballer's cars which we shall soon reveal on our blog. so keep it locked.
With not a single Skoda in site, the list is made up of the likes of Porsche, Ferrari, Bentley, Audi and Aston Martin.