The Kenya National Highways Authority (KeNHA) has moved to temporarily seal parts of the uneven road along mombasa road after a video emerged on social media showing two cars overturning after hitting a pothole.
The authority's officers covered the holes as they warned motorists to observe road rules and respect road signage. But as ntv's brenda wanga reports, the authority stands accused of taking reactionary rather than being pro active in carrying out its mandate .
The Pothole on Mombasa Road
A pothole on Mombasa Road has caused several accidents along the busy highway. CCTV footage shared on social media captured two vehicles overturning at that particular spot near Vision Plaza leading motorists to raise alarm.
The pothole is on the inner lane of the outbound road and used to be a u-turn before it was closed.
Kenyans appealed to the National Transport and Safety Authority to rectify the situation immediately before it caused more havoc.
It is one of the black spots on the road and at night, motorists driving at top speeds fail to spot it.
Drivers have been urged to exercise caution near the area but it remains to be seen whether anything will be done to repair that section of the road.
Here is the CCTV footage: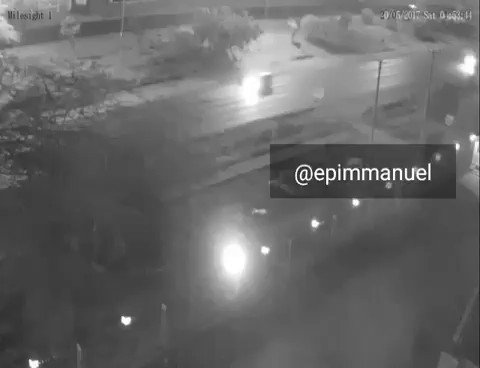 What Are Your Thoughts
Share with us what you think about this article