Thousands of high range of vehicles have been put up for sale over the year as Kenya's economy took an unexpected nose-dive due to the Covid-19 pandemic.
There was a drop in the prices of most vehicles according to the latest report by research firm Tifa. Pick-ups, 4-wheel drives and SUVs, saloons, hatchbacks, buses and vans recorded the most significant drop in prices.
The latest report by research firm Tifa has revealed that Kenya's used vehicle market has been dominated (34.4% - 151,000) by luxury 4 Wheel Drive Vehicles and Sports Utility Vehicles (SUVs).
Dubbed Kenya Used Vehicle (KUV) Index Dec 2020, the report reflected the harsh effects of the pandemic, as SUVs and 4 wheel drive vehicles posted for sale are usually linked to Kenya's affluent group.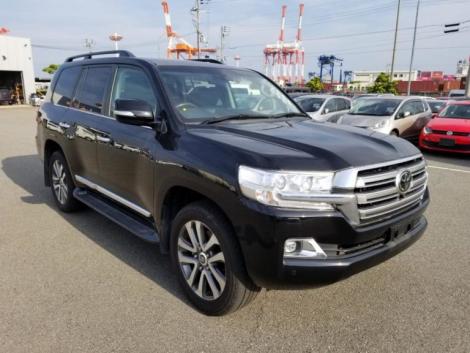 Toyota leads the SUV models, with Toyota Land Cruiser Prado, Harrier and Land Cruiser VX topping the resale list in that specific order.
Other off-road vehicles that dominated the resale market were the Nissan X-trail, Subaru Forester, Subaru Outback and the Mitsubishi duo (RVR and the Outlander).
The average price of the Toyota Land Cruiser Prado is Ksh 6.3 million for the 2014 model and Ksh 3.7 million for the 2012 model.
"The KUV Price Index started declining from September 2020 and is expected to continue declining until January 2020. This is normal as the traders await the year to end and the cars get older.
"The KUV Price Index declined during the months of February and March 2020. This decline coincided with the arrival of Covid-19," the report released by Tifa Research CEO Maggie Ireri reads in part.
The report further detailed that imported second-hand vehicles account for 85% of Kenyan car purchases.
Kenya's used car market has been hit hard by the effects of the pandemic, with dealers reportedly forced to cut prices by up to 15% in response to depressed demand.
The dealers argued that the move to cut prices was to clear the stock in a market where the more a car remains unsold the more it loses value partly due to a greater preference for the latest number plates.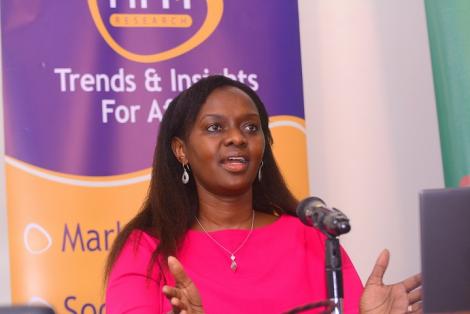 SOURCE; https://www.kenyans.co.ke/news/59742-kenyans-scramble-sell-luxury-cars-report

What Are Your Thoughts
Share with us what you think about this article