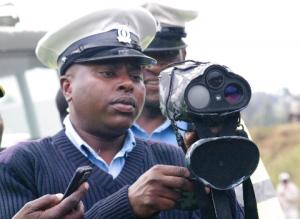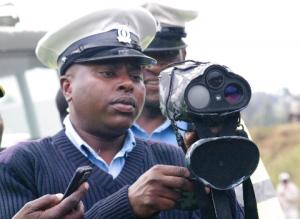 Issuance of speeding tickets and fines based on extent of speed beyond permitted limits, are some of the changes that Parliament is seeking to include in an amendment to the Traffic Act 2013.
The graduated fines would mean instead of the standard fine motorists have been paying, if the amendment is passed, motorist will pay fines according to how much they exceed speed limits.
"Statutory fixing of fines is intended to make it easier to determine how much one will pay and to reduce rent-seeking," said the Institute of Legislative Affairs executive director Vincent Kimosop according to a report carried by the Business Daily.
This amendment could see repeat offenders pay more while first time offenders will part with less money for the offence.
The amendment also seeks to introduce issuance of speeding tickets rather than having all offenders appear before a magistrate in court.
"A straightforward ticket is definitely a good idea as everyone will know where they stand," said motoring expert Gavin Bennett.
According to the proposed amendment however, only those motorist who will acknowledge their mistakes will be issued with the ticket. Those who deny the offence will still have to appear before a magistrate.
Consumer Federation of Kenya secretary general Stephen Mutoro has however said the ticketing system could be grounds for traffic police to ask for higher fines.
"First we need to make sure that payment will be automated to prevent the officers from handling cash even as we deal firmly with corruption among the officers," Mutoro said.
- See more at: http://www.the-star.co.ke/news/motorists-pay-higher-fines-speeding-tickets-be-introduced#sthash.yXerg8eK.dpuf
What Are Your Thoughts
Share with us what you think about this article