#SubaruFest2013
Subaru fest proudly brought to you by Capital Fm and powered by Subaru Kenya is an event that is all thrill-seeking, speed loving, engine adoring and celebrates all things Subaru! Being the first event of its kind in East Africa, Subaru Fest celebrates the true motorsport heritage and continuous pursuit of auto performance excellence that is synonymous with the Subaru brand.

To celebrate the Subaru 7 Star greatness, join us on SATURDAY 30TH NOVEMBER 2013 AT THE CARNIVORE GROUNDS FROM 8AM.
Entry Category are as follow;
1. Best Body Art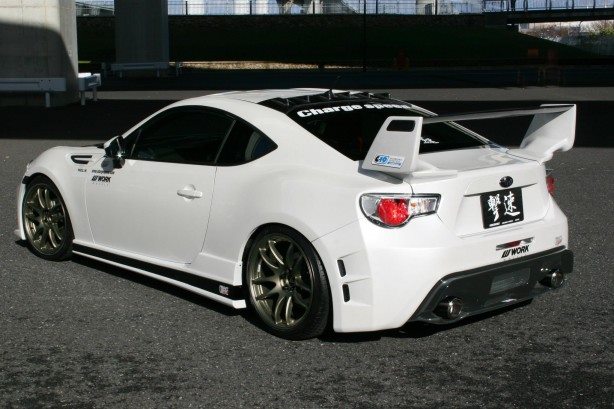 2. Best Rims and Tyres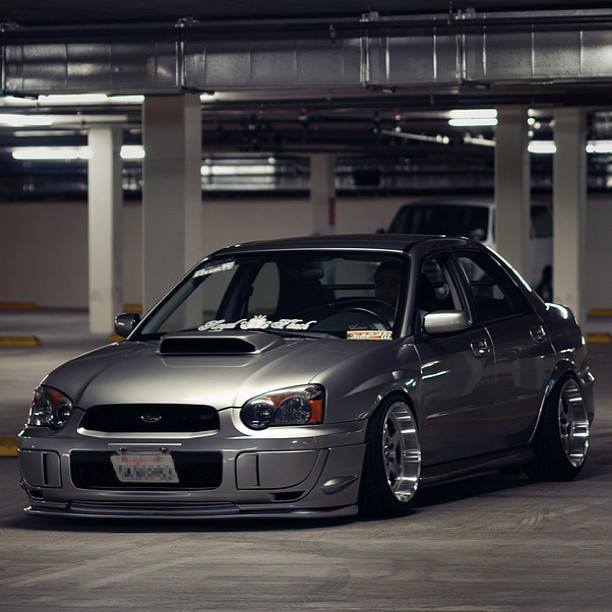 3. Best Interior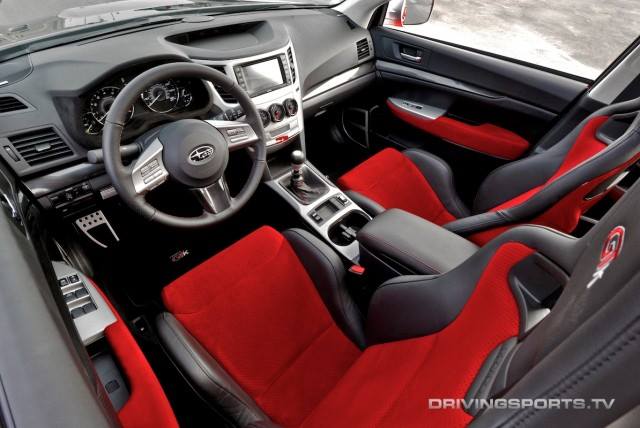 4. Best Exhaust Pipes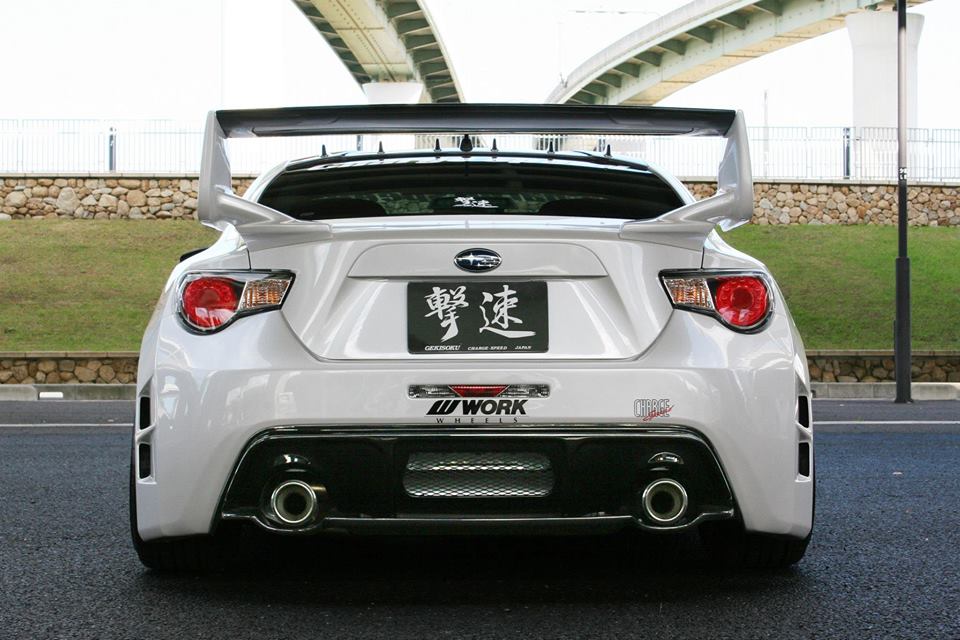 5. Best Spoilers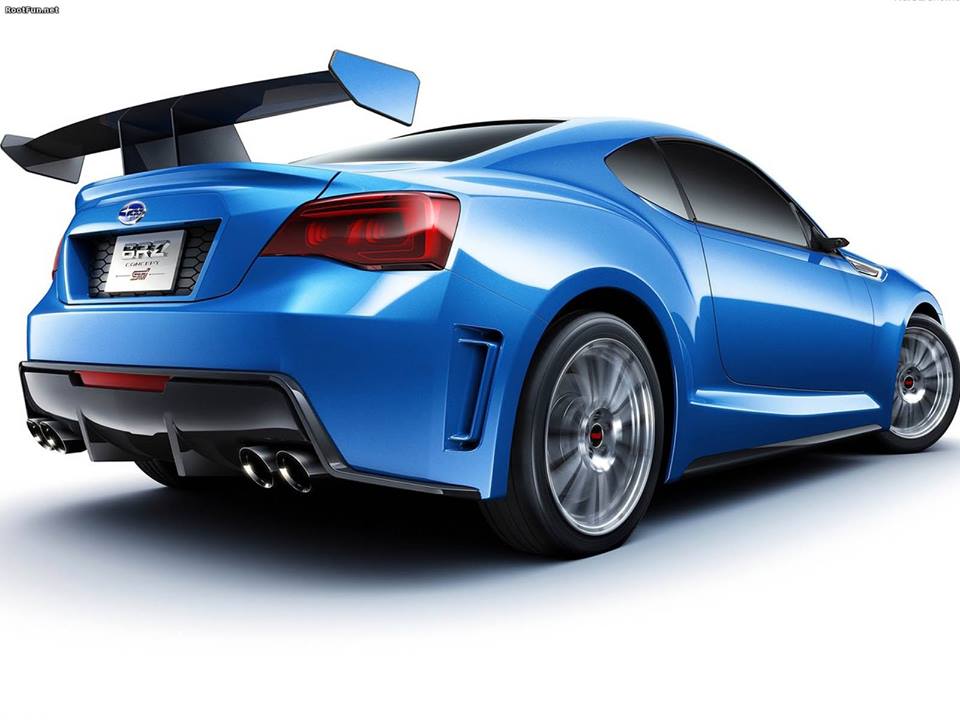 6. Best Engine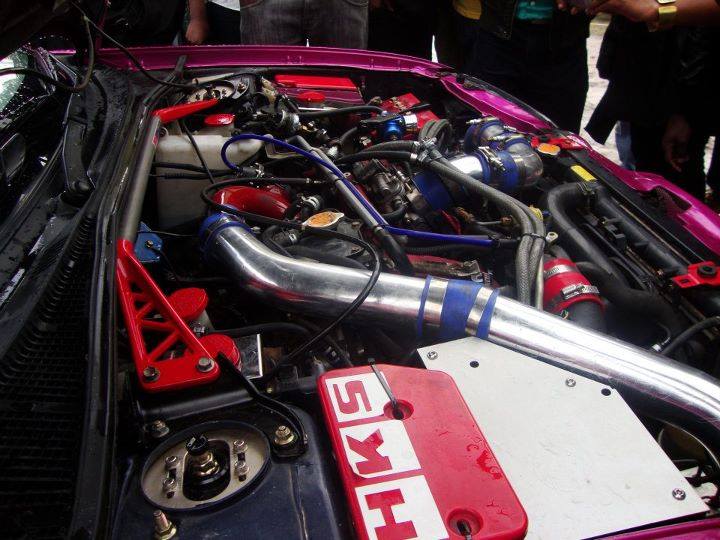 7. Timed Race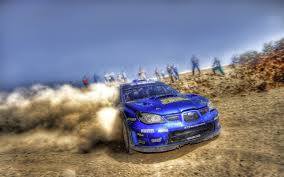 8. Best Lights
9. Best Classic Subaru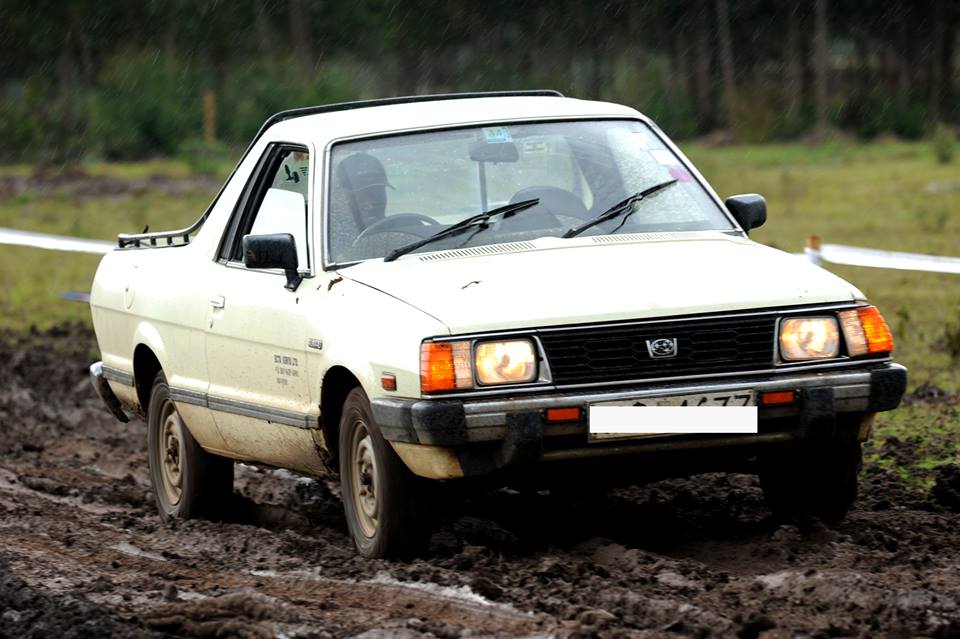 Pioneer will be awarding the best overall in sound systems category.
For more information keep it here
Register now here
What Are Your Thoughts
Share with us what you think about this article