At least 20 engineers are testing the standard gauge railway for the commissioning of trains in July.
On Wednesday, a train arrived at the Port Reitz station from Nairobi. Engineers said the trains would travel at 120kph.
"The train took two hours between Nairobi and Mtito Andei because the track there is complete. From there we moved slowly because there are extensive tests that we need to do between Mtito and Mombasa," said Joshua Matu, the coordinating engineer.
"This proves that the journey between Nairobi and Mombasa will take four and half hours on the express train," he said.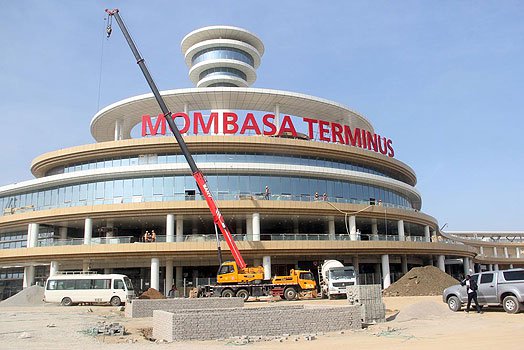 Mombasa Station In Miritini.
Kenya Railways says they will have two types of trains between Mombasa and Nairobi — the intercity and inter county.
The first will stop only once at Mtito Andei while the latter will stop at all the seven stations.
Mr Matu said for the engineers will be testing the track for the next two weeks between Mombasa and Mtito Andei.
"As the train moves, we take images of the entire track and after that we analyze the pictures to establish if there is any part of the track that is not properly fixed or those that might have cracks," he said.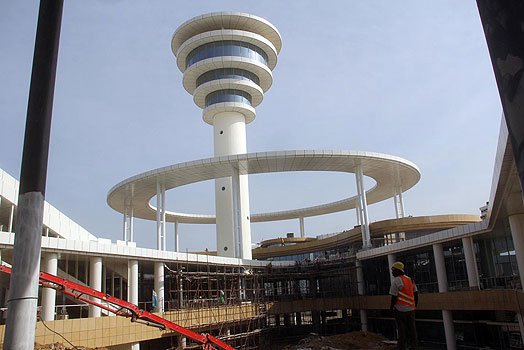 The engineer said the Miritini station will be complete by end of this month.
A week ago 150 more goods wagons were delivered at the Mombasa port. The flat wagons will be used for freight.
This was the second batch of wagons. The first batch had 60 wagons.
Kenya Railways Managing Director Atanas Maina said received the wagons at the port of Mombasa.
What Are Your Thoughts
Share with us what you think about this article