President Uhuru Kenyatta unveiled the first locally assembled mahindra vehicles in Kenya on Monday, March 9.
The Mahindra Scorpio Single and double cabin pick-ups were assembled at the Associated Vehicle Assembly (AVA Kenya) Mombasa, a subsidiary of Simba Corporation Limited.
Speaking during the launch of the cars at State House, Uhuru directed the National Treasury and the Kenya Revenue Authority (KRA) to immediately institute actions aimed at reducing taxes for locally assembled vehicles.
"Further, to make locally assembled vehicles more affordable and available to Kenyans, I have also directed that the National Treasury and the Ministry of Trade, Industry and Cooperatives hold discussions with financial institutions to create special products for locally assembled vehicles,� Uhuru said.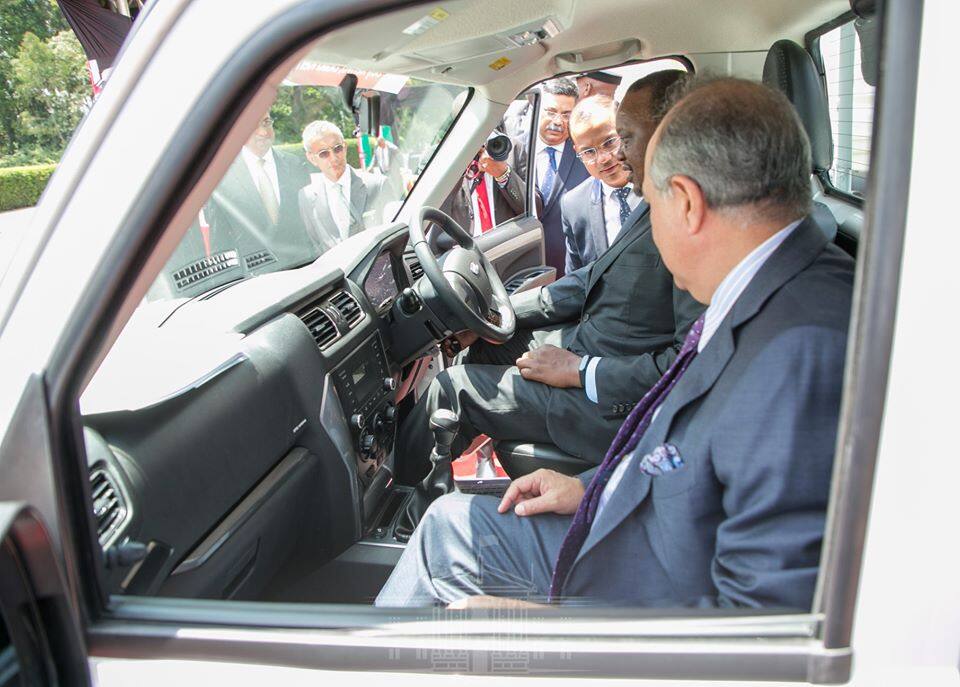 With the launch of the two vehicle models, Mahindra Motors has joined the list of globally renowned automotive brands that have chosen Kenya as their home.
Other global automobile brands that are locally assembled in the country include Toyota, Peugeot and Volkswagen.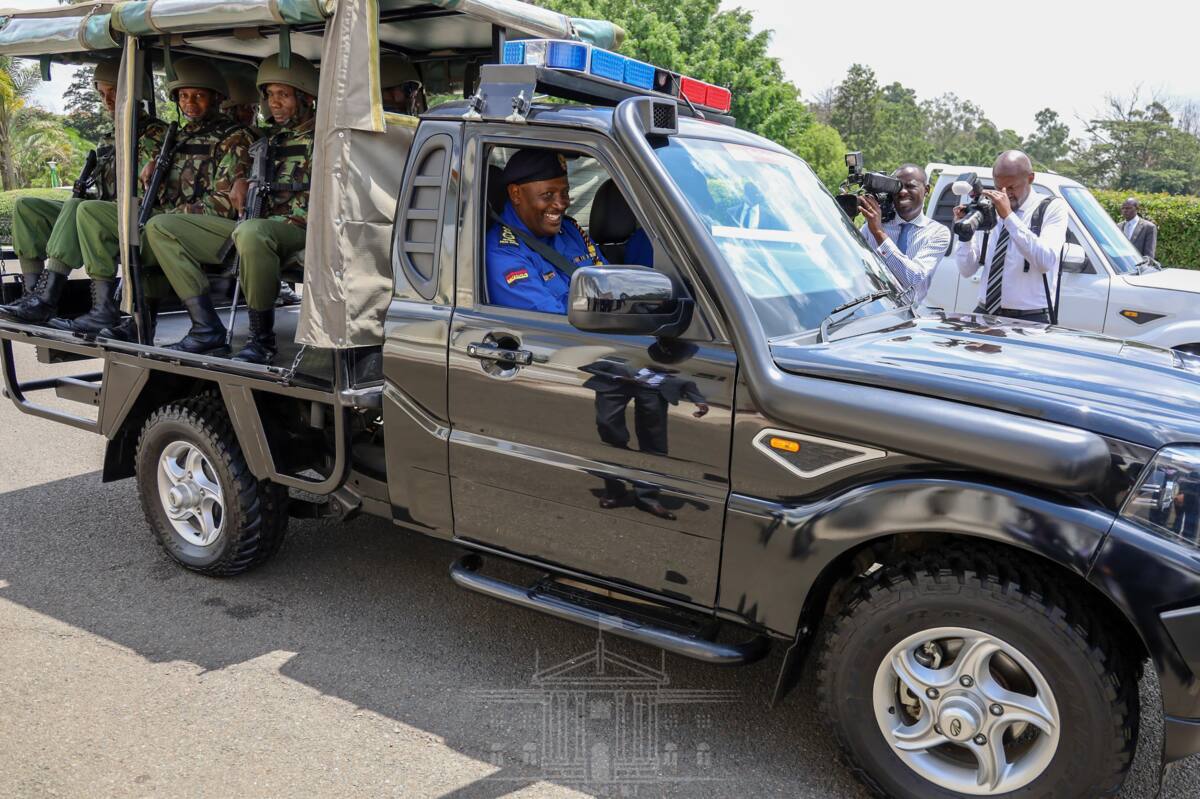 Uhuru emphasized that his administration has prioritised the local assembly of motor vehicles as a means of creating jobs and enhancing technology transfer to boost the manufacturing agenda.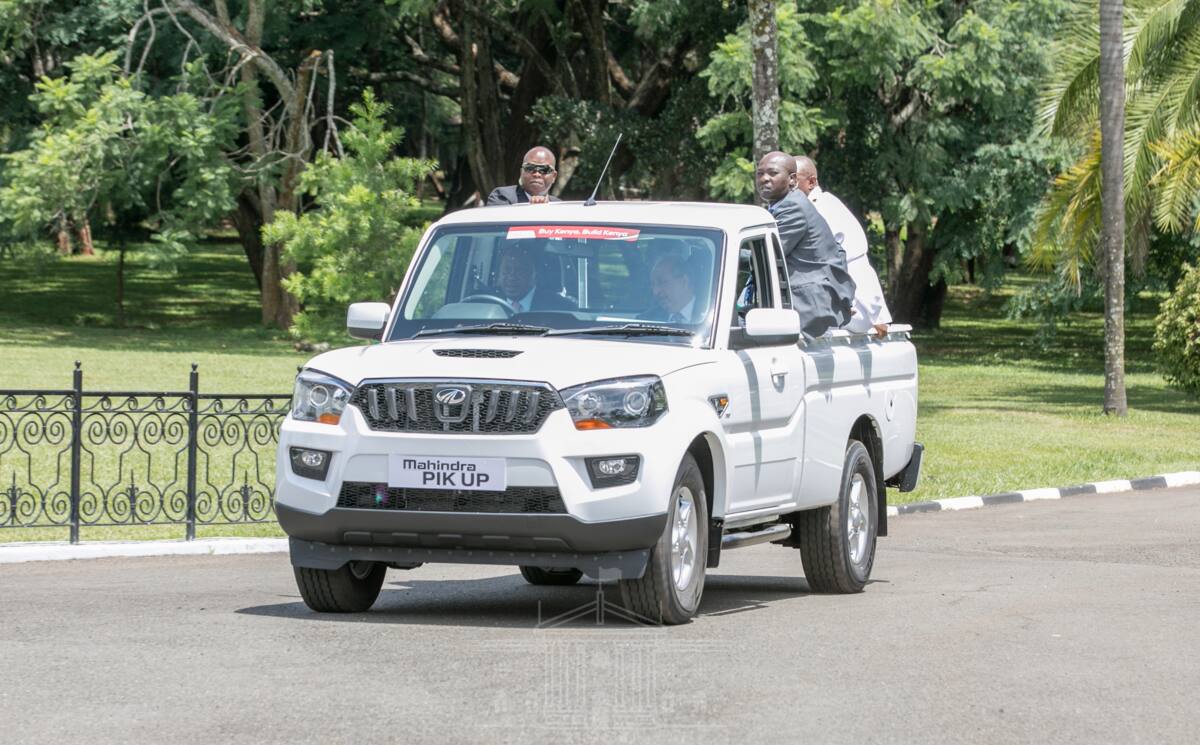 SOURCE: tuko.co.ke
What Are Your Thoughts
Share with us what you think about this article