The National Transport and Safety Authority (NTSA) on Thursday, October 22, announced new dates on which Kenyans can apply for the new smart driving license.
In collaboration with Huduma Kenya, citizens will be able to make their applications at Huduma Centres across the counties detailed below on October 24 and 25.
1.GPO Nairobi (October 24)
2.Machakos (October 24)
3.Nakuru (October 24
4.Kisii (October 24)
5.Kerugoya (October 24 & 25)
"In order to serve you better, this Saturday, October 24, the following Huduma Center's will be open for Smart Driving License services from 8.00 a.m. to 3.00 p.m," the institution stated.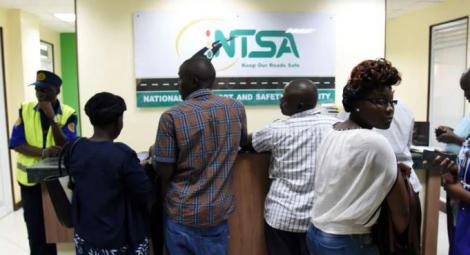 The digital license was rolled out in April 2018 to replace the old generation booklet-like license.
How to apply for the Smart Driving License
In order to obtain a Smart DL in Kenya, you need to follow this procedure.
Open the NTSA web portal
If you don't have an account; Click on 'Register' to input your details and follow the process to complete registration.
Make sure you click on 'Subscribe SMS' at the top right-hand side of your screen to receive a security code and other notifications.
After you have registered, you can proceed to login into your account. Remember; When registering for an account, the ID Serial Number is NOT the same as your ID number.
The serial number is printed opposite to the ID Number on your ID.
Your Mother's Maiden Name and KRA PIN will be required during registration.
If you get a "The PIN doesn't exist� error when you try to verify your KRA PIN, NTSA advises you to visit one of their offices near you for assistance.
If you already have an account; Click on the 'Login Method' to choose whether to use the ID number, Alien ID number, or Diplomatic ID number for individuals and Username or Certificate of Incorporation for companies, followed by your password.
Key in the pop-up security code sent to your mobile phone via SMS.
Finally, click on the 'Sign In' button to log into the system.
After logging in, navigate to the 'Driving Licence' tab on the top navigation bar.
Click on the 'Apply for Smart DL' button.
A new tab will be opened and you will be required to input your ID number, phone number, KRA PIN, and blood group to book for an appointment at the NTSA offices.
You'll also be required to pay Ksh3,050 to apply for a smart driving license valid for 3 years.
Proceed to select an appointment centre along with the date and time you would wish to reserve in order that an NTSA officer can confirm your details.
Available slots will be in white while those in red are already booked. Complete your reservation and print the appointment slip.
On a reserved day, visit the NTSA office chosen and verify your details on TIMS with an NTSA officer.
A passport photo, signature, and fingerprints will be recorded.
Your application is now complete and you will be notified by SMS when your new driving license is ready for collection.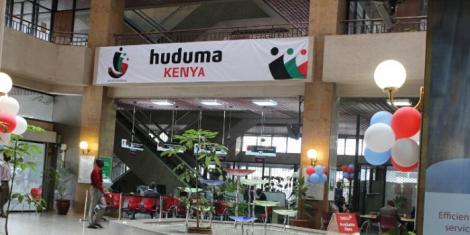 Features of the Smart DL
Some of the features to expect in the new generation driving license, include the following.
Your car ownership details such as your car's number plate, your logbook details, among others will be integrated into the Smart DL.
If you are fined for a traffic offense, the new driving license will make it possible for you to pay up the fines through it, since the card will come bundled with an electronic wallet.
The Smart DL will enable potential employers to access your driving records, especially where your driving ability is important to the job.
Your driving record will be available to insurers. It is expected that your driving profile will play a role in the determination of the premiums a driver should pay.
The cumulative point system will be used to reward or punish you are a driver based on their behaviour on the road. If you hit a certain lower threshold, you will be legally barred from driving until the points are renewed again, after a set period.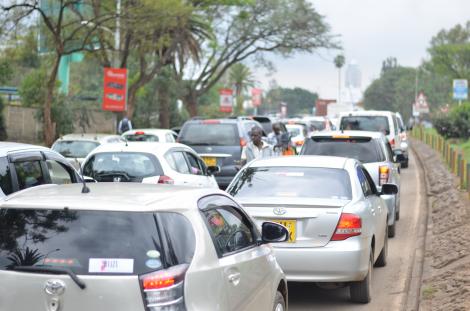 SOURCE: https://www.kenyans.co.ke/news/58465-ntsa-announces-new-smart-dl-registration-dates-huduma-centres

What Are Your Thoughts
Share with us what you think about this article