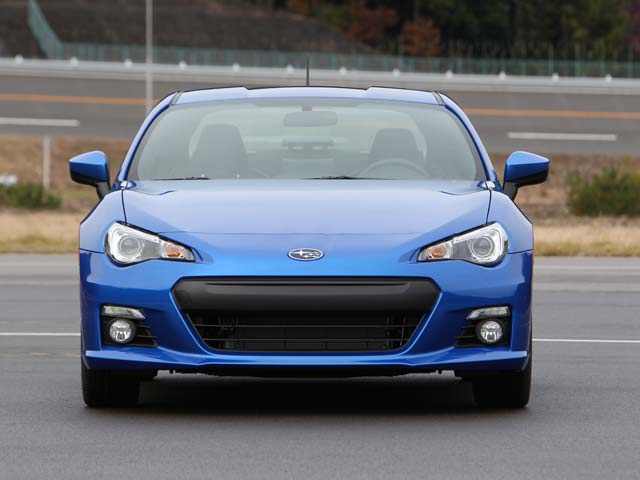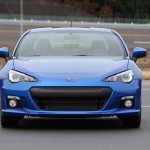 Subaru has released a two-part film focusing on the development of their new 2013 BRZ.
Subaru's pursuit of "Pure Handling Delight" works well with its 200hp 2.0-liter inline 4-cylinder engine. It can sprint from 0-60mph officially in 7.3-seconds, however MotorTrend claims that number is more realistically in the 6.4-second region.
The affordable rear-wheel-drive
Subaru BRZ
carries a base price of $25,495, however only 6,000 units will arrive in the U.S. market in 2013.
What Are Your Thoughts
Share with us what you think about this article