'N' or 'Neutral' is a gear in the cars with an automatic gearbox? Have you ever thought about the functions of this neutral gear? Most people have never had a reason to use it while some drivers don't even know when and how to use it. Well, it has some unique functions and can even save your life too in critical conditions.
Use of Neutral Gear in Automatic Transmission Car
Shifting to the neutral gear in an automatic transmission will cut off the connection between the engine and the wheels. So, no power will be transmitted to the wheels when you press the pedal. This allows the wheels to rotate freely without drawing much action from the engine, but you will still have some control over the car.
Shifting to the neutral does not do much harm except for putting a bit strain on the brakes when your intention is to stop the vehicle. However, dong it frequently for a long time could damage the torque converter.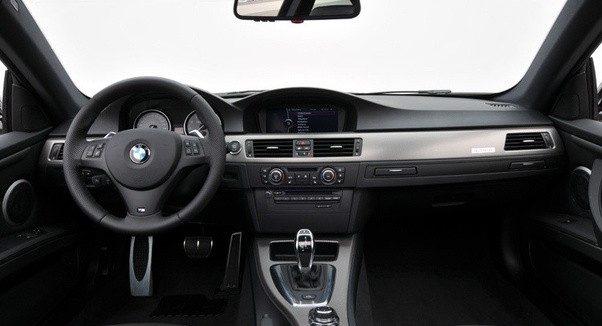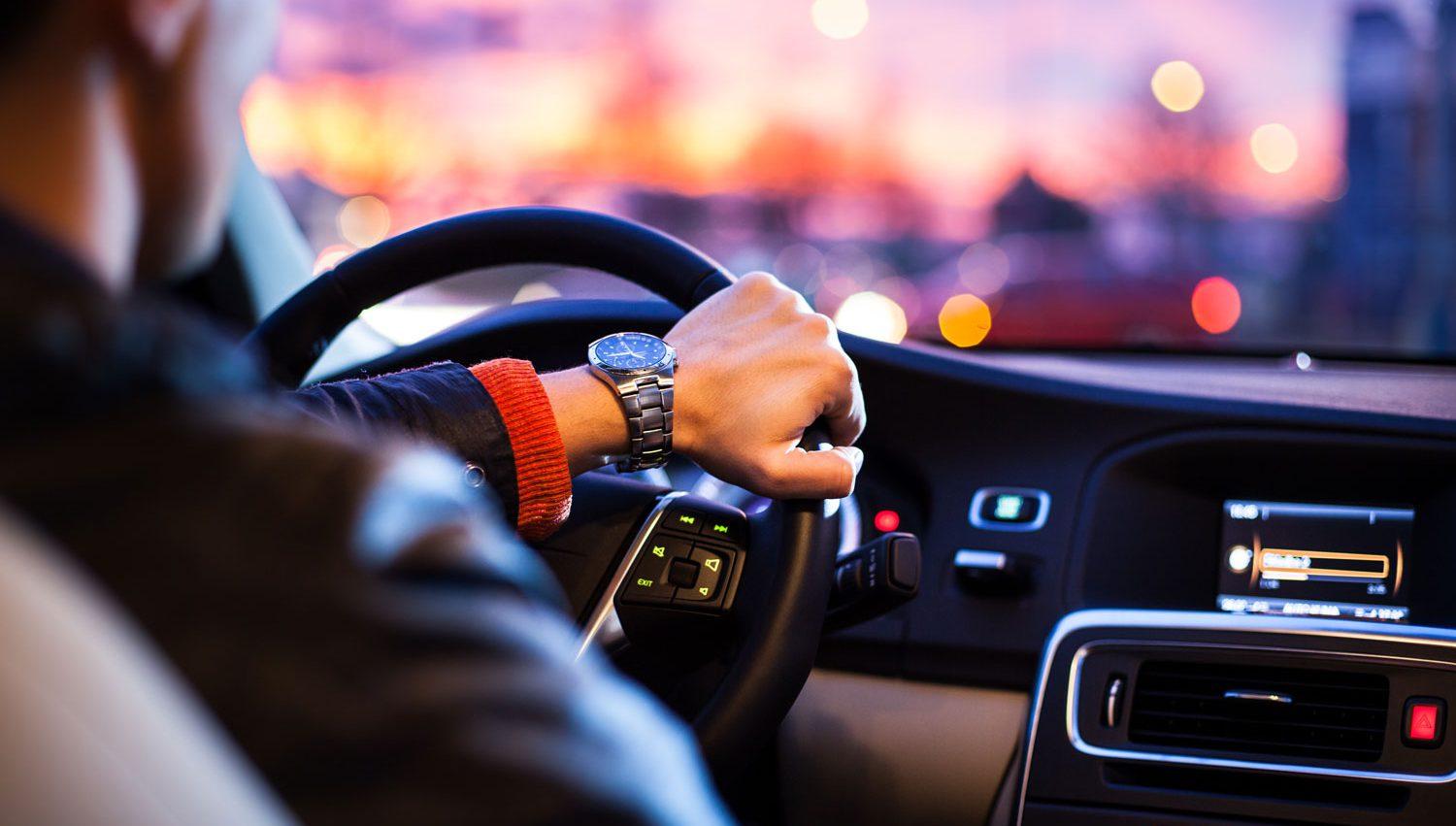 What Are Your Thoughts
Share with us what you think about this article