Two suspects were on Tuesday morning shot dead in Mariakani, Mombasa County.
The suspects are said to have held up a Dreamliner operator at Changamwe roundabout and killed him.
On Tuesday morning, the two boarded a matatu at Kijiweni area in Mkindani in order to avoid a police roadblock before they were nabbed by officers who had been trailing them.
The Mombasa County police commander, Johnson Ipara, stated that Simon Kinywa, one of the suspects who was neutralized, was a hardcore criminal who had terrorized residents for a period of time.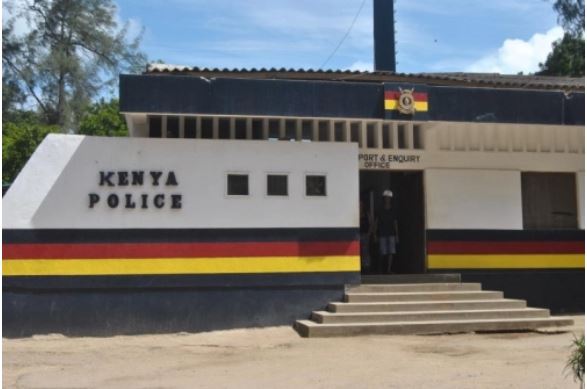 According to Citizen Digital, the residents acknowledged the other suspect as Jacob, who worked as a matatu operator.
The police commander added that the two were found in possession of six rounds of ammunition and a Ceska pistol.
This comes a month after police shot dead seven suspected gangsters in a failed robbery in Industrial Area, Nairobi.
The seven were alleged to have stolen gas cylinders in a go down in the area when an alarm went off and alerted police officers who responded quickly.
Police indicated that five other suspects were arrested and several stolen gas cylinders recovered from a lorry parked near the facility.
The suspects had stormed the Softa godown and held two guards hostage before they began to load the gas cylinders onto the lorry.
Police managed to kill the seven on the spot as they tried to flee and recovered crude weapons.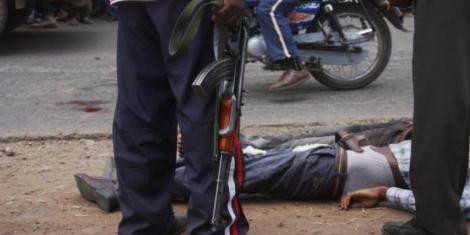 SOURCE: kenyans.co.ke
What Are Your Thoughts
Share with us what you think about this article