The Prisons Department, the government agency charged with the making of car number plates, has been accused of colluding with other senior state officials in issuing of fake plates.
It is alleged that the scheme involves collusion among rogue officials at Kenya Revenue Authority (KRA), Kenya Prisons, National Transport and Safety Authority (NTSA) and insurance brokers.
According to areport by a local daily, rogue officials within the service facilitate the distribution of plates outside normal procedures.
"The gap in the system appears to be at Kenya Prisons Service where people are bribing officials to have duplicate plates," a source revealed.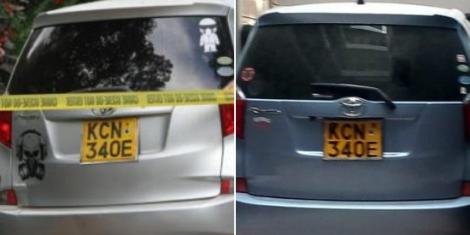 Furthermore, the source revealed that an underground system has been thriving whereby rigorous checks are skipped and suspects acquire logbooks without breaking a sweat.
Before a car is allowed on Kenyan roads, one must get insurance for it, however, these vehicles are only insured for third party cover, for which no inspection is required.
"A proper insurance inspection is likely to observe discrepancies in chassis numbers and vehicle details such as variation in colour," divulged the source.
Speaking to Sunday Nation, KRA commissioner for customs and border control Kenneth Ochola admitted to handling cases of fraudulent car registration among its employees.
"KRA has investigated cases where our staff have aided irregular registration of motor vehicles and disciplinary action has been taken against such employees, including taking them to court," Ochola stated.
In 2018, KRA's commissioner for investigations and enforcement David Yego told the publication of a fraudulent import scheme for cars, especially high-end ones, where the aim was to evade taxes.
About five vehicles are reportedly registered in Kenya illegally daily, and that the racket thrives on the cars that pass through Mombasa port destined for Uganda, Rwanda and other neighbouring countries.
"They are diverted into the local market and registered with illegally acquired plates and logbooks, saving the owners hundreds of thousands of shillings," claimed the source.
On January 15, a car with registration number KCN 340E, which was used by terrorists on the attack on Dusit Complex, surprisingly matched the registration details of another found in Kitengela.

Questions have so far been raised of how the car moved for weeks around Nairobi without any state agency realizing the anomaly.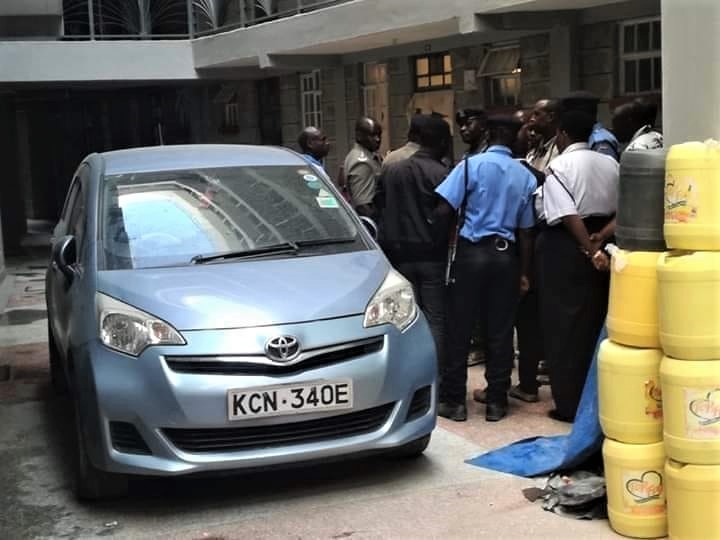 What Are Your Thoughts
Share with us what you think about this article