Five stolen cars were recovered in Ruai, Nairobi County after the Directorate of Criminal Investigations (DCI) mounted an operation against a criminal gang alleged to be behind various car-jackings.
The operation was initiated after the owner of a Toyota Vitz vehicle, registration number KCU 249S, filed a theft of motor vehicle report at Ruai Police Station.
In a statement issued on Tuesday, March 10, the DCI revealed that three people were arrested in connection with the stolen cars.
The suspects were identified as Sammy Ngaii, Moffat Omasi and Beautan Momanyi.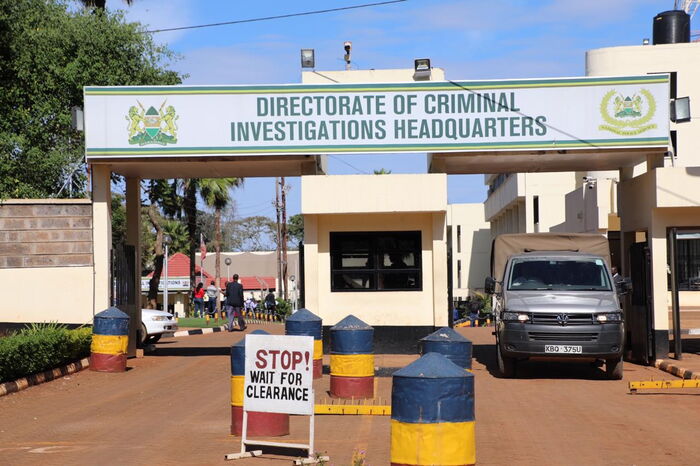 The trio is expected to be arraigned in court to face multiple theft-related charges.
Four other vehicles believed to have been stolen were seized in the operation undertaken by officers based in Ruai in Nairobi's Embakasi area.
They included two Toyota Beltas, a Toyota Altezza and a Mazda Demio with the registration numbers KBV 621F, KCD 904D, T114 DEY and KCR 615R respectively.
Ruai has been a hot-spot for car-jackings in recent years with several cases reported.
A stretch on Kangundo Road between Saika Estate and Ruai Town has been preferred by daring criminals who mostly target personal vehicles.
The criminals block targeted motorists or flag them down before forcing them out of their vehicles. Those who refuse to comply are often intimidated with weapons, physically attacked and thrown out of their cars.
The stolen cars are rarely recovered. In many cases, the vehicles are dismantled at the infamous Kariobangi Light Industries and parts returned to the market for sale as spare parts.

In September 2019, the DCI raided a go-down in Kariobangi South, where they arrested two individuals and recovered several car parts including engines, doors and number plates.
The sleuths revealed that the cartels allegedly stole vehicles from Kasarani and its environs before driving them to the warehouses.
"It is believed that the suspects may have been stealing motor vehicles, dismantling them and selling them as spare parts. Further, investigations are ongoing. The suspects are in custody pending arraignment," the agency noted in a statement at the time.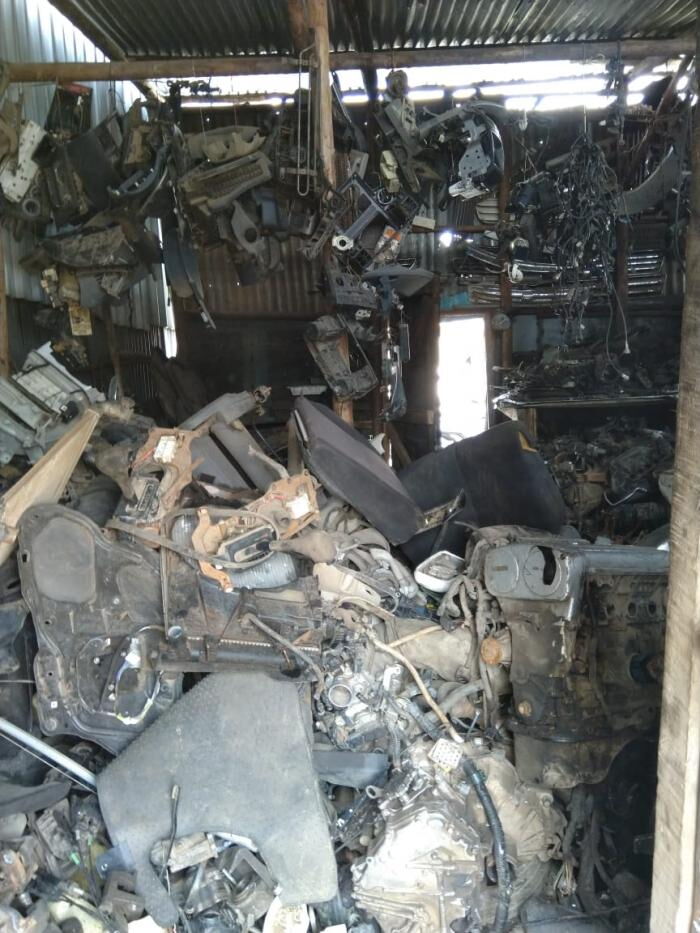 SOURCE: kenyans.co.ke


What Are Your Thoughts
Share with us what you think about this article