The Kenya National Highways Authority (KeNHA) issued a notice informing motorists within Nairobi, and its environs that there would be a diversion of traffic along the Athi River-Namanga Road as a section of it would be closed for repair which would take eleven days.
In a statement released on Wednesday, February 26, KeNHA announced that the traffic shall be diverted from March 3 to March 13.
The agency would use the aforementioned time to repair damaged bridge expansion joints.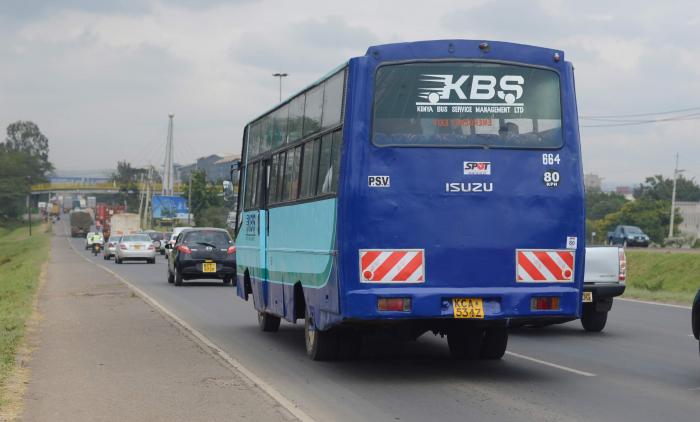 All motorists from Mombasa Road to Kitengela, Athi River or Namanga were advised to use provided diversion through the old bridge.
Traffic from Namanga, Kitengela or Athi River will have to pass through the bridge under repair but alternate lanes will be created.
"Considering the above, pedestrians and motorists are advised to take caution and comply.

"KeNHA wishes the public a safe drive along the project area," the agencies director-general Peter Mundinia stated.
The agency's statement came a few days after an announcement that a section of Thika Superhighway at the Kenya School of Monetary Studies (KSMS), would be partially closed for two months.
In a notice posted on Twitter on Friday, February 21, the KeNHA indicated that the directive would allow the contractor to construct the median columns for the KSMS footbridge.
"The Kenya National Highways Authority in pursuant to Traffic Act Cap 403. Sec.71 wishes to notify the general public that a section of the Thika Superhighway has been partially closed for motorists up to Monday, April 13, 2020.
'ÄúWe request motorists to exercise caution around the work areas and to comply with the proposed traffic management plan and as directed by traffic marshals,'ÄĚ read the notice.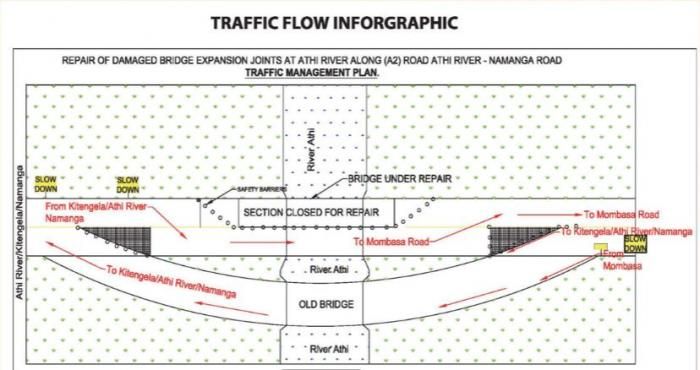 SOURCE: kenyans.co.ke
What Are Your Thoughts
Share with us what you think about this article