Kenyan motorists have adopted an ingenious means to beat police officers administering breathalyser tests (alcoblow) in Nairobi.
A report from the Daily Nation on Sunday, February 9, indicates that through the use of Google Maps, motorists have found a means to locate where exactly police officers had mounted roadblocks to weed out drunk drivers.
Jacqueline Rajuai, the programme manager at a Google department called Geo for Everyone, told the publication that motorists were actively predicting the location of roadblocks by analyzing Google Maps data while on the road.
"I have observed a peculiar use of Google Maps in Nairobi; where users use traffic data very late in the night (for example after 2 a.m.) to deduce where alcohol checking points may be," she intimated.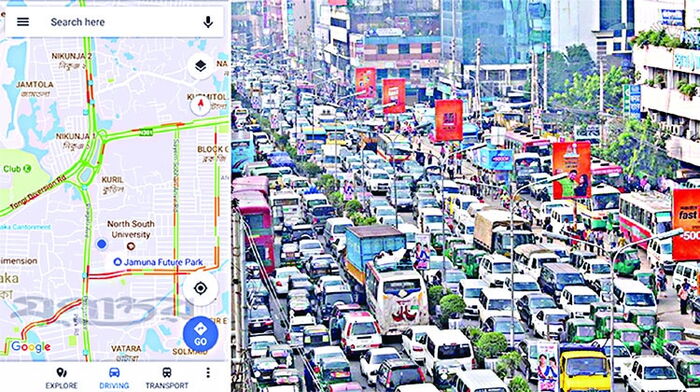 Through the use of Google Traffic, the motorists are able to point out where there might be a surge of traffic and once they deduce the cause of the gridlock, they avoid the road in entirety.
Google Traffic is defined as a feature within Google Maps that takes traffic information such as stalled vehicles, wrecks, and road construction into account and displays it as an overlay in Google Maps.
Through such use of technology, the drivers, who are mostly reported to be in operation in the wee hours of the morning, share information that helps their colleagues avoid the alcoblow officers altogether.
The Breathalyzer test, otherwise known as alcoblow was introduced by the National Transport and Safety Authority (NTSA) and has given sleepless nights to rogue motorists on the road.
In 2017, two bar-owners took won a case at the Court of Appeal that declared the use of the alcoblow as unconstitutional.
The NTSA had argued that the ruling had put into disarray the agency's expectations on meeting its mandate in dealing with drunk drivers.
Despite this ruling, the gadget is still in use by traffic police on Kenyan roads, most conspicuously during the December 2019 festive season.
"We have always had breathalysers on the roads. It is not anything new," Nairobi Area traffic police boss Joshua Omukata told the Daily Nation at the time.
The gadget has also a number of times been painted as a means by police officers to extort money from drivers with threats of arraigning them in court should they fail to pay a bribe.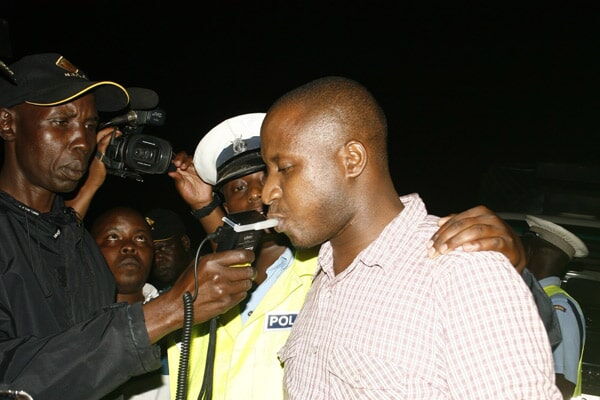 SOURCE: kenyans.co.ke
What Are Your Thoughts
Share with us what you think about this article