Kenya's public transport vehicles are some of the world's most famous commuter vehicles.
Dubbed 'matatus' the colorful vehicles are branded with graffiti and fitted with powerful audio-visual sets to keep passengers entertained during their journeys.
Matatus are commonly branded names of global superstars or cultures, with each new ride always attempting to outshine the previous.
While this culture has already gotten fame from all over the world, one Kenyan is keen to keep it spreading in a different way.
Zephania Sirime is a Computer Science student who loves video games and computers in general.
This love for the gamepad and a knowledge to create his own video games prompted him to develop new racing games based on the matatu culture.
"I've been playing games since I was young but I have never found a game made for Africa by Africans. Since I love art and I love matatus, I decided to learn game development and coding and I thought maybe I should try it. I am happy it turned out the way it did," said Sirime.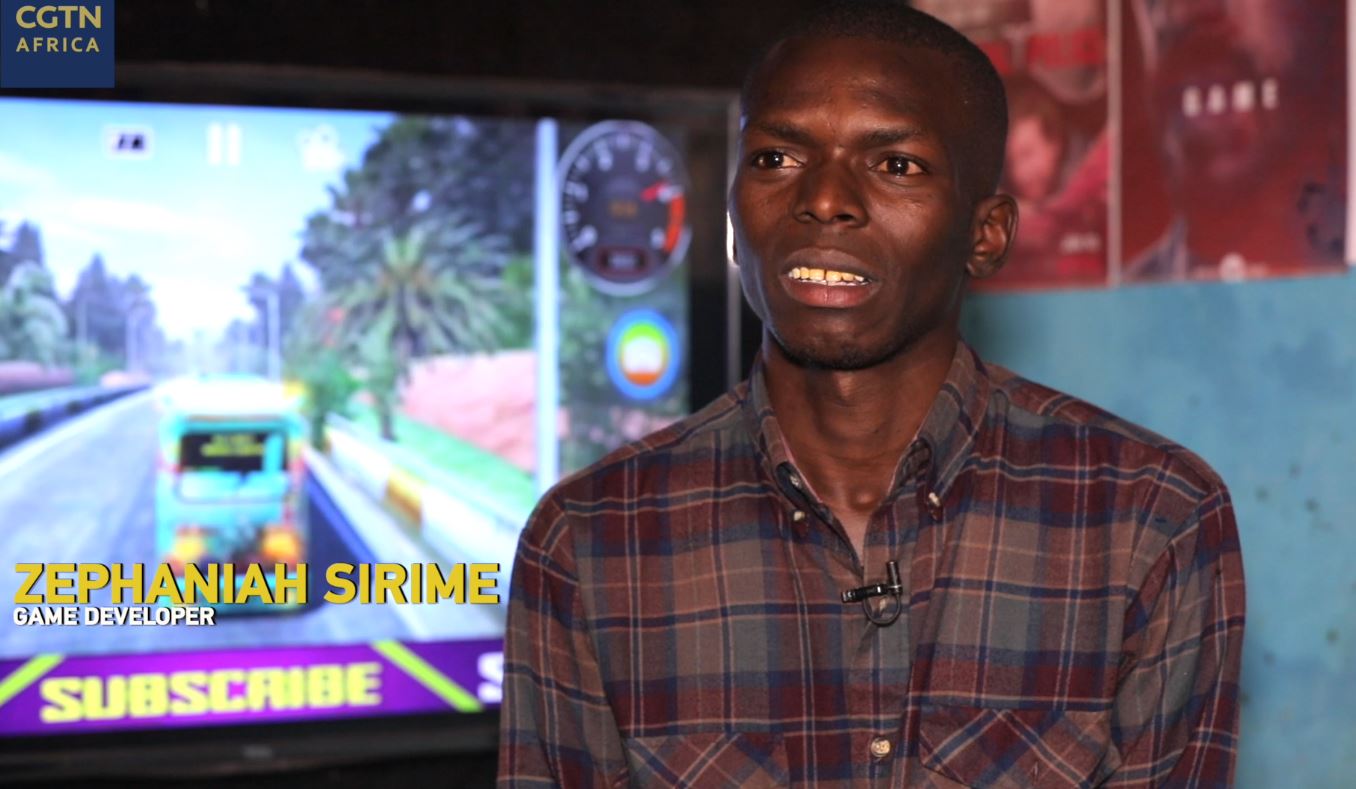 Day by day, Sirime codes various features of the matatus and their tracks to give the games a realistic feel among gamers.
With this, users of his creations can enjoy tracks that they are well familiar with.
Zephania's latest creation, the Matwana Culture, has become a hit among Kenyan youth.
His latest creation is a result of months of hard work to ensure every detail emulates what matatu passengers experience in their daily travels.
"When I first released the game, like I always do, you always expect that the game will be successful but that has never happened in the past. Of course, this game is not successful yet but there are signs that it might be successful," he said.
Zephaniah has already received offers from musicians in Kenya, such as Muthoni the Drummer Queen, to incorporate their music in his games so as to give them a perfect feel of matatu rides.

KE music in the game.. please may I submit some?

— #MuthoniDrummerQueen (@muthoniDQ) August 15, 2020
Gamers who have already experienced his creations are confident they will become a success in and out of the country.
"This game is fine. The first time I saw it on PlayStore I decided to try it out. When I played it, I liked it," said Demas Mutai.
"The creator of the game has incorporated features of the Nairobi matatus into it. What I like most about the game is the racing bit. The matatus have also been branded very well," said Kelvis Cheruiyot.
Zephania has seen a slight increase in downloads of his games during the lengthy COVID-19 lockdowns which forced people to stay indoors.
The developer hopes his creations can play a big part in keeping people entertained as disruptions to normal life continue as Kenya continues its fight against the virus.

SOURCE: https://africa.cgtn.com/2020/11/09/kenyan-creates-racing-game-based-on-famous-matatu-culture/

What Are Your Thoughts
Share with us what you think about this article