The High Court has saved Kenyans after declaring a move by the National Transport and Safety Authority (NTSA) as unconstitutional.
NTSA had in 2019 revoked licenses held by 322 driving schools claiming that they did not meet requisite standards to continue operating.
In his ruling, Justice James Makau stated that the decision by the transport authority was not expeditious, efficient, lawful, reasonable and procedurally fair.
"The respondents' administrative action violated the Constitution and the statutes and is therefore, invalid, null and void," ruled Makau according to People Daily.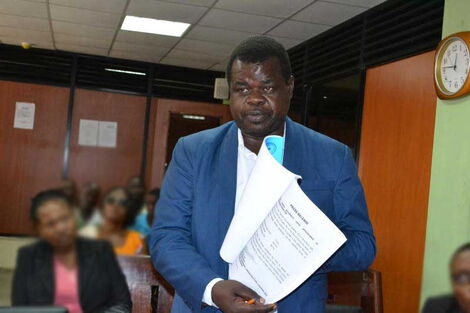 The case had been filed by Okiya Omtatah in 2019 arguing that NTSA did not follow the correct procedure in revoking the licenses.
He also noted that the regulations, the Driving Schools and Instructors Rules 2014 (2017) under which the authority acted upon were yet to be gazetted.
At the time, NTSA demanded that all driving schools in the country download the Driving School Revalidation Forum from its website before submitting a duly filled form within 14 days.
The authority had, in its defense, argued that it gave all driving schools a chance to present the documents for vetting but some failed.
In his ruling, Makau also faulted the authority for letting driving schools self-assess instead of following Driving Schools Rules 1971 which required mandatory physical examination of the premises and facilities.
"I find that Parliament, in its wisdom, never intended that the regulation facilitates self-assessment online. The First Respondent (NTSA) was duty-bound to discharge its responsibility through visiting each of the schools so as to be satisfied with respective compliance with the rules as set out under Rule 14(1) of the Traffic (Driving Schools) Rules, 1971.
"This was wrong as the decision was arrived at without conducting a physical examination of the premises to ascertain that the schools did not qualify to be licensed," stated the judge.
Most of the affected schools were in Nairobi, Embu, Kisii, Kisumu, Kakamega, Mombasa, Embu, Nakuru, Garissa, Thika, Kiambu, Bungoma, Murang'a, Eldoret, Marsabit, and Machakos counties.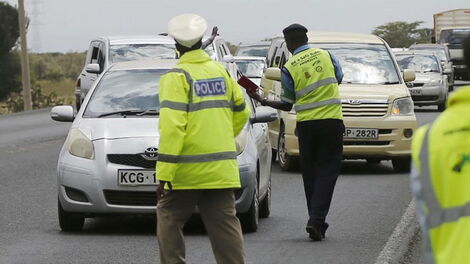 SOURCE: https://www.kenyans.co.ke/news/58883-kenyans-rescued-ntsa-crackdown

What Are Your Thoughts
Share with us what you think about this article