A Matatu driver operating along the Meru-Nairobi route was on Tuesday, October 8, hailed for being 'heaven sent' for his selfless assistance to the physically challenged in Nairobi.
His actions attracted attention Kenyans of all walks of life after his story was run by Inooro TV reaching Nominated Senator Isaac Mwaura who showered the driver with praises.
"Some sacrifices touche the heart of God. Patrick Mungaria, great job you are doing. May you and your colleague, Kamau Mwangi never lack," Mwaura wrote on Facebook.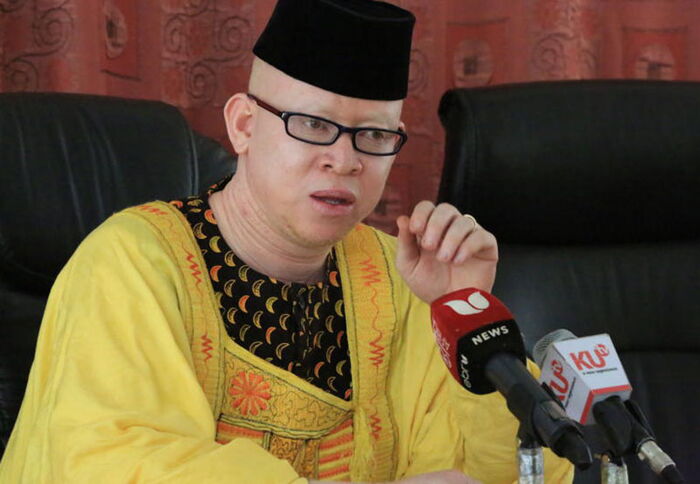 According to the Royal Media Services station that broadcasts in the Kikuyu language, the driver never retires home before ensuring a group of physically challenged residents is taken home.
After ending his shift every day, Mungaria and his assistant, Kamau Mwangi, head to the Nairobi's Railway's Bus Terminus to pick the group that diligently waits for the duo.
The driver revealed that he volunteered to carry the group after they narrated the predicament they underwent when he met them at the terminus late one night.
The disabled persons told Mungaria that many matatus plying the Dagoretti route declined to carry them possibly viewing them as a burden to the crew.
Their plight touched his heart and he decided to help them every day for the last two years now (October 2019).
Some of the passengers find it hard to board the vehicle but the driver and his assistant take it upon themselves to carry them into the vehicle.
When the driver arrives at the terminus he gives priority to the disabled passengers over everyone else.
After all the passengers are seated and settled in the vehicle the driver pulls out and heads towards the Dagoretti route and drops every passenger at their homes and then heads home as he lives in the same area.
The group urged other matatu crews to emulate Mungaria and accord them the much-needed assistance to enable theme fend for themselves.

SOURCE: kenyans.co.ke
What Are Your Thoughts
Share with us what you think about this article