A Nairobi lady is in deep pain and disappointed after being insulted and assaulted by a matatu conductor plying the Limuru-Nairobi route.
The lady, identified as Yvonne Njeri recently came out to narrate how matatu crew belonging to the Narok Matatu Sacco refused to drop her at her destination, and to add salt to injury, slapped her for having a voice.
In a long Facebook post seen by TUKO.co.ke on Friday, July 5, Yvonne revealed she boarded the matatu with number plate KCE 458A from Limuru and intended to alight at University Way, information she duly passed to the conductor before the journey started.
The conductor clearly told her he will make sure she alighted at her destination.
However, that was not the case as the matatu took a different route upon entering Nairobi county, a move that infuriated Yvonne who clearly knew it will not drop her at her preferred stop.
"So the conductor continued talking rudely, he said 'we will take you to Nyamakima if you do not alight at Ngara,' I told him 'Go learn how to speak to clients first because clearly you don't know how to speak.' He pointed at me saying I should not teach him his job. I told him if you knew your work, you should have told me you will not use UON route, before I knew it, he slapped me (the conductor) and he said there was nothing I could do about it," she wrote.
It is then when she decided to ask the conductor why they took a different route which will leave her at the other end of the town.
As if that was not enough, the matatu took her all the way to Nyamakima bus stage instead of Ngara where she had finally decided to stop over.
"We drove to nyamakima as I alighted I decided to take a pictures of the number plate . Other guys came from nowhere I believe they are of the same sacco and asked what was going on. The driver told them and they started shouting at me saying I should take photos of the whole vehicle and even photos of them and there is nowhere I could take them. I asked to be shown their offices instead they showed me a mabati kiosk and asked me to go report there," she added.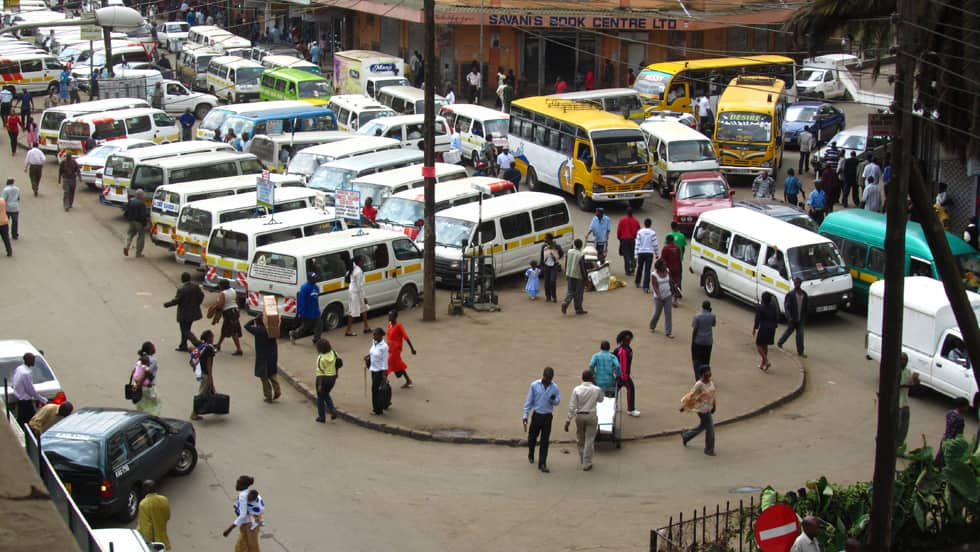 Yvonne revealed even after landing at Nyamakima and trying to share the same with members of the same matatu crew at the bust stop, they were rude and told her off, claiming there was nowhere she could take them.
They even advised her to take as many photos and videos of them and the vehicle and take them wherever she wanted.
The lass in her post asked Kenyans to advise her on how to go forth with reporting the case.
"My question is do we (women) have to face such assault and be quiet about it? Like nothing ever happened? I want to go and report but i don't know how to go about it. I understand these conductors can be rude like hell but slapping someone and threatening to do it again?" Yvonne stated.
SOURCE: tuko.co.ke
What Are Your Thoughts
Share with us what you think about this article