Two police officers were beaten up by a General Service Unit (GSU) officer on Tuesday afternoon after he sighted them receiving bribes.
The traffic police officers attached to Sio Port in Funyula, Busia County were receiving bribes from a boda boda operator and his customer.
The GSU officer spotted the police harassing the riders and enquired what was the matter. However, one of the traffic police officers, Onyango, slapped the GSU officer prompting him to reciprocate.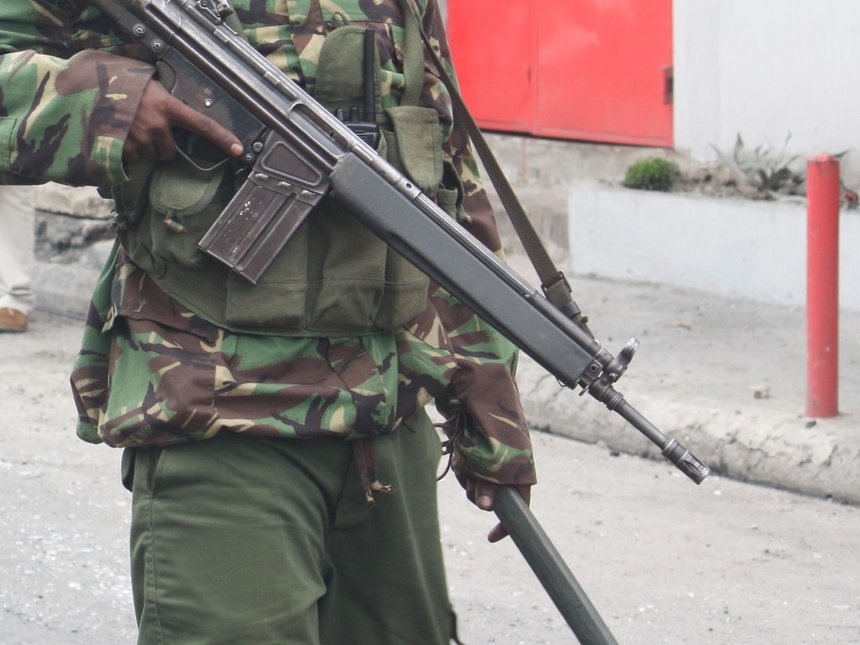 He beat up the police officers, who fled towards the Sio Port post.
Area residents stated the traffic officers were dressed in civilian clothes and had placed a roadblock on Port-Bumala road.
In a twist to the story, Onyango, accompanied by four other police officers, carried a knife to one of the kiosks in a bid to revenge.
Reports from Citizen Digital stated he went where the GSU officer was seated and dared him to attack him again.
"Don't confront him, he has a knife," one of the residents told the GSU officers, who slowly walked away.
Busia County Police Commander, John Nyoike stated they would conduct an investigation into the conduct of Onyango and his colleagues.
Residents indicated that the two traffic police officers have been harassing riders.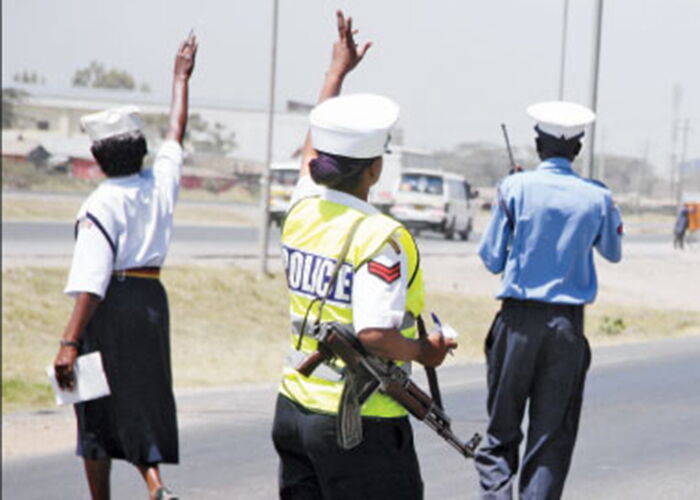 SOURCE: kenyans.co.ke
What Are Your Thoughts
Share with us what you think about this article