Deputy President William Ruto on Friday promised to buy an Uber for a woman whose daughter had asked him for school fees.
Speaking in Kandara during the handing over of a school bus to Kenyoho Secondary School, the DP revealed details of the conversation he had with the girl (Muthoni) and vowed to deliver a car to her mum.
"This girl Muthoni requested me to support her education. She also told me that her mother was a taxi driver. 
"Instead of paying her fees, I decided to support the venture to ensure that the next time she drives a taxi, she drives her own.
"So I will buy her a brand new car which will be delivered next week," said the DP.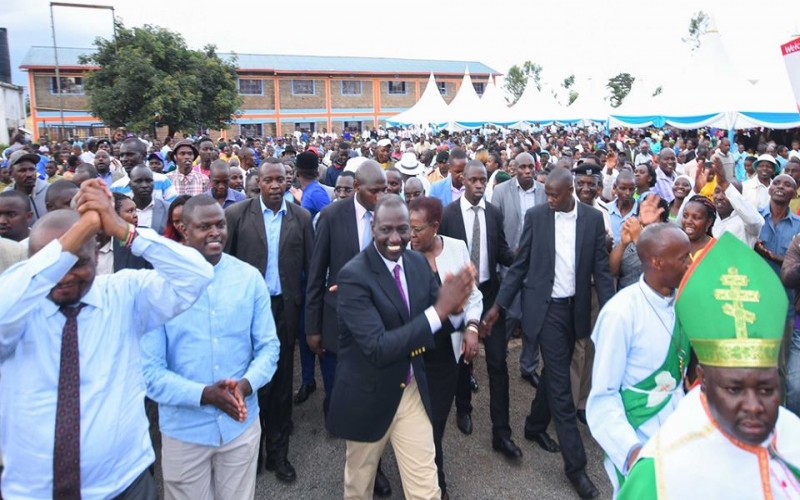 The woman joined Ruto on the dais and shook his hand, thanking him for the precious gift.
During his speech,the DP urged leaders to focus on preaching peace and unity.
He also took a swipe at politicians who were already talking about 2022 saying Kenyans are interested in good roads, education and a stable economy.

"Kenya cannot be changed on words only. The problem in Kenya is not leadership or power or positions, but Kenyans themselves who are in need of education, water, roads, electricity and money in their pockets.

"We shall cooperate and ask MPs, MCAs and Kenyans to agree on how we shall unite, we do not want politics based on tribalism and violence.
BBI should not also be used to divide but unite Kenyans," he told the crowd.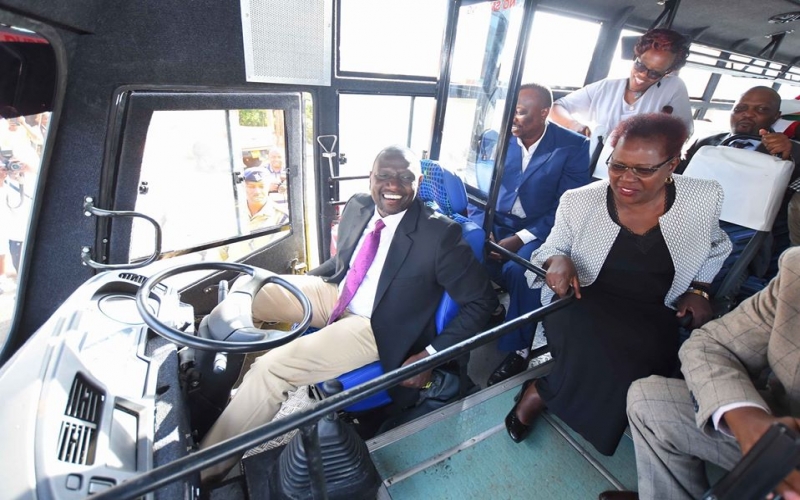 SOURCE: standardmedia.coke


What Are Your Thoughts
Share with us what you think about this article