We are all very excited for this summer's 2014 World Cup in Brazil. The tournament showcases the best footballing talent in the world, the most passionate fans and it gives us a chance to sit back and be thoroughly entertained.
So, what's not to love? Well, according to Yianni Charalambous, a self-confessed 'car supplier-customiser to the stars' this could be one of the best World Cups of all time… and his new Lamborghini seems to agree.
By Stuart Hynd – @supers0nic_
Yianni has designed and customised cars for a host of big names, from Chelsea captain John Terry to Arsenal midfielder Jack Wilshere. But with the World Cup approaching, Yianni decided to put all his skills to the test and create a masterpiece in celebration of this year's tournament.
The result?
A custom wrapped Lamborghini Aventador.
Take a look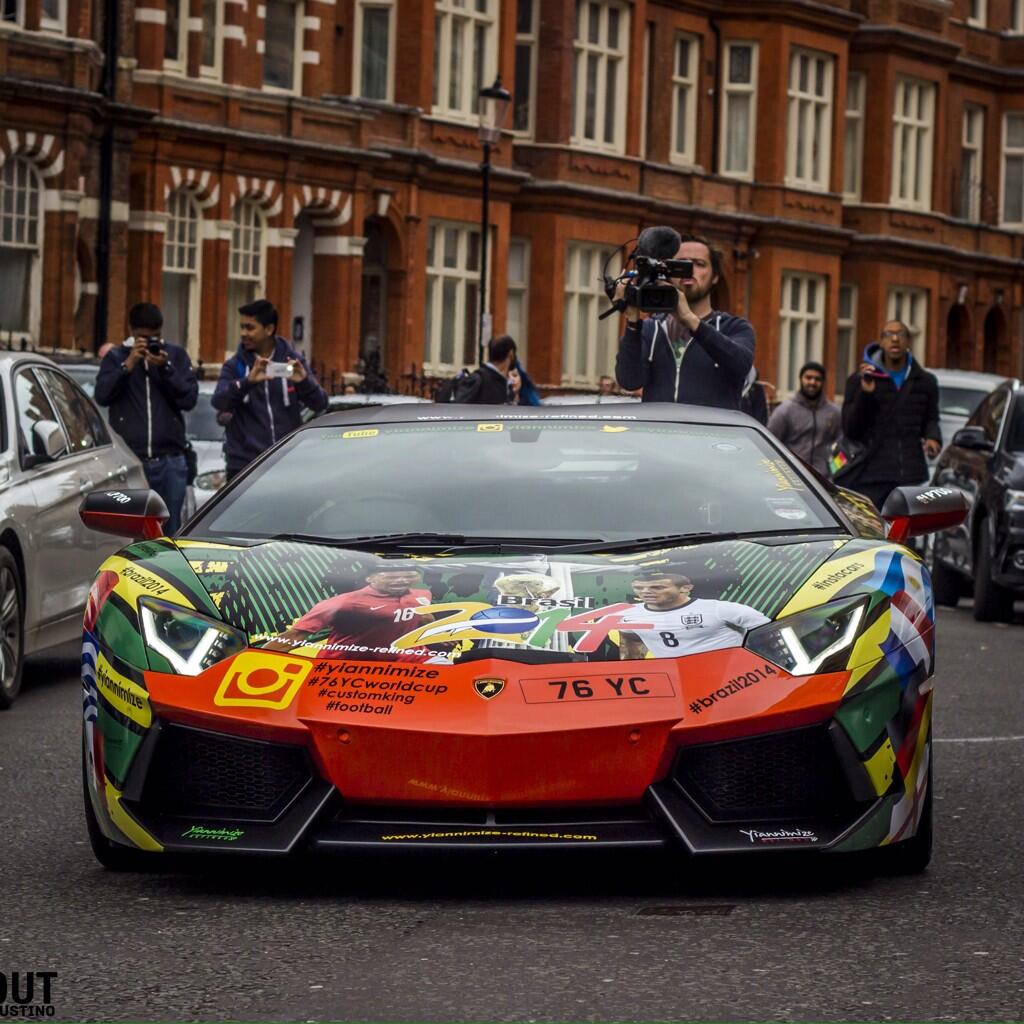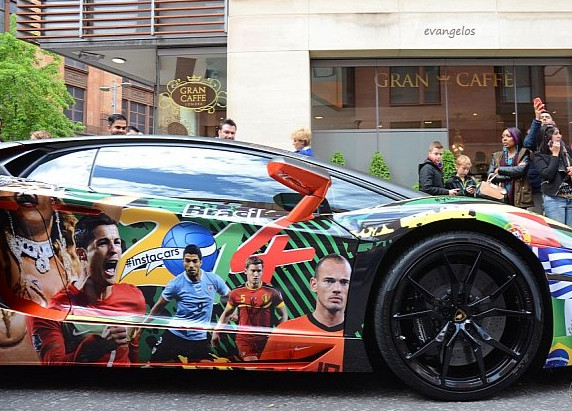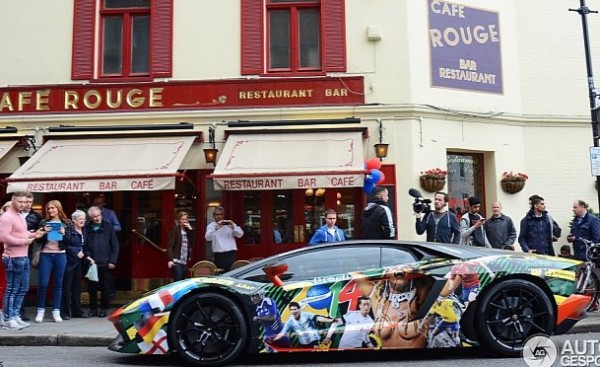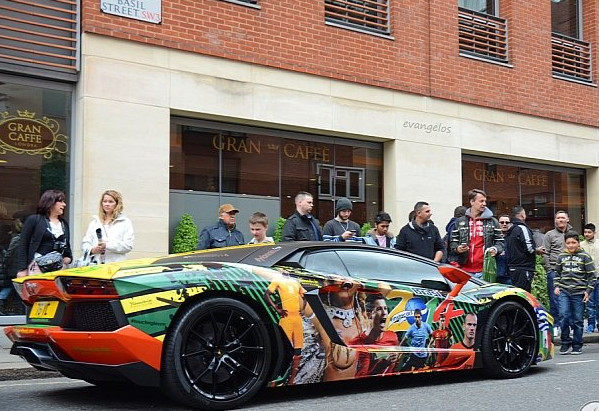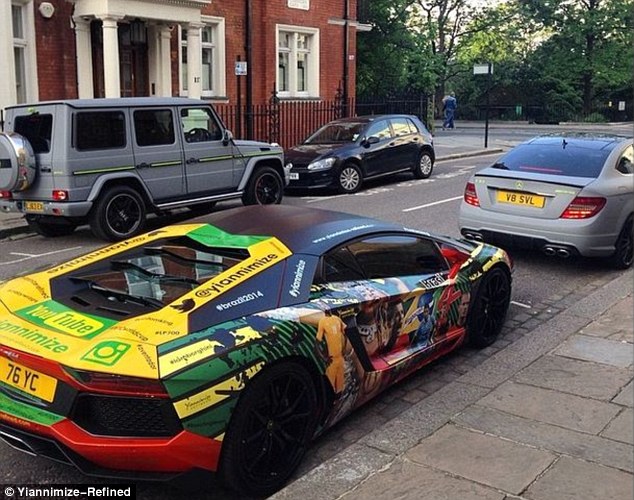 What Are Your Thoughts
Share with us what you think about this article