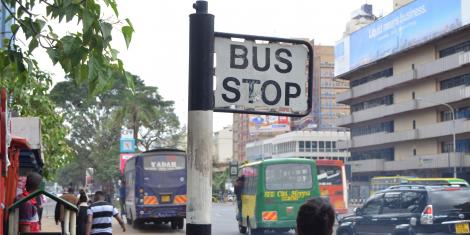 On Tuesday, October 7, a footage emerged showing a police officer being pushed out of a moving matatu.
Donning the latest police uniform, the officer is first seen arguing with the driver of the mini-bus before matters quickly get out of hand.
The passengers on the vehicle worked together and confronted the police officer.
"Why are you harassing the driver?" the passengers probed, one after the other, "Leave our driver alone," they could be heard chorusing in the video.
The officer seemed unfazed until he heard one of passenger shouting, "yes, make sure you record him and the entire incident".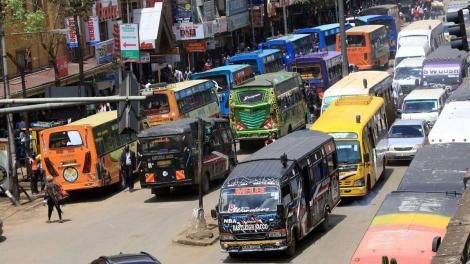 Startled by the dilemma, his indecision gave the passenger seated at the front seat the courage to push him off the driver and to the very edge of the door.
The commuters are then heard urging the driver to continue on his way, while pushing the passenger at the front to kick the officer out of the car.
This is exactly what happened moments later after the officer was overpowered.
It is not yet clear why he had boarded the matatu in the first place, although the commuters could be heard shouting at the top of their voices, accusing the officer of soliciting for 'chai'.
Traffic officers are known to board matatus that are found flouting rules to push for kitu kidogo.
There is no love lost between traffic officers and matatu drivers.
During a corruption forum attended by President Uhuru Kenyatta back in October 2016, one driver (John Macharia) turned into an overnight celebrity for tackling the issue of bribery head-on.
"I believe the problem is that traffic policemen do not wake up to control traffic in Nairobi," he said. "They wake up in the morning to come and collect money from our buses, period!"
This highly infuriated the Police Chief at the time Joseph Boinett who shot back immediately, "I wish I had time to arrest this guy. He should be in some police station headed to court," he responded.

SOURCE: https://www.kenyans.co.ke/news/57988-passengers-throw-police-out-moving-matatu-video

What Are Your Thoughts
Share with us what you think about this article