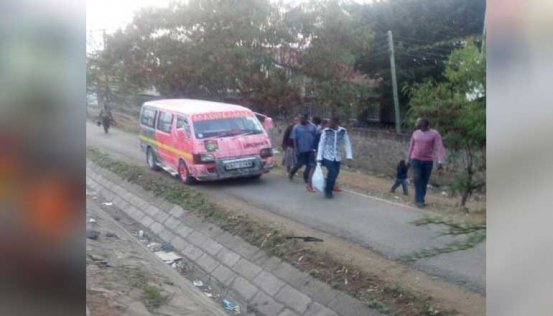 When it comes to flouting rules, our Nairobian drivers take the crown. A case in point is this Umoja bound mathree (KBC 514M) that was being driven on a footpath, specifically made for pedestrians.
This photo, taken on February 24, was sent by an agitated commuter.
The driver was trying to avoid heavy traffic and did not care that his actions were endangering the lives of pedestrians.
Somebody should wake up and crack the whip on these errant drivers!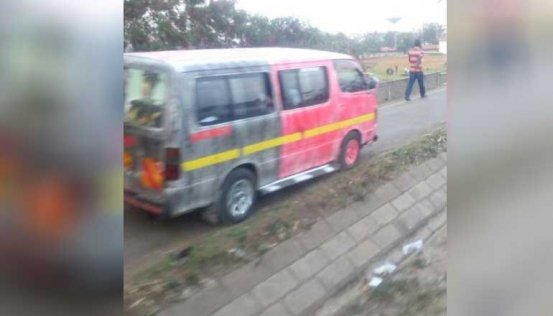 What Are Your Thoughts
Share with us what you think about this article