As Land Rover continues to wrestle about what to do with the next Defender, it throws into question the future of Land Rover's hauler.
Now, a report from What Car? is claiming that we'll see a new Defender-based pickup in 2017, and that it will rival Volkswagen's Amarok.
What Car? spoke with Gerry McGovern, Land Rover's design boss, who indicated that a pickup will join the Defender's replacement, but only after more conventional five- and seven-passenger SUVs are launched.
Unlike the current Defender pickup, this new model would follow more of a luxury theme as well, although just how luxurious Land Rover could go without alienating the rough-and-tumble bunch that value the Defender's spartan nature remains unclear.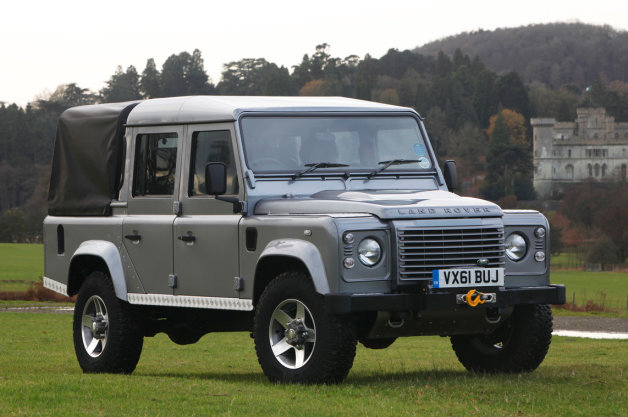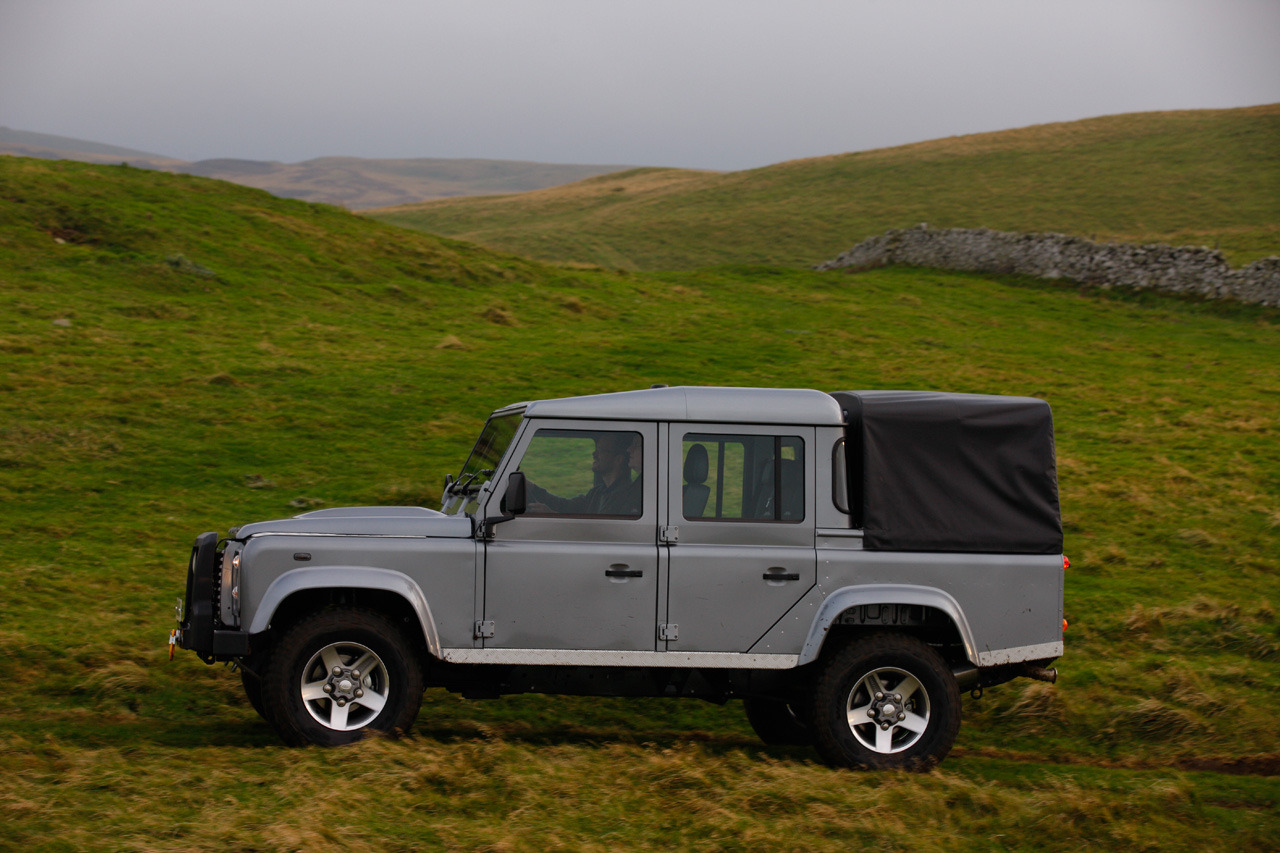 Image Credit: Land Rover
News Source: What Car?, Motor Trend
What Are Your Thoughts
Share with us what you think about this article