The new car vs used car debate is one that can go on forever. Anyone who tells you that there's a clear winner hasn't truly evaluated all circumstances. With recent advances in technology, new cars have significant benefits that they're often worth the extra expense.
It's not surprising to find that a brand new car represents better value and that it actually makes more sense to buy new. Here's why a new car might be the wise and worthwhile purchase for you.
The nature of technology is progressive advancement and evolution. With cars, computer processors have increasingly ignited technology revolution and more so, to enhance safety.
New cars often come with advanced safety features including:
Stability control
Adaptive cruise control
Lane departure warning
Blind spot monitoring
Rear-view camera
Earlier developments such as anti-lock brakes together with these new features are rapidly trickling down from high-end luxury cars to family sedans and even economy brands. However, the truth is that you don't find them in most used vehicles. You can find affordable new cars with these great safety features. An example is the all new Suzuki Ertiga.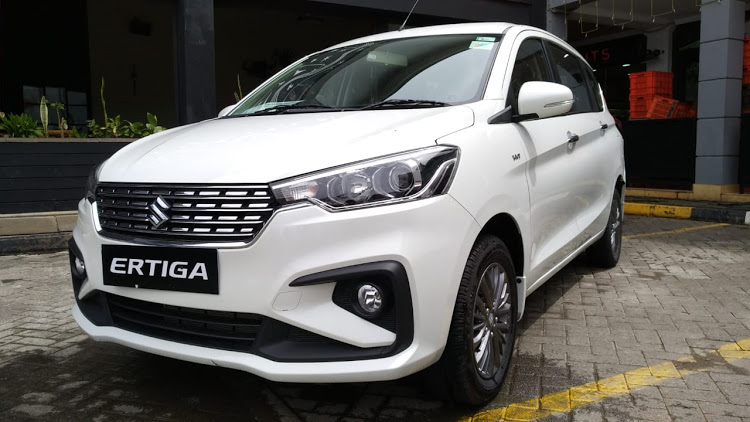 Increased fuel-efficiency breakthroughs
Indeed, small fuel-efficient cars have been on the market for some years now and the mileage ratings of other vehicles (usually the more budget-friendly cars) have languished until recently.
In the coming years, you'll see minivans, pickup trucks, luxury cars, and even sports cars posting efficiency numbers that were once only found in hybrids and small economy cars. If you put a lot of mileage on your car, you can balance upfront cost of a new car with the long-term savings of a more efficient engine (especially with gas prices rising).
Consider the all-new Toyota Rush with a combined mileage of 6.7L / 100Km. Impressive for a 7-seater SUV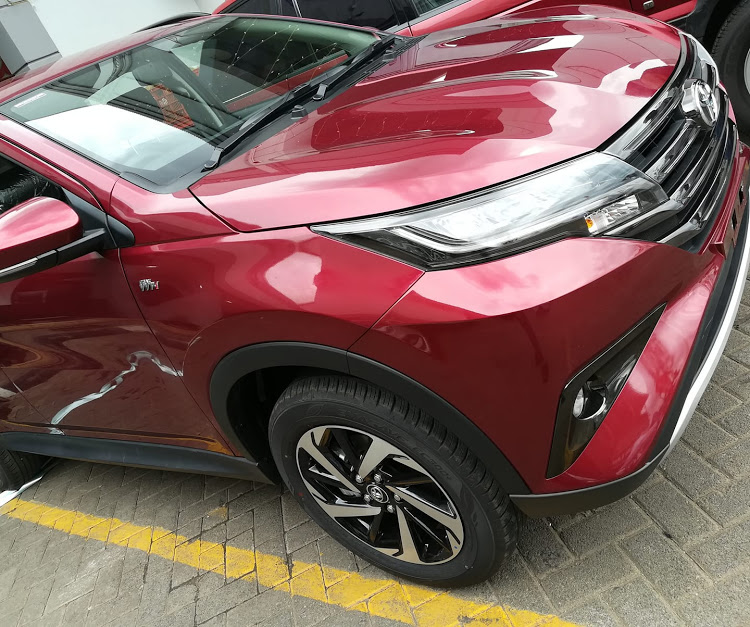 Keeping it for the long-term
Getting a used car may make sense if you plan to keep it for a few years then sell it or trade it in for another used car upgrade. However, if you plan to keep up with maintenance and watch the odometer roll way past 100,000 miles, perhaps you do not want the uncertain history that comes with a used car.
Instead of having to worry about previous owners who skipped an oil change or misused an older car, a new car gives you peace of mind. You know that you're responsible for gentle driving and regular maintenance. Owning a car for a decade or more will mitigate the initially high depreciation, enough that they will average out to be close to the costs of a used car.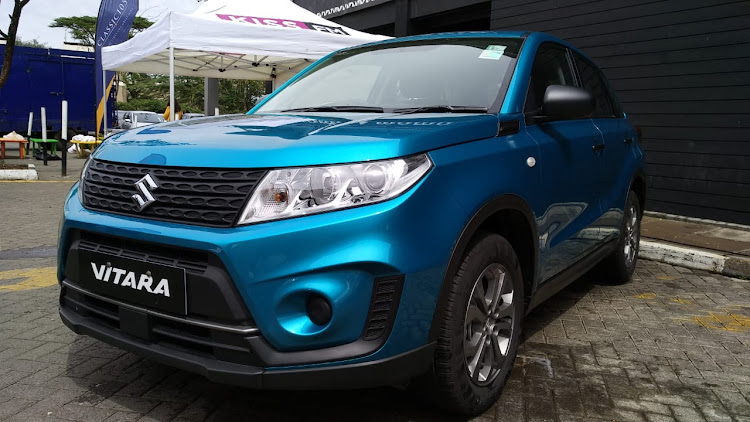 How to get a brand-new showroom car
Radio Africa Group has partnered with Toyota Kenya to give outstanding deals on brand new cars that include up to 95% financing, 1 Month Free Insurance, Full Fuel Tank and sh100,000 cash discount!
The cars include the all-new 2019 models of Suzuki Swift, Toyota Rush, Suzuki Ertiga, Toyota Rav 4, Suzuki Vitara and Toyota Fortuner.This deal is available on limited stocks only.
Take advantage and visit classic105.com, kiss100.co.ke, radiojambo.co.ke and eastfm.com to be among the few privileged Kenyans to buy these cars at a deal.
The offer is on a first come, first served basis.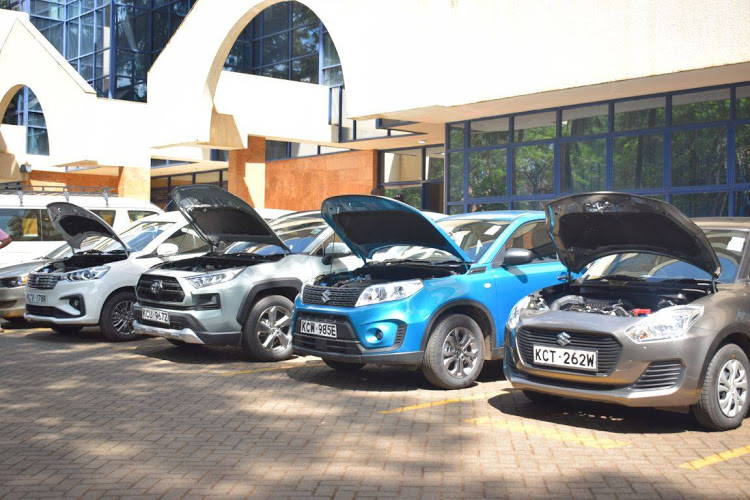 SOURCE: the-star.co.ke
What Are Your Thoughts
Share with us what you think about this article