Detectives have arrested a car theft syndicate suspect in his residence in Umoja Estate, Nairobi, on Friday afternoon. Suspect, identified as Duncan Ouso had his two cars confiscated in the process pending investigations into the matter.
According to the Directorate of Criminal Investigations, Mr Ouso is part of car theft syndicate which steals motor vehicles and changes their physical structures.
"Detectives, acting on information, today arrested one male, Mr. Duncan Ochieng Ouso and confiscated two motor vehicles; a Toyota Premio and a Toyota Wish. The suspect who is notorious for receiving stolen motor vehicles and repainting them was arrested at an apartment in Umoja,� notes the DCI on a statement posted on their twitter page.
Meanwhile, the DCI has revealed that its officers seized another car bearing a foreign number plate, after its driver declined to stop when flagged for inspection in Gilgil Weighbridge.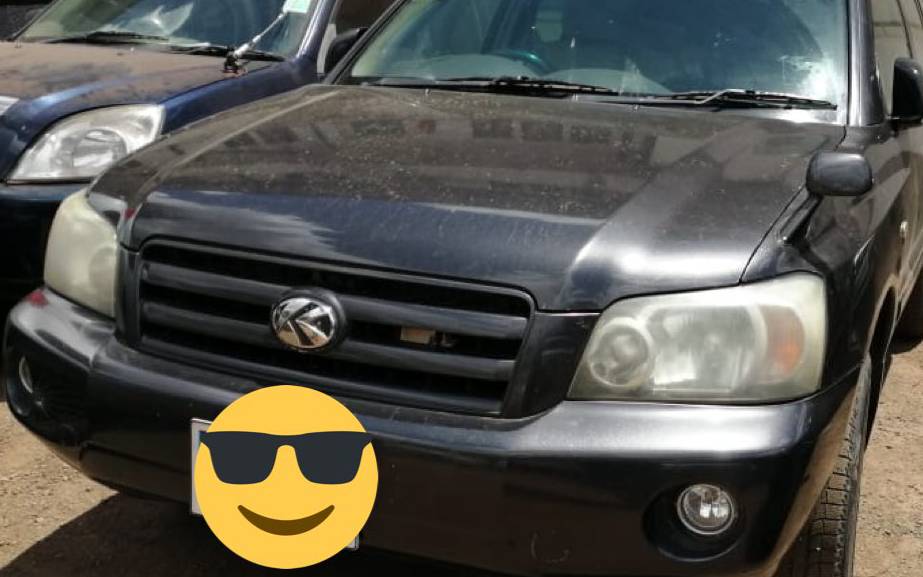 In stated: "On being intercepted, the driver declined to stop. A Chase ensued &the suspect abandoned the vehicle near Gilgil weigh-bridge &disappeared into the bush.
Investigations continues.�However, the detectives have concealed the number plates of the seized cars on pictures posted on its twitter page, apparently for security reasons.
SOURCE: standardmedia.co.ke
What Are Your Thoughts
Share with us what you think about this article