There are numerous ploys robbers use to snatch mobile phones and personal effects from unsuspecting Kenyans either in public service vehicles or on the streets.
Kenyans.co.ke did a spot check on several Nairobi residents to find out how their phones were stolen from them and here are some of the methods thugs are using to reap where they did not sow;
1.) Shopkeepers colluding with thieves
A good way to avoid falling victim to such incidences is to always stay on the look out.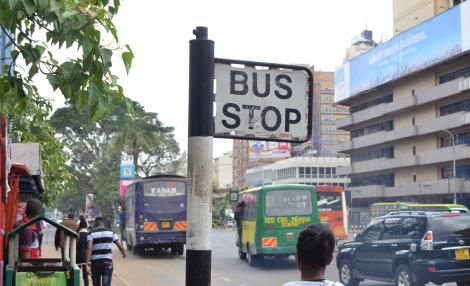 Some of the shop attendants in the CBD collude with thugs to steal phones from unsuspecting shoppers.
"I once went into this tattoo shop in the CBD and I left my bag on the chair for less than two minutes to talk to the owner of the shop. I left it unattended, but when I picked it up, my mobile phone was gone. I was so devastated," stated a victim.
2.) Snatching of phones in traffic
This tactic has become quite common especially in Ngara and Githurai areas. Sometimes, even conductors warn their customers against using their mobile phones or tablets in certain areas in the city.
When there is a traffic snarl-up, the criminals will hurriedly open the car window, snatch the mobile phone and melt away in the crowd.
"It happens in split seconds. The thugs are quite skilled at what they do," Caroline Wairimu told Kenyans.co.ke.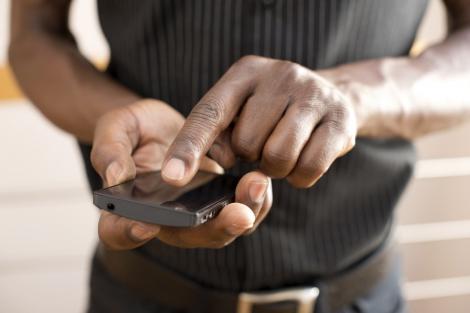 3.) Suspicious Matatu passengers
There are numerous stories of matatu passengers who steal belongings of their unsuspecting counterparts.
The thugs use destructive methods such as dropping money on the floor and then asking you to pick it up for them.
In the process, their accomplice reaches into your bag or pocket within split second, and that's then they signal the conductor to drop them off at the next stage.
4.) Motorbike riders snatching phone
There are a number of cases where motorbike riders snatch mobile phones from individuals using them on the streets.
A victim, Peris Mbugua, told Kenyans.co.ke that she was walking home one night when a rider rode too close to her, and before she knew it, her mobile phone was gone.
"My mother was on the other end of the call. She was worried when our communication died suddenly. I had to call her using a neighbour's phone as soon as I got home," Ms Mbugua stated.
5.) Snatch and run
This mostly happens in crowded places whereby a thief snatches a phone before breaking into one hell of running.
On a number of occasions, they pick on someone who looks confused, or is trying focus on their bearings.
"At one time, that happened to me and I was left stranded because all my money and mobile phone, were inside my bag," a victim stated.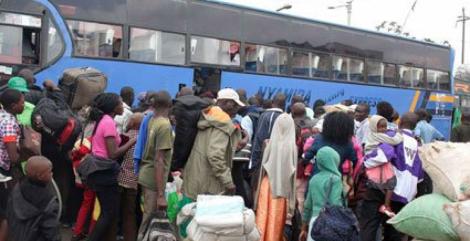 6.) Old woman asking to use your mobile phoneAn old woman will approach you and requests to use your phone to call someone, having just arrived from the village.Once you give her your phone, she will dial a number, which will go though but no one picks up. She will then expresses her gratitude, and lets you proceed to board a matatu.Meanwhile, her accomplices will board the same vehicle, and after a short while one of them will claim there phone has been stolen.One of them will then proceed to dial your phone number, and before you get time to explain yourself, the phone is gone, and you will be lucky to even be alive.
SOURCE: kenyans.co.ke

What Are Your Thoughts
Share with us what you think about this article