The government has proposed new traffic fines which will see motorists and pedestrians collectively part with Ksh 3 billion annually, with the pilot project already underway in Nairobi County.
The Ministry of Transport and Infrastructure unveiled a plan to install intelligent video surveillance cameras (CCTVs) in 300 major junctions in Nairobi.
The project will cost the government Ksh 30 billion. Revenue collected per year will be used to maintain and operate the gadgets.
The cameras will automatically record the behaviour of motorists, capture the car and driver's picture, note the place the offence was committed, the date and time and vehicle registration number. They will also operate 24 hours with police and engineers monitoring them.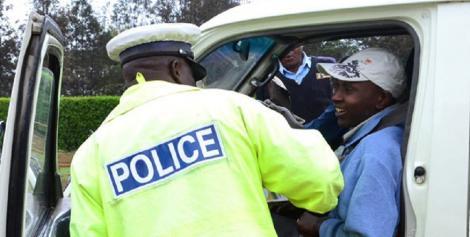 Details of the offence will be relayed to the Kenya Urban Roads Authority (KURA) who will forward them to the suspected motorist via mobile phone through the Transport Integrated Management System (TIMS).
The Smart Card Driver's Licence will act as the link between vehicle registration, driver's licence and traffic violations.

The fines proposed include:
Speed violations - Between Ksh 500 and Ksh 10,000.
Driving through pavements or pedestrian walkways - Ksh 5,000.
Reversing in undesignated areas - Ksh 3,000.
Bypassing the red traffic light - Ksh 3,000

Other offences whose fines have not been decided include occupying the yellow line, driving on the wrong lane, illegal turnings and parking violations.
Pedestrians will also pay fines for crossing through traffic and areas without zebra crossing points. They will also be faulted for committing any other traffic offence.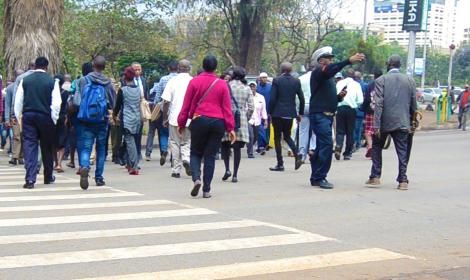 SOURCE: kenyans.co.ke

What Are Your Thoughts
Share with us what you think about this article