Passengers at Nairobi's Jomo Kenyatta International Airport (JKIA), were left stranded following major delays on Sunday afternoon.
Speaking to Kenyans.co.ke, a JKIA employee affirmed that there were delays at the airport resulting from a technical glitch.
"Yes, we are experiencing several delays at the airport resulting from a technical glitch that engineers are working to resolve at the moment," she disclosed.
However, renown Kenyan journalist, Larry Madowo tweeting from a plane at the airport claimed that they had been stuck on the tarmac for over half an hour due to a total radar systems failure.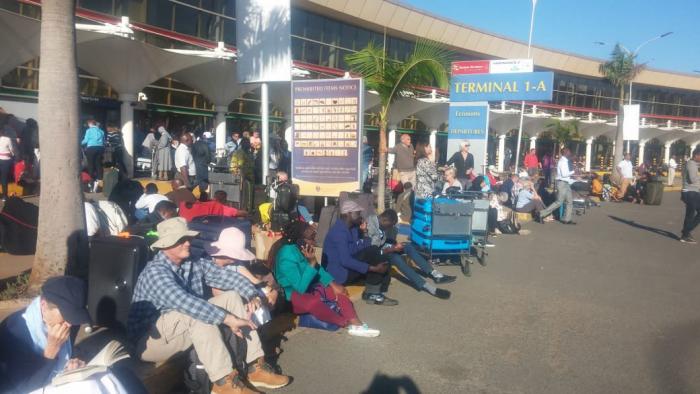 "Nairobi Air Traffic Control reportedly goes manual at JKIA after radar control system failure. We have been stuck on the tarmac for over 30minutes now," revealed an excerpt of his tweet.
Air traffic controllers provide direct aircraft on the ground and through controlled airspace, with their primary purpose being to prevent collisions, organize and expedite the flow of air traffic.

These controllers use the radar control system to coordinate the movements of thousands of aircraft, keeping them at ­safe distances from each other as well as directing them during takeoff and landing from airports in order to ensure that traffic flows smoothly with minimal delays.
Plans at the international airport are said to be maintaining a holding pattern as staff worked on clearing flights manually.
The delays come barely a month since a passenger was arrested for allegedly raising a false alarm in a Johannesburg-bound Kenya Airways plane that forced the flight to abort take off at the national airport.
This forced the airport to be closed temporarily as police conducted a search that lasted for the better part of the day.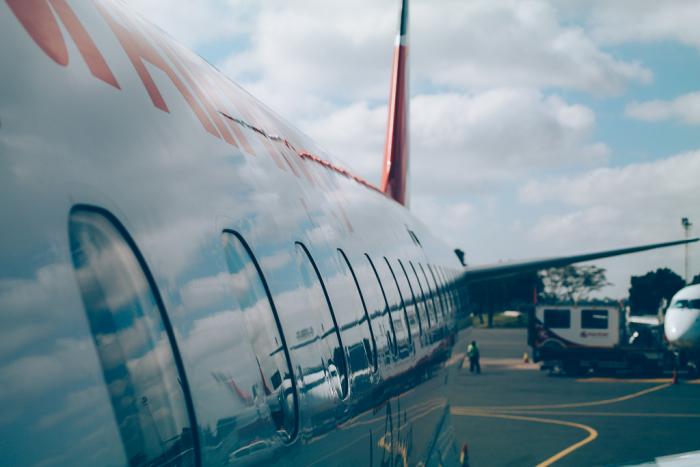 What Are Your Thoughts
Share with us what you think about this article