A grieving husband has finally broken his silence since losing members of his entire family in an inferno, just two days before they were to meet.
In an interview with Daily Nation, Peter Oduor, a matatu driver, revealed that he had talked with and promised his family members that he would be with them in two days time.
On June 3, however, a few minutes past midnight, a huge fire engulfed a house in Mikindani, Mombasa County, killing Oduor's wife and his two children, a son and a daughter.
In his narration, Oduor grappled with the manner in which the news was broken, disclosing that the neighbourhood took to social media with screaming headlines. He was in Marachi, Busia County, at the time and was not aware of the fire breakout.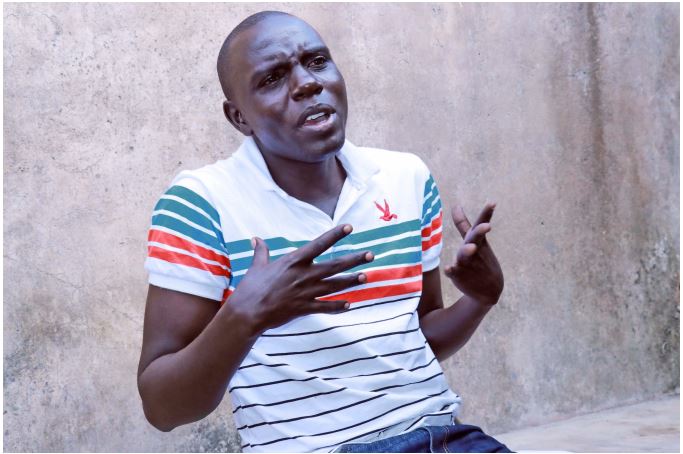 "My phone was charging in my father's house. It kept ringing for more than 10 minutes. I was in my house with my cousin, who woke me up to go and pick the calls, which he insisted were not normal. I wanted to ignore them but something pushed me to answer the calls.
"They were all from Mikindani. I began trembling, then my friend told me that my house had been razed and my son had died inside. I was confused and gave my mother my phone to talk to him," he recalled.

He immediately boarded a vehicle to go to his home village only for his heart to be broken more while in transit.
While he was in the vehicle, pictures of his burnt house started appearing on Facebook accompanied by condolences. That was when he realised that the situation was worse than he had thought.
"Upon reaching Nairobi, I started looking for more information, only to get the sad news that my last born had also died. I reached Mombasa on June 4, after one of the longest journeys in my entire life," he continued.
When he reached Mombasa, he directly went to Coast Provincial General Hospital's Intensive Care Unit where he was shown the body of his daughter.
"Next to her body was my wife. Although she was still breathing, when I touched her feet, I knew she was no more. Tears just rolled down my cheeks. I didn't have any strength left to cry," he added.
He only wished that the people would have informed him about the death before they proceeded to post them on social media.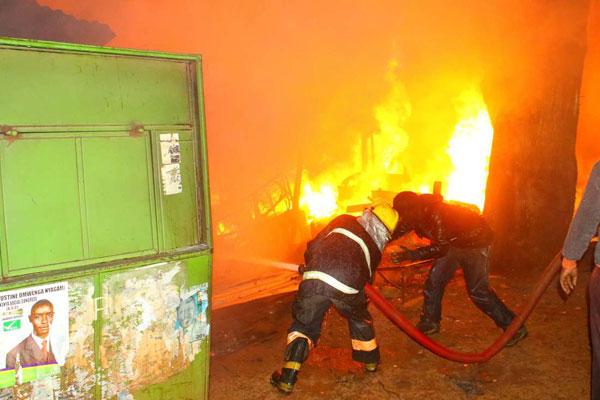 SOURCE: kenyans.co.ke
What Are Your Thoughts
Share with us what you think about this article