John Wroe is believed to have the largest individual collection of vintage cars in Kenya.
In the 2019 edition of the Concours d'Elegance, the region's oldest vintage car showcase, Wroe with his 1930 Ford Model A narrowly beat his own daughter Veronica for the top prize.
In 2018, Veronica made history as she became the first ever woman to win the competition which began 49 years ago.
She drove a 1934 Rolls Royce Boattail, beating Sati-Gata Aura who drove a 1977 Nissan 1600. In 2017, Veronica had finished third overall in the competition.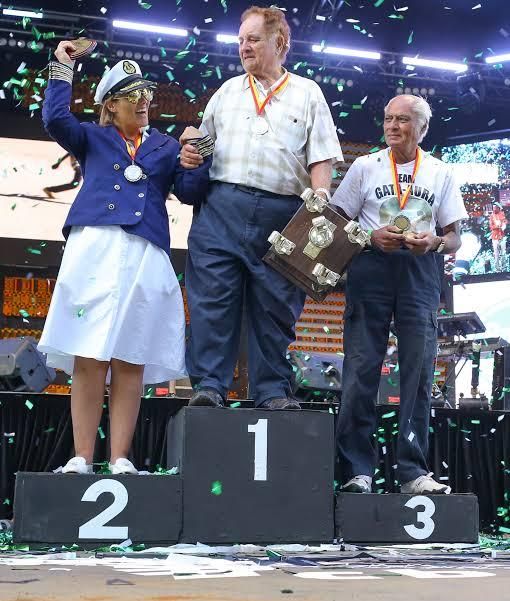 'ÄúLast year I emerged third overall, promising myself to improve my Rolls. With new paintwork, varnish, a chrome upgrade, and an exquisite interior, I was sure to impress the judges,'ÄĚ Veronica told reporters at the time.
The Wroes are a unique family with arguably the most impressive collection of vintage cars in the country.
John was born in Kenya in 1944, with his grandparents having arrived in the country from England in 1906 and 1907 respectively.
He acquired his first vintage car at the age of 22 when he purchased a 1929 Chevrolet 6.
Over the years, Wroe scooped up several different vintage cars and now boasts a collection with more than twenty vintage vehicles, all restored and in perfect condition.
Among the cars in his collection are several Rolls Royces, Chevrolets, a 1966 Willis Jeep, a 1932 Bedford WL2 Ton truck, a 1922 Hupmobile and a Hotchkiss.
His daughter Veronica came back to Kenya in 2017 after spending more than 14 years in the United Kingdom.
John has a fully-fledged garage at his home and spends time fixing up the cars after which he enters them in various competitions such as the Concours.
In a past interview, Veronica disclosed that theirs was always a family in love with cars and motor-sport.
"I guess my interest comes from the fact that my dad has had vintage cars all of my life. So he has been collecting them since I was born. So as a kid I was always around him and handing him spanners in the garage. We all also did Motocross and we used to race motorbikes when I was younger.
"So we have always been a motor-sport driven family. I started racing when I was 6 years old, then stopped racing when I was 18 years old which is also the time I moved to the UK. I would like to go back to it but I have had some injuries from it. So far I have had like three operations on my spine so I have to be more careful these days," she told Potentash.com
In the same interview, Veronica revealed that her father was working on a book about cars in Kenya.
Interestingly, John sources all his vintage cars locally and does not ordinarily sell them despite receiving several offers.
In a past interview with Standard, John disclosed that, to him, only cars built before 1930 qualified to be referred to as vintage.
"I don'Äôt refer to a car as a vintage if it was made after 1930, and it has to be in its original form. Like that 1936 Bentley that is lilac and ivory," he stated.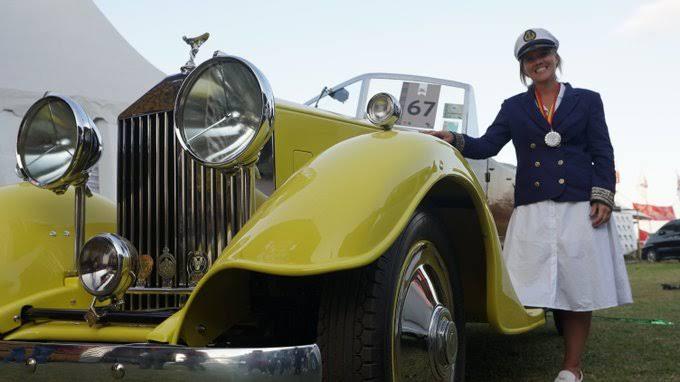 SOURCE: kenyans.co.ke
What Are Your Thoughts
Share with us what you think about this article