A police constable was on Thursday, December 5, arrested alongside three civilians for allegedly robbing a motorist in Nairobi CBD.
According to a statement from the DCI, the suspects falsely arrested the driver and forced him to withdraw all his savings from a bank ATM.
The victim, who had come from attending a relative's graduation at Kenya Medical Training College, was robbed of Ksh 20,000.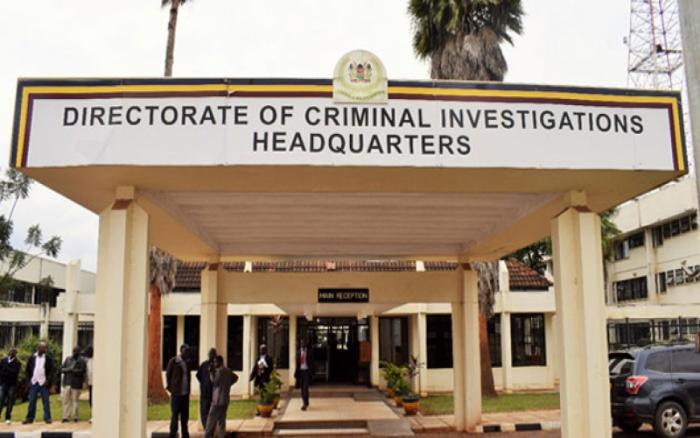 He stated that the four purported to be police officers and handcuffed him, further stealing his mobile phone and car keys.
"The gang could not release him after giving the Ksh 20,000, forcing him to borrow the balance from friends through a mobile money apps," DCI stated.
The victim was saved after he spotted a chief inspector of police and rushed his way for help.
"The gang started fleeing in separate routes but were cornered and arrested by members of the public.
 "The officer sort aid from Capitol Hill detectives, who upon searching him, recovered two mobile phones, Ksh 50,140, a damaged police pocket phone and handcuffs from the suspects," DCI informed on social media.
The directorate congratulated the public for joining hands in fighting crime.
SOURCE: kenyans.co.ke
What Are Your Thoughts
Share with us what you think about this article