- Tanzania top officer in traffic department Fortunatus Musilimu was captured on camera directing the driver of a bus to say sorry to his passengers
- The no non-sense officer said the driver was caught over taking on a dangerous bump
- The unnamed driver admitted his mistake and was arrested
A Tanzanian traffic police boss has excited netizens after a viral video surfaced online showing the no non-sense commander ordering a reckless driver to apologise to passengers for allegedly overtaking at a prohibited area.
Tanzania's head of police traffic department Fortunatus Musilimu was captured on camera directing the driver of a bus which was plying a Morogoro Road to say sorry to his passengers after he nearly caused an accident when he overtook at a bump and nearly collided with a truck.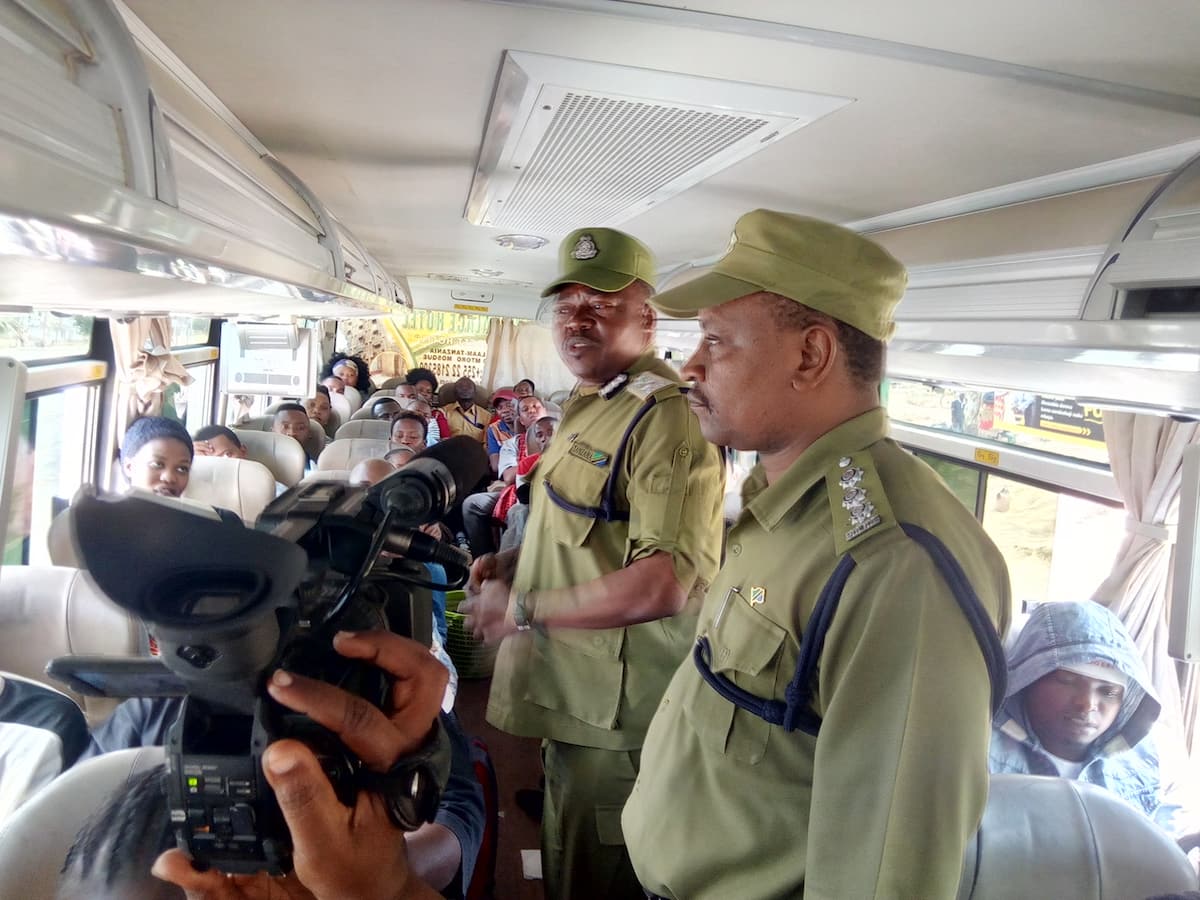 The video was shared on Facebook by a social media user Jeff Kuria on Friday, December 13.
"Today on Monday, December 9, as we celebrate our country's independence, this driver was caught driving dangerously in a manner likely to suggest he wanted to kill his passengers. Please come forward and apologise to them," the visibly angry police boss ordered.
The driver whose name was not revealed admitted his mistake saying he tried to overtake a lorry blindly.
"Abiria ni kweli nimeovertake kwenye bumps, na nakubali nimfanya kosa, kwa hivyo naomba msamaha ( I admit my mistake of overtaking on a dangerous bump, please forgive me), the driver said.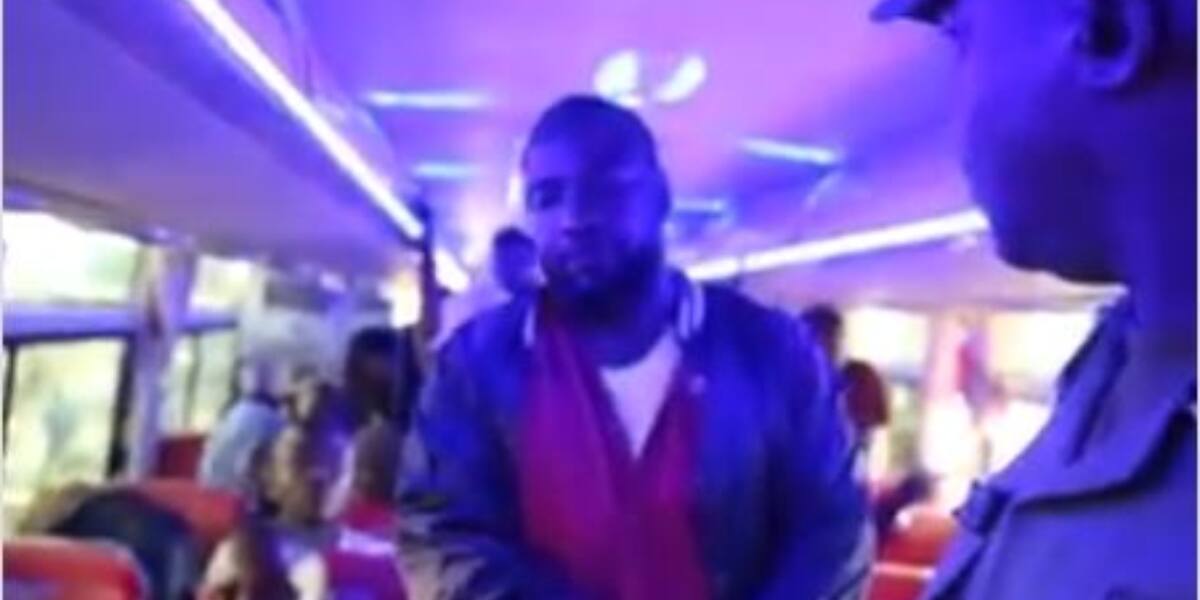 The driver was arrested in the "Nyakua Nyakua" operation which seeks to maintain law and order on Tanzanian roads.
Netizens on social media urged Kenya traffic police officers to follow suit instead of demanding bribes.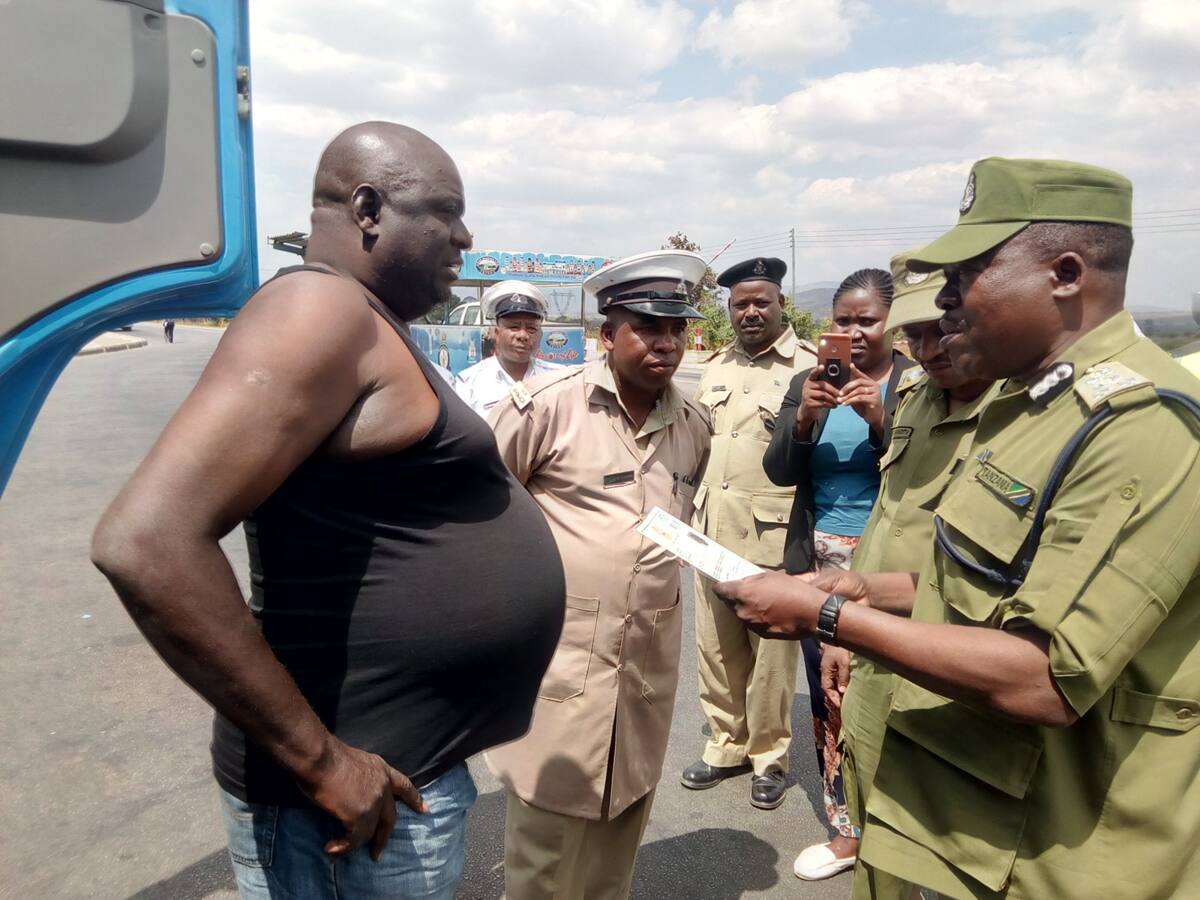 SOURCE: tuko.co.ke
What Are Your Thoughts
Share with us what you think about this article