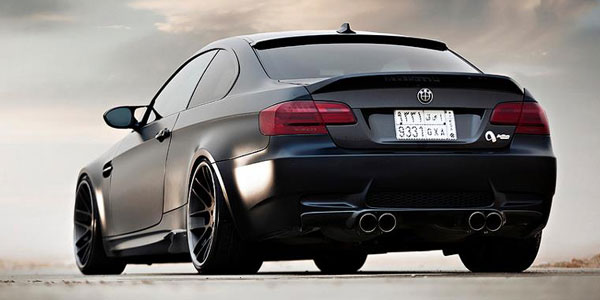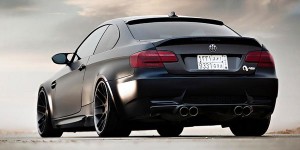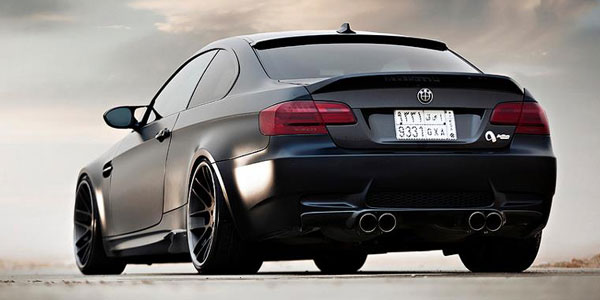 Strasse Forged is a wheels manufacturer from Miami and they recently introduced a new type of wheel called "Deep Concave SM7" in the market.
Taking this opportunity is a tuner from Saudi Arabia who was among the first to feature the wheels on a BMW E92 M3 (coupe), and Strasse Forged then revealed the photo shoot of the M3 in full delight.
The wheels are 20 inch deep concave SM7 that come with Matte Black centers and Titanium brushed lips. They also have Gloss Black inner barrels and a race prep weight reduction package.
To match that they used Pirelli P Zero Nero tires sizing 245/30/20 in the front axle and 305/25/20 in the rear axle.
Just a recap of what you find in a stock M3; a wild 4-litre V8 that is based on the 5-litre S85B50 V10 that powered the E60/E61 M5 which is naturally aspirated and with more cylinders added to it as compared to its predecessor the E46 M3 which featured an in-line 6 engine.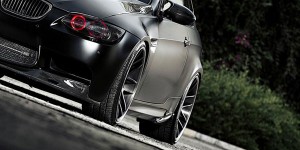 The V8 is mated to a seven speed Getrag double-clutch gearbox and will produce 414 horses with a total torque of 295 ft/lbs, at only 3900 rpm.
This particular one gets some tweaks thanks to the Active Autowerke Stage 2 SC kit and StopTech BBK kit, which includes factory Frozen Black paint, an Arkym carbon fiber hood and trunk with a RevoZport carbon front lip, rear diffuser and mirrors. The Active Autowerke Stage 2 Supercharger kit and Akrapovic Evolution Exhaust deliver a total of 625hp from the V8 engine.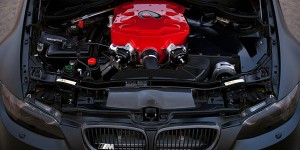 Active Autowerkeis considered to be America's number one BMW tuner specializing in Air Intake Components, Cooling Performance, Engine and Ignition, drivetrain, exhausts, Supercharger Kits and Related Accessories , with tuners from all over the world using their products.
The exterior is complemented by what looks like Oracle light kits on the headlamps adding to an already aggressive black grille and the entire frozen paint job.
What Are Your Thoughts
Share with us what you think about this article