City Lawyer Dies After Brutal Carjacking
Family, friends and members of the Law Society of Kenya are in mourning following the death of lawyer Hillary Obilo Olunga.
Speaking to Kenyans.co.ke LSK President Nelson Havi informed that Olunga had been carjacked about a week ago, when the thugs left him with serious head injuries and made away with his car.
The barrister succumbed on the morning of Friday, March 6, while undergoing treatment at the Kakamega Level 5 Hospital.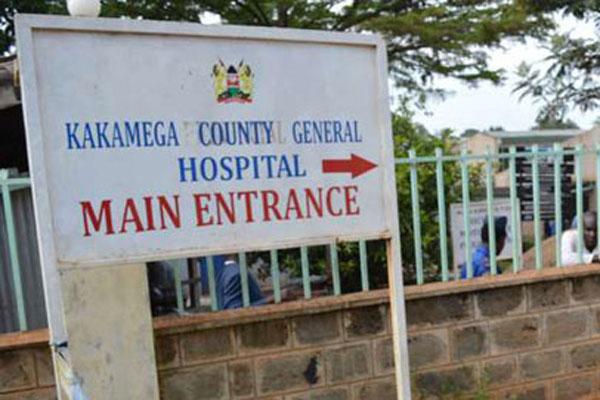 "Today is a sad day. We have lost Hillary Obilo Olunga through the hands of criminals. He was in a coma, we thought he would come out out of it.
"He underwent two surgeries this week but unfortunately he succumbed today morning," Havi stated.

He, however, informed that one of the criminals had been arrested by officers from the Kakamega DCI unit while attempting to sell the car. He is being held by the police for ten days pending investigation on the matter.
Havi assured that his office was determined to ensure that justice was served for all the lawyers that had lost their lives in the line of duty, noting that every life is sacred.
Havi stated that the police were on the case and on their part as lawyers, he assured that justice would only be delivered by nabbing his killers and bringing them to book.
"I have requested the DCI to dispatch a homicide team to Kakamega to investigate and bring the perpetrators of this heinous act to book as soon as possible," Havi stated.
Olunga adds to a number of other lawyers reportedly killed in the line of duty in the recent past. Havi noted that murder trials, with respect to the late Willie K. Kimani, A. N. Ngunjiri and Rose W. Waruinge have taken an inordinate period to conclude.
"We will, in due course, prevail upon the trial courts to expedite the three pending murder trials. If convicted, we will seek to ensure that the death sentence is enforced for the first time after nearly four decades," Havi assured.
"We must protect, at all costs, the sanctity of life of all Kenyans generally and particularly advocates who we represent. We will not waiver in this resolve," he added.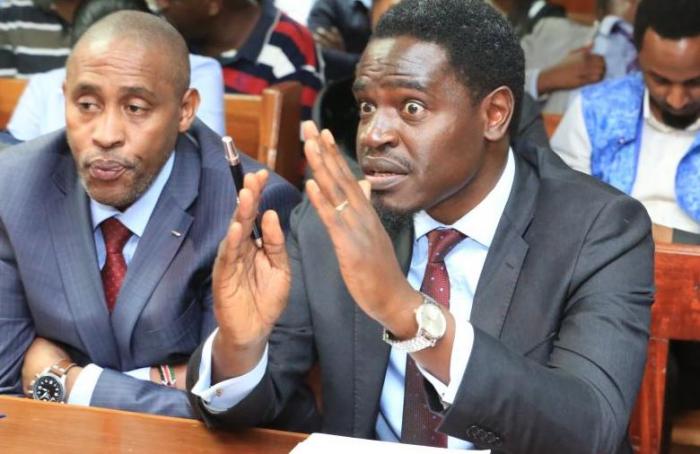 SOURCE: kenyans.co.ke

What Are Your Thoughts
Share with us what you think about this article