Arguably the best female rapper there is in Kenya, Stella Mwangi alias STL has earned her place in the society. Having made a name for herself both in Norway where she is based and back home, STL has set the standards for female rappers at home and away.
Her music has also been used in films such as American Pie Presents: The Naked Mile, Save the Last Dance 2 and also in TV-series such as CSI: NY and Scrubs. She has won several awards including; the Kisima Awards, Clops Awards and Jeermaan Awards. Stella is also one of the best rappers in Norway and even got awarded for this at the Melodi Grand Prix Music Award.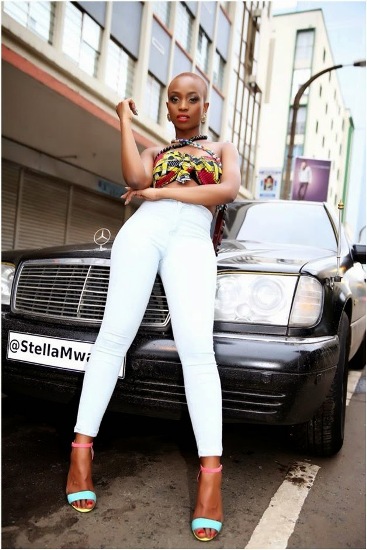 A while back we showed you a photo of STL in front of a customized plates Mercedes Benz with people saying it was too old school for her. Well it just happens that it is one of many she has in her name. Here is yet another Mercedes, an S500 bearing Stella Mwangi's name.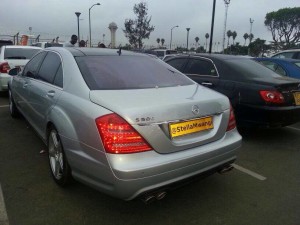 Photos courtesy of Stella Mwangi
Source: http://niaje.com/
What Are Your Thoughts
Share with us what you think about this article