Transporters ferrying petroleum products or hazardous chemicals, will require special training to ensure that they are not a danger to themselves and to other road users.
This is after the National Transport and Safety Authority proposed a new category of license in the various sectors for new Traffic Act.
Speaking recently during a stakeholders, the Authority's chairman, Mr Lee Kinyanjui, said transportation of hazardous chemicals or petroleum products posed a great danger to its transporters and other road users, insisting that, to avert any accidents the drivers must undergo specialised training.
"We are deliberating on proposed changes, an overhaul of the Traffic Act to be able to accommodate some of the changes we want to bring in the coming year because as you realize, the current Traffic Act does not allow a lot of the changes we want to bring" he said.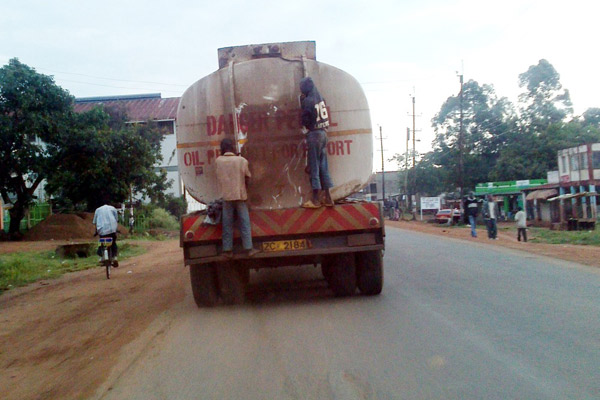 He added that the Authority had recommended the setting up of Public Service Vehicle schools to train PSV drivers.
Mr Kinyanjui noted that currently, specialized training was not required to be a PSV driver, but that would be addressed in the new Traffic Act.
News Source: DAILY NATION
What Are Your Thoughts
Share with us what you think about this article