The report comes from Carsales in Australia, which claims that a more potent version of the WRX will make its debut in the Motor City, and that it will do so with an even 300 horsepower (five fewer than the current STI) and 290 pound-feet of torque (identical to the current car). Aside from the more potent 2.5-liter turbocharged flat four, the STI should boast the regular spread of aesthetic upgrades and suspension, brake, chassis and transmission tweaks.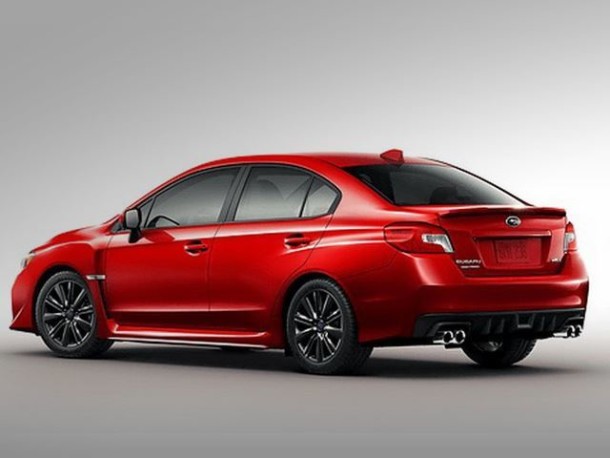 According to information gleaned from the buff book, the WRX indeed gets a version of the Forester's 2.0-liter engine paired with a six-speed manual, a combo good for 265hp at 6,000 rpm and 244 lb-ft at 4,400 rpm. The standard all-wheel drive WRX will come with a 50:50 default torque split in manual form and sprint to 60 mph in 5.4 seconds. Confirming earlier rumors, the C/D-sourced information also confirms word of a continuously variable transmission that includes Subaru's Variable Torque Distribution and a default front-to-rear torque split of 45:55. The two-pedal WRX is a bit slower to 60 mph, taking 5.9 seconds.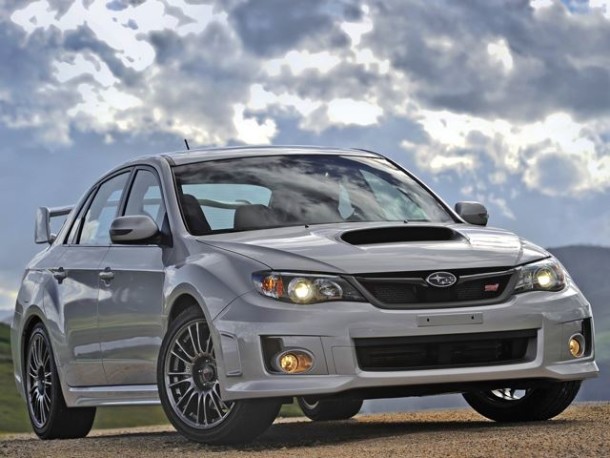 Additional tidbits of info include word of electric power steering, better torsional rigidity (41-percent better than the 2013 Rex), uprated brakes shrouded by larger 235/45 17-inch tires and a firmer suspension setup. Additional information on options and color combinations can be found over at Jalopnik, courtesy of what looks like some dealer-supplied information.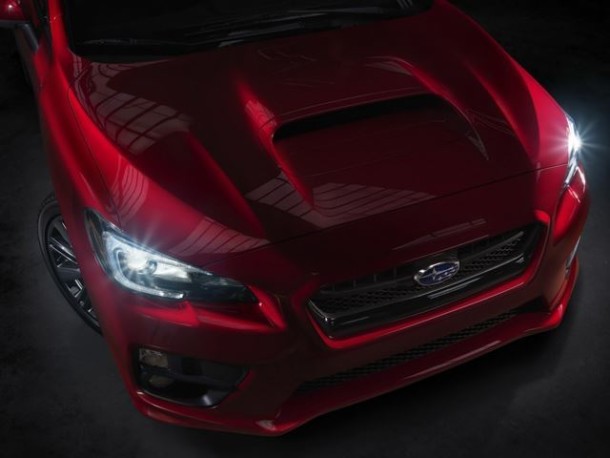 News Source: https://www.carsales.com.au/editorial/details/scoop-new-subaru-wrx-sti-40033/
Image Credit: Subaru
What Are Your Thoughts
Share with us what you think about this article