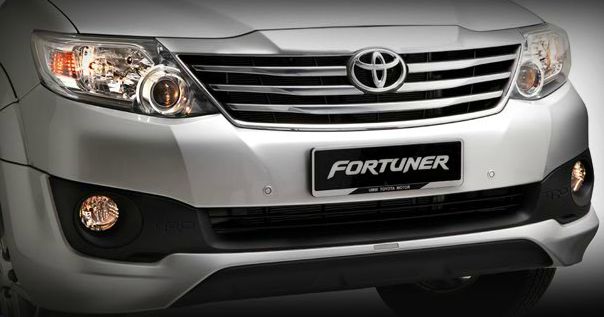 The new fleets from Toyota are Hilux and Fortuner vehicles and are the latest models.
They are automated and upgraded with fuel efficient engines aimed at reducing emission and the carbon footprint.
Toyota Kenya Coast Regional Manager Omar Osogo says they will mainly target corporates, individuals and county governments to boost sales.
The new fleets are now available in the market at cost of Ksh 6 million for the Fortuner while the Hilux will cost 5.4 million.
Toyota's closest rival in the car market remains General Motors East Africa which has gone big especially in trucks.
Demand for luxury cars is on the increase with more and more young people looking to acquire luxury items including cars.
Source: Citizen News
What Are Your Thoughts
Share with us what you think about this article