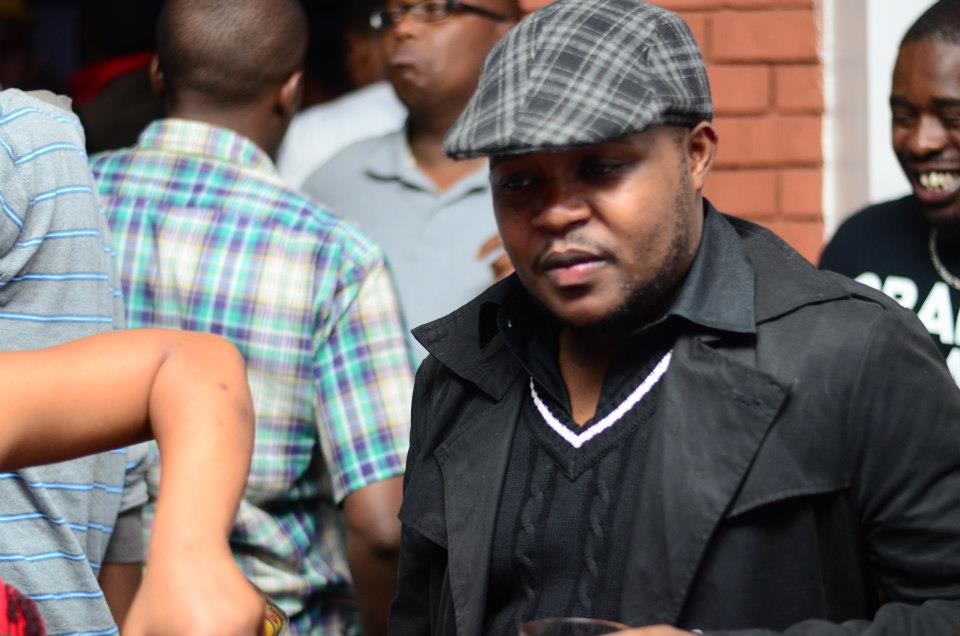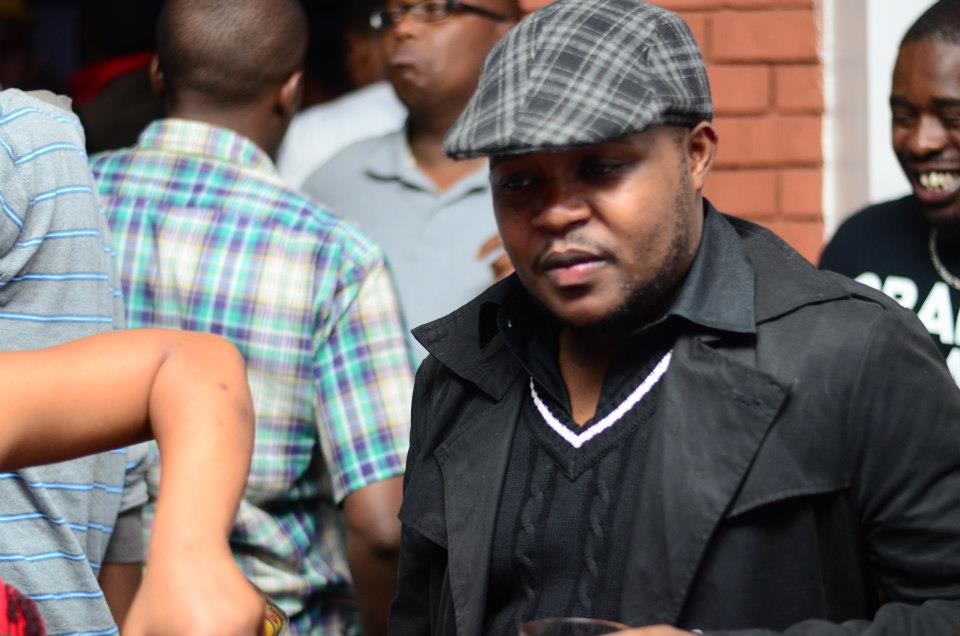 True, insecurity in Kenya is at such levels that no one, not even MPs and Senators are safe. But on this one, it hit a little too close for comfort! I just happened across a story about a friend of mine and his colleague being carjacked at gunpoint by thugs as they returned to Nairobi after having fun in Mombasa over the weekend.
The lad in question is none other than Joe Muchiri, the socialite that spends anywhere north of 30,000/- on drinks at clubs. Joe, to those who know him is sadly a very jolly rectal pile. He is the type of guy who always sees the silver lining even when there is none to be seen and that can rub anyone soar -kind of like sandpaper.
But when I read about what happened, I couldn't help but feel a chill run down my spine because I can appreciate just how close I came to losing a friend. The guy who is known as much for his wit and humour as his biting tongue was saved by the fact that he is a Kikuyu who happens to speak the language ergo talked his way out of the dangerous situation. This is how he broke the news: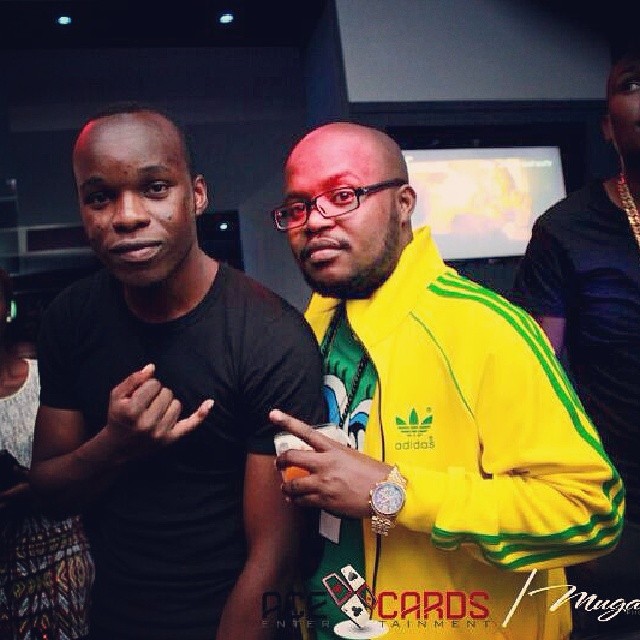 joewmuchiri After a very nice weekend away from Nairobi some wankers decided carjacking Felix & I would make their night. Sigh. Thankfully we did not die. Thanks to cooperation and me being a Kyuk. Life has no guarantee. Each day is gift. Oh and Fuck them…
I am glad he and his friend are safe though.
I just received an update on the matter, apparently, the lad and his friend were robbed and left as naked as the day they were born. And at this point I am trying so hard not to laugh but… I cannot imagine that thieves could be so heartless as to clean him out of everything, from his phones to his underwear.
Source: http://www.ghafla.co.ke/
What Are Your Thoughts
Share with us what you think about this article