Justice for hit and run victim


Police have narrowed their search for the driver who killed an NTV video editor in a hit and run incident over the weekend.
An update sent on Tuesday conveyed that the National Transport and Safety Authority (NTSA) had provided the name of the person who owns the killer matatu.
Police further disclosed that they had resolved to arrest the owner of the matatu to answer to charges in the unlawful act of hitting a person and leaving them for dead.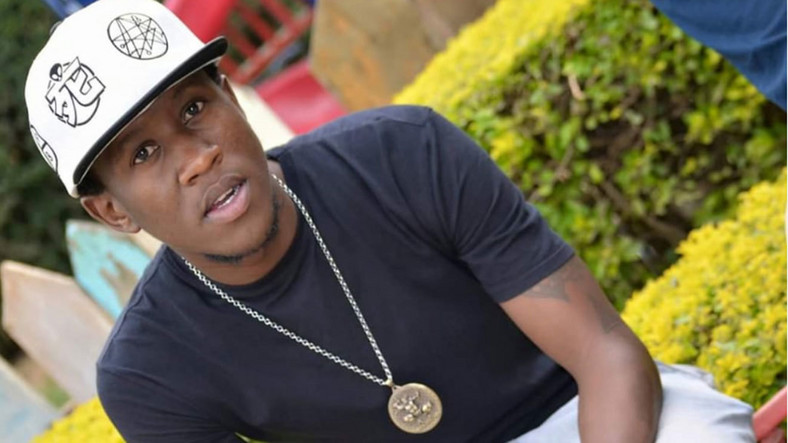 Saturday night road accident
The NTV journalist, Raphael Nzioki, was knocked down at the Kimathi Street and Kenyatta Avenue junction and died on the spot.
The incident occurred at 1:30 am on Saturday morning as he was crossing the road.
Central OCPD Charles Wanjala confirmed to reporters that the incident had been reported and booked at his station.
"According to the statement recorded by witnesses the matatu plate number was captured well. We are still reviewing CCTV footage to ascertain it," he stated on Saturday.
SOURCE: pulselive.co.ke

What Are Your Thoughts
Share with us what you think about this article