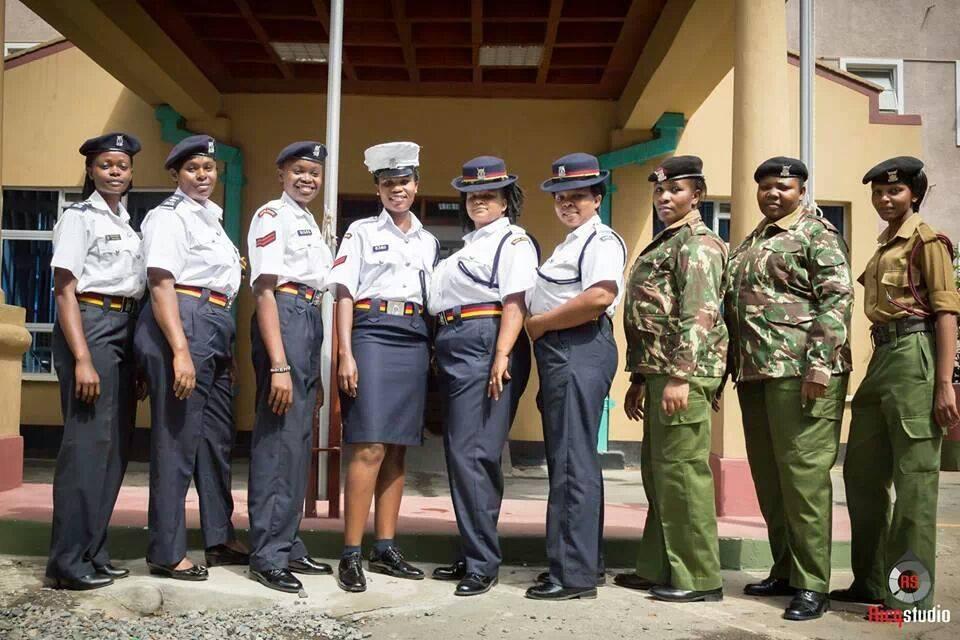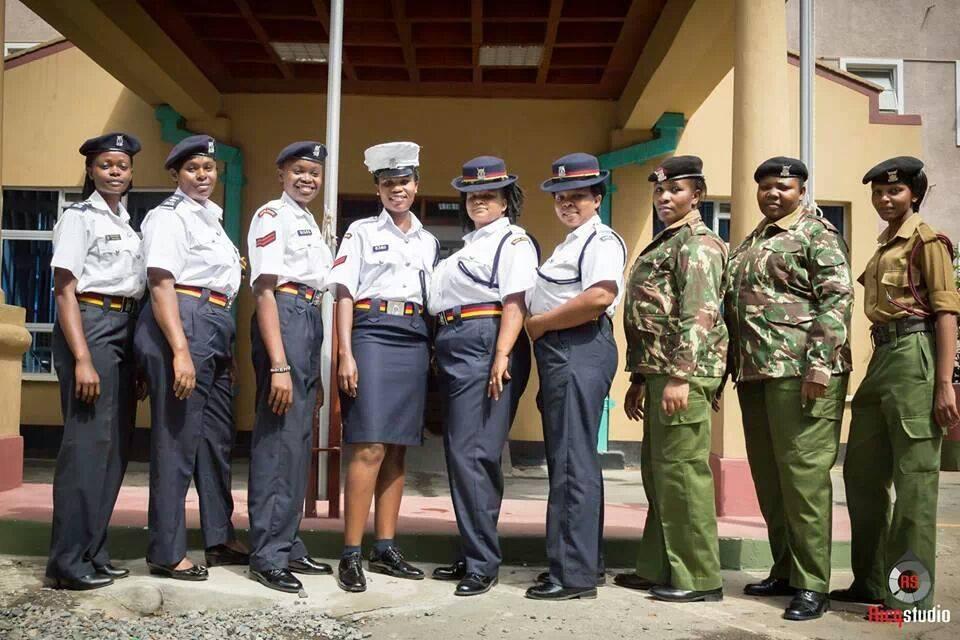 There was outrage on social media following reports of a female policewoman reprimanded by her seniors over her dressing. The police woman had been pictured wearing a skirt which was considered tight and the picture went viral on social media. The corporal traffic police officer based at Kiambu police division Linda Okello was summoned by the local county commander James Mugeria and reprimanded over her dress code, which was termed as indecent.
Officials in Kiambu said the summoning was procedural and the officer had been allowed to go on with her duties. "The county commander called her for a warning over the pictures that have circulated widely showing her in a tight skirt. It was a normal issue and she was informed to start dressing well," said a senior police officer aware of the incident. The officer was on duty at the weekend when she was pictured together with her colleague in Kiambu.
The information on the reprimanding attracted outrage on social media with most of those contributing saying her crime was to wear a small skirt. "The policewoman who was wearing a uniform provided by the government is being targeted by superior officers for a crime which is not her own," said Robert Alai.
Hilary Rairo asked if she was being victimized for having a fitting uniform, for heaven sake she din't issue it to herself. "Police uniform is usually issued to the officers. It's unfair to punish the lady," said Rewa M'Njau. The incident comes months after Deputy Inspector General of the Kenya Police Service, Grace Kaindi warned female officers against applying lipstick, or wearing fashionable clothes, bangles, and big earrings while on duty. In a circular issued last July the officers were told some items of clothing and accessories were tarnishing the good name of the service.
The circular warned that any officer found with the banned items will have breached Force Standing Order CAP 37 and the National Police Service Act 2011 Section 87-88 and will be liable to punishment. "Issues of Police misconduct were raised and the most noticeable one was a matter on how some of the police officers wear uniform. It was noted with a lot of concern that male police officers wear different types of socks, unmarching long trousers, coloured visible vests an bangles among other metals, whereas women officers have dreadlocks, "afro" hair, big earrings, unnecessary bangles and lipstick. Fashionable wear is only good when one is on leave," the circular signed by Leo N Ijora on behalf of Kaindi said. "It is a misconduct whose consequences calls for stern disciplinary action. You are directed to adhere to the laid down dress code as stipulated on FSO CAP 37 and National Police Service Act 2011 Section 87-88 with immediate effect," the circular read.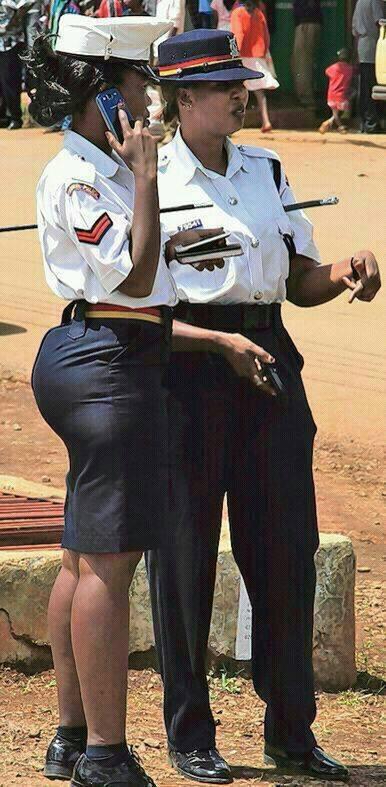 Source: http://www.standardmedia.co.ke
What Are Your Thoughts
Share with us what you think about this article