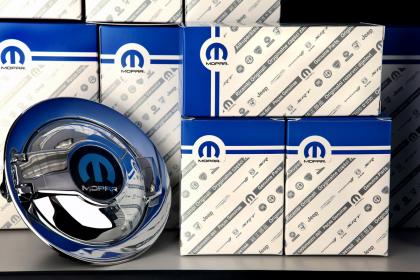 The Fiat and Chrysler Group has announced that all aftersales services on its cars will be handled by its newly expanded Mopar brand. All models from Fiat, Chrysler, Alfa Romeo, Lancia and Jeep will be covered.
As well as aiming to deliver improved and standardised customer service at the companies' existing dealers, Mopar will also offer extended warranties and ensure only genuine parts are used for repairs.
There will be a dedicated website that keeps you updated on when your car is due for a service and what work will need to be carried out. The site will also publicise special events owners can attend, and an app – which has already had over 170,000 downloads – will be available, too.
The European expansion of Mopar was confirmed at the Fiat Panda 4×4 launch by Mopar president and CEO, Pietro Gorlier. As well as aftersales service, Mopar will also be the accessory brand for all Fiats, Chryslers, Alfas, Lancias and Jeeps.
Gorlier confirmed that Fiat will be responsible for designing a whole range of "trendy personalistion accessories, like graphics, alloys and mirror caps" for all of the group's cars, while Chrysler will develop hi-tech solutions like in-car wifi and wireless charging for mobile phones. These should become available in Europe next year.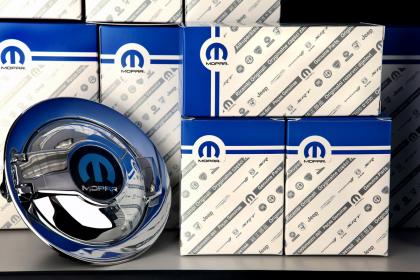 Mopar will also offer WiADVISOR, which offers remote diagnostics if your car breaks down, and also allows software updates to be downloaded to your vehicle. This service also goes live next year in North America and Europe.
The Mopar brand will debut in Europe with the Panda 4×4. Buyers will be offered the chance to buy a special Panda Care 4×4 package, which includes four years' warranty, servicing, roadside assistance and a set of four winter tyres. This should start at around 1,000 Euros on the continent, and Gorlier claimed it represents a 30 per cent saving over buying the items individually.
The Mopar name was first used in 1937 for Chrysler's brand of anti-freeze. The contraction of MOtor and PARts gained fame in the sixties, when Mopar built high performance Dodge and Plymouth muscle cars.
What Are Your Thoughts
Share with us what you think about this article