Two passenger buses on Monday afternoon burst into flames at Wakulima Market along Haile Selassie Avenue in Nairobi.
According to the Kenya Red Cross society, the Nairobi County Government fire brigade contained the inferno that consumed the two buses belonging to Eldoret Express.
The fire, whose cause was yet to be established by press time, had begun spreading to nearby stalls along the busy market.
No injuries were reported following the mysterious incident that hit buses that were seemingly old and worn out.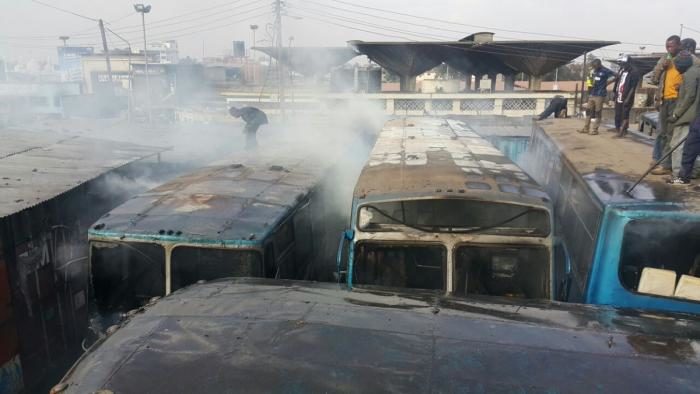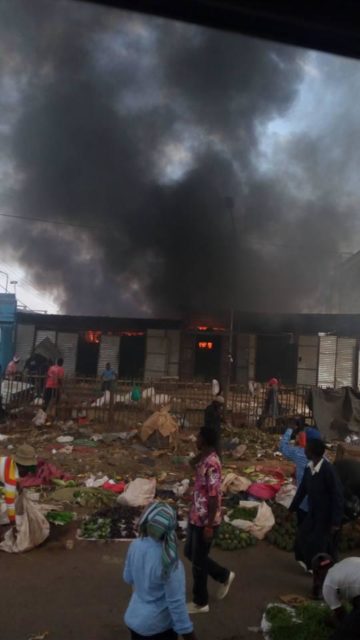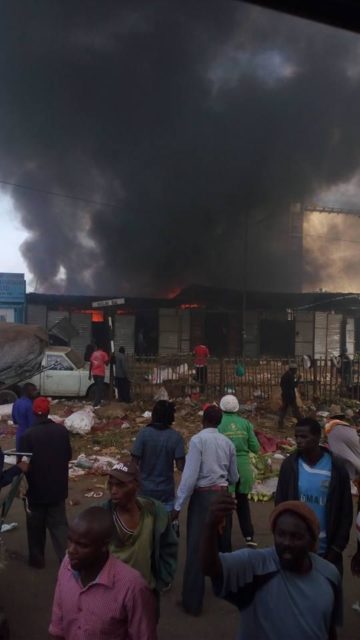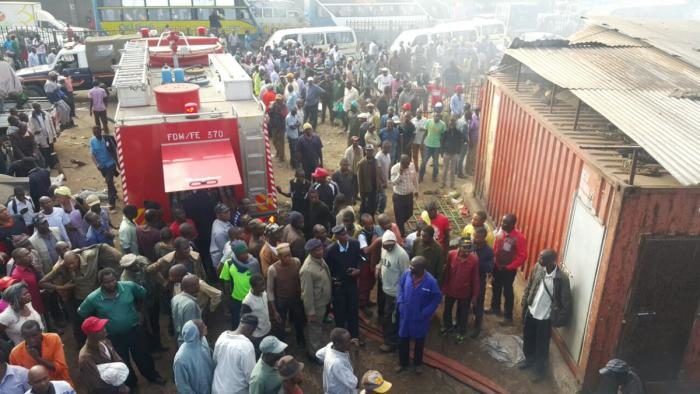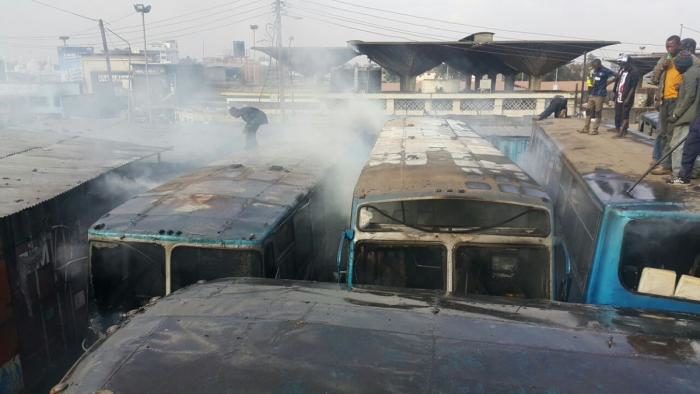 Source : Kenyans
What Are Your Thoughts
Share with us what you think about this article