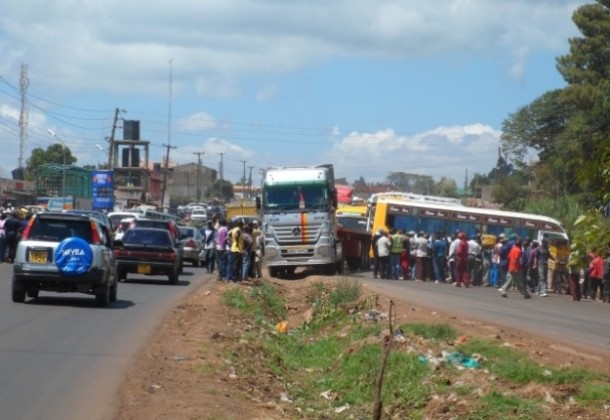 A transport agency has partnered with police to launch a crackdown against unroadworthy vehicles ahead of the festive season.
National Transport and Safety Authority official Cosmas Ngeso also urged motorists and other road users to observe all traffic rules to avert accidents during the Christmas and New Year holidays.
Speaking Monday at Gilgil along the Nakuru-Nairobi highway during an impromptu crackdown in partnership with the police, Mr Ngeso said it was the duty of the public to report over speeding drivers and other traffic offenders.
"We have also embarked on road safety campaigns to urge drivers to be sober and alert when on the road," said Mr Ngeso.
The agency will work with the Traffic department to ensure only roadworthy vehicles are allowed in Kenyan roads.
Source: DAILY NATION
What Are Your Thoughts
Share with us what you think about this article