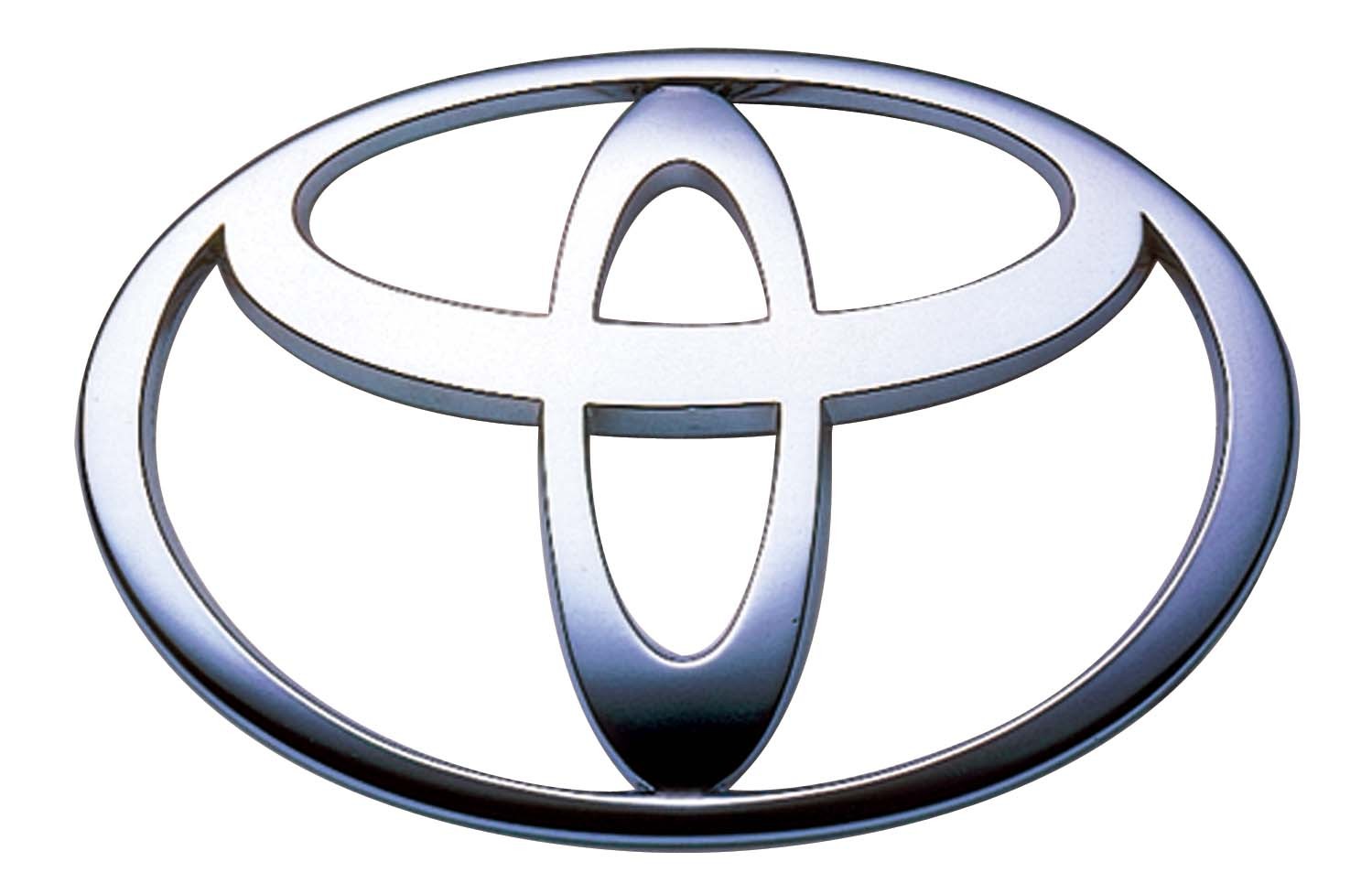 Toyota Kenya has appointed the vastly experienced Naoki Takeuchi as its new Managing Director, replacing Dennis Awori, who was acting in the same capacity since December 2011.
"Takeuchi brings on board 31 years of experience in the motor industry in markets similar to Kenya in size and characteristics," says a statement.
"His experience includes establishing and developing new distributorships and dealerships which will prove useful for Toyota Kenya as it implements its ambitious Vision 2015 expansion program."
The program involves opening branches across the country and increasing outlets within Nairobi, such as the recently opened Westlands Toyota.
Awori said: "Toyota Kenya has won Company of the Year Awards in quality, productivity, knowledge management and personnel management, and I am sure that with his experience Mr. Takeuchi will take it to the next level."
Takeuchi affirmed his commitment to growing the Toyota brand.
Toyota Kenya, which is fully owned by Toyota Tsusho Corporation (TTC), is the trading arm of Toyota Motor Corporation, the largest automaker in the world.
The new MD has been heading the Automotive Business Innovation Department in TTC, and Toyota Auto Mart Kenya Ltd since 2008.
Takeuchi joined TTC in 1981, working in Trinidad and Tobago and Puerto Rico as the Chief Representative from 1987-1992.
He then moved to America as VP and GM for the Tsusho Automotive Division for six years from 1998, before being appointed as President and CEO of Toyota Ecuador between 2006 and 2008.
What Are Your Thoughts
Share with us what you think about this article