Old Spare Parts Importation Banned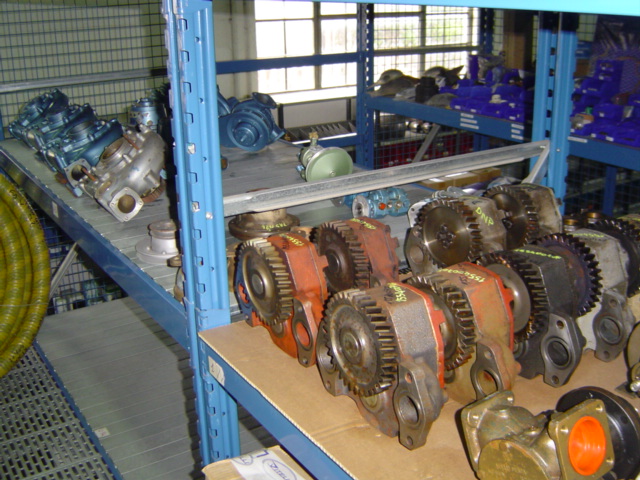 The Government on Monday banned the importation of used spare parts for cars, putting in doubt the survival of an industry worth millions of shillings. Through the Kenya Bureau of Standards (Kebs), the Government said the quality of the spare parts could not be ascertained.
"These parts are not covered by the standards and their quality cannot be established through testing," said Kebs managing director Kioko Mang'eli.
Cheap parts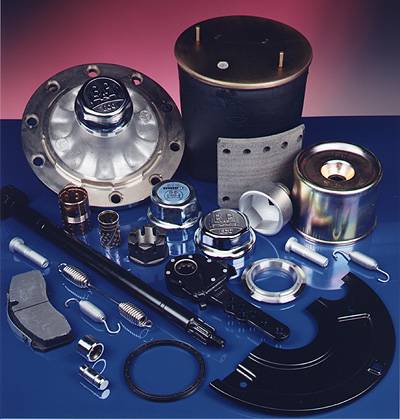 Most vehicle owners take advantage of the flourishing automobile industry in South East Asia to acquire spare parts that are cheaper and faster to acquire than the original parts from car manufacturers or their appointed dealers.
"Consequently, Kebs has banned the importation of these second hand/used spare parts products in the Kenyan market with immediate effect," said Dr Mang'eli.
The industry has been growing steadily in recent years with merchants depending on second hand parts and used vehicles from the East, which are normally packaged as new.
Adopted From: www.nation.co.ke/News