#Time4MoreDetail #ConcoursdElegance
The 43rd edition of the annual festival of cars, popularly known as the Concurs de'elegance organized by the Alfa Romeo Owners club, took place yesterday at the Nairobi Racecourse. Sponsored by CBA
Entry list for this competitive motoring event featured an amazing collection of classic and vintage cars and motorcycles of many makes and types.
3rd Place:  Sati Gata, Aura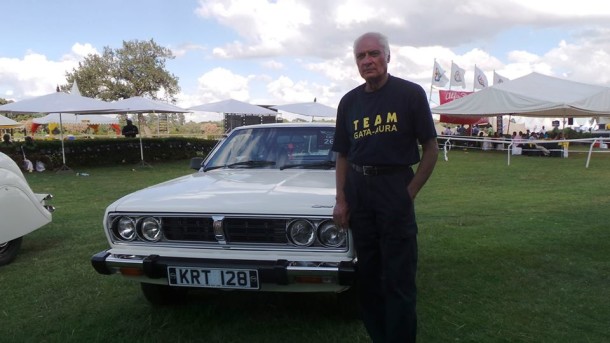 2nd Place: Sati Reel, Jaguar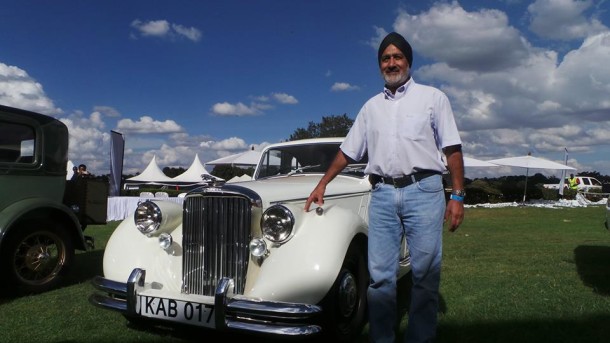 WINNER: Mohamed Parvez, Ford.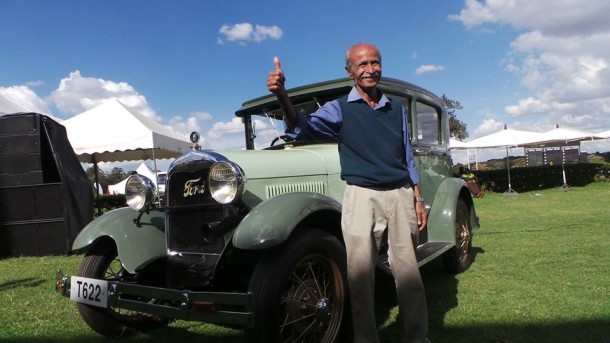 British classic motorcycle enthusiast Richard Harrison and Thomas Berriman were in attendance.
The Vintage Motorcycle Club of South Africa was represented by Steven Helm with a 1929 Scott Flying Squirrel and Piet Maas who is making a first appearance with a 1928 Chater-Lea.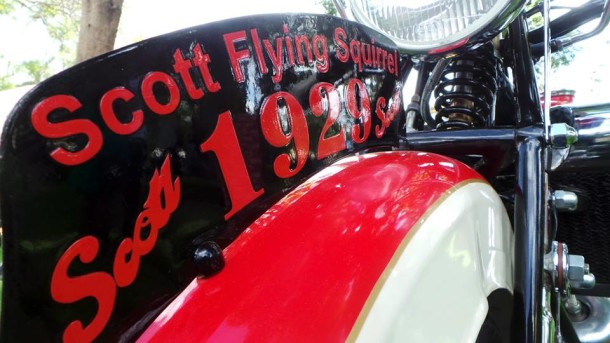 The enthusiastic fans were not left out with the excitement,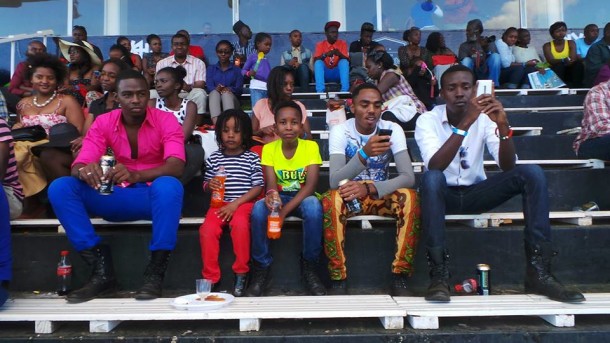 Who? Who can miss a smile from out own lovely ladies? Non. So glamorous.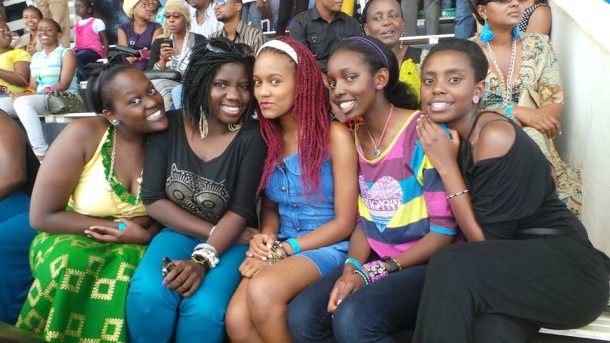 And, the event was full of fashion trends, music and you can only enjoy below.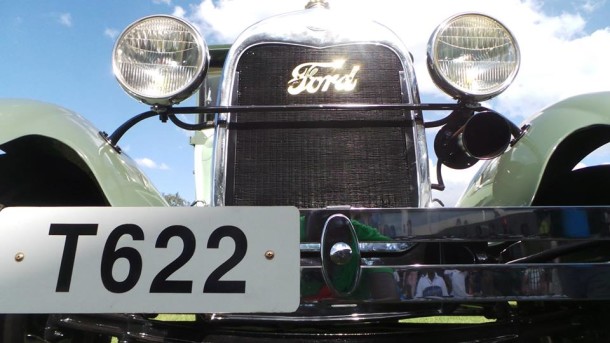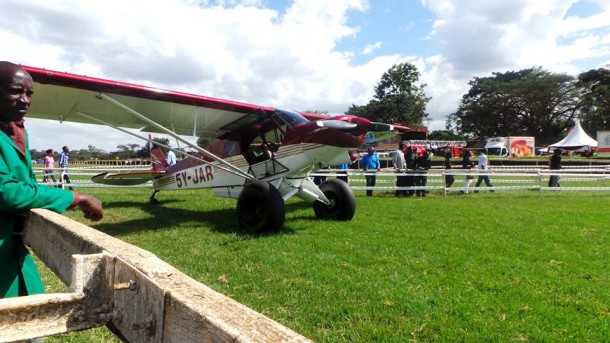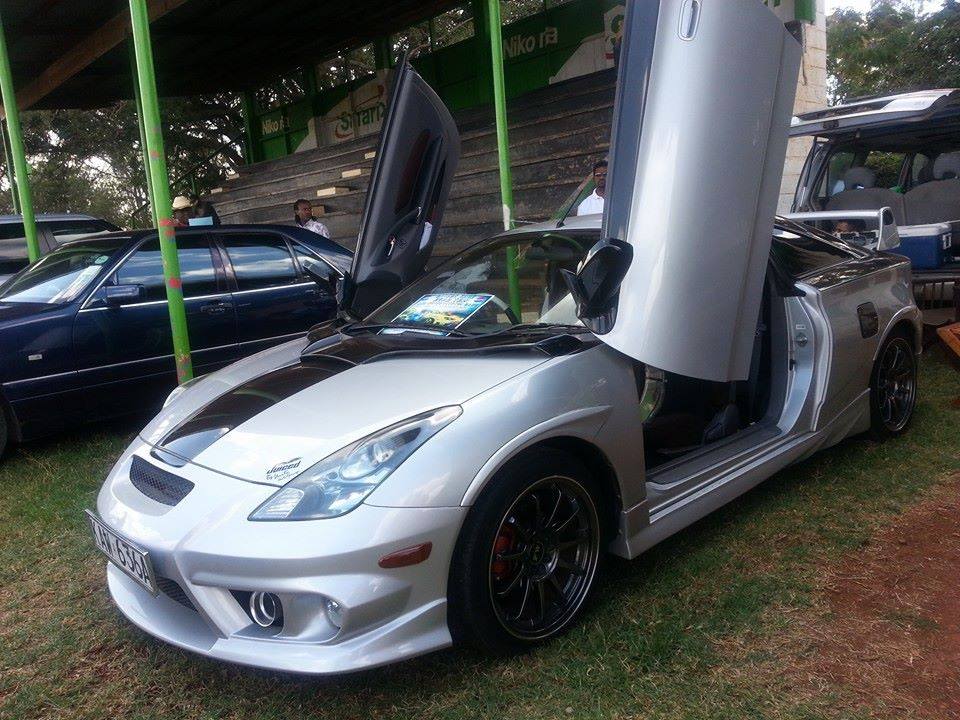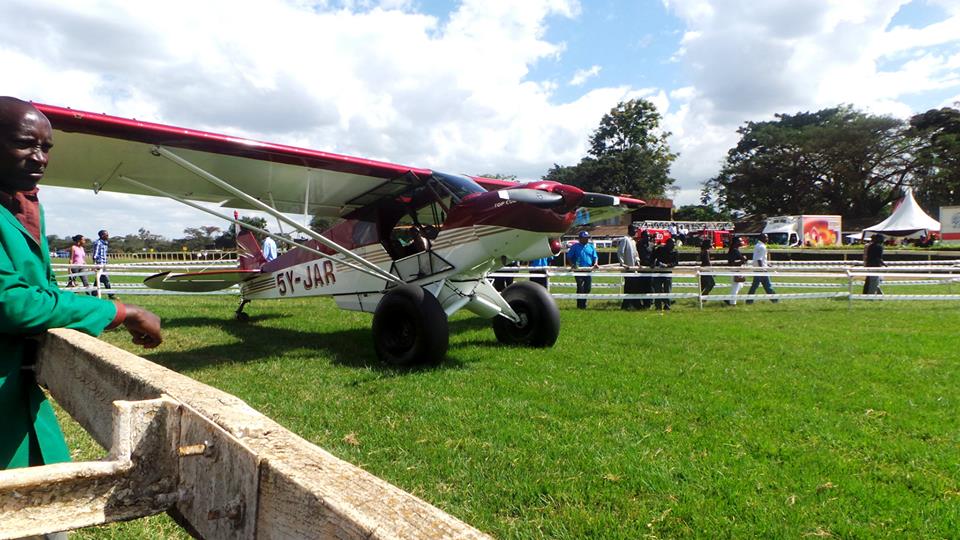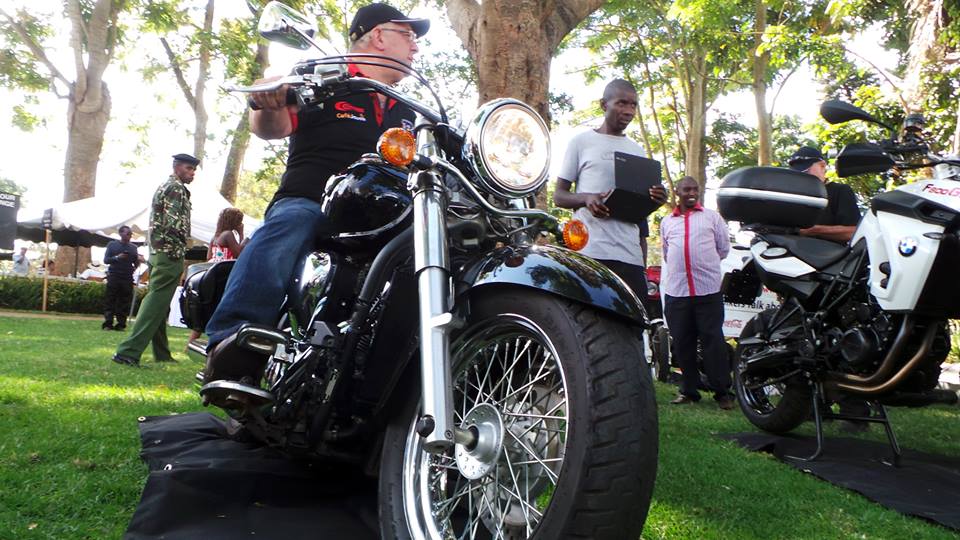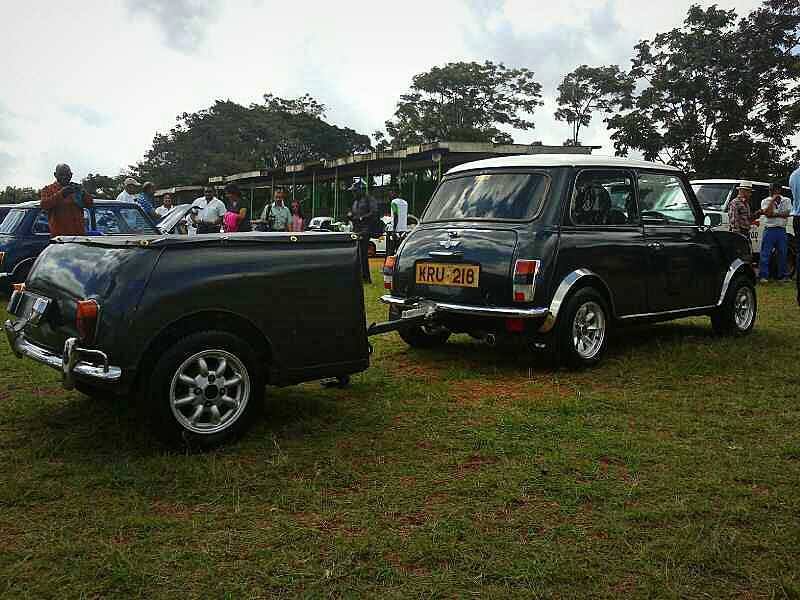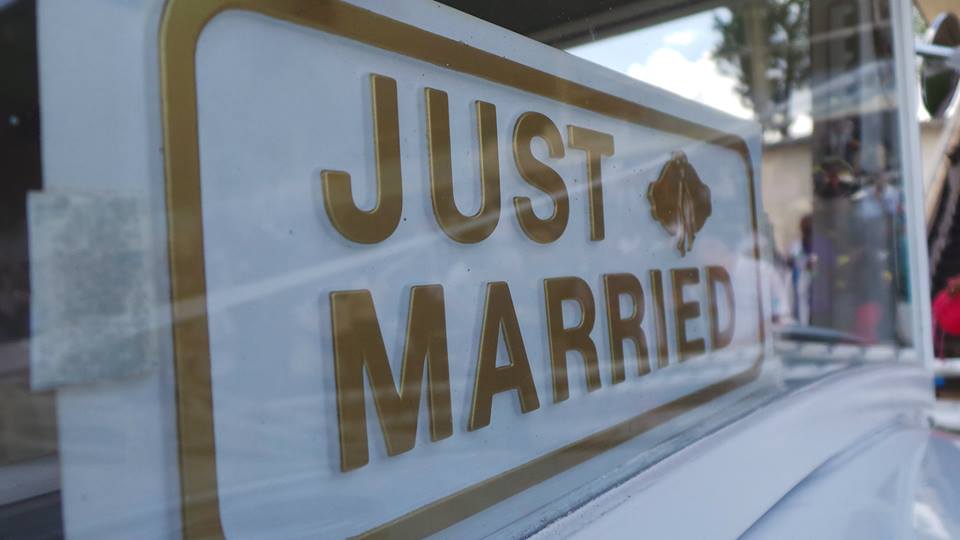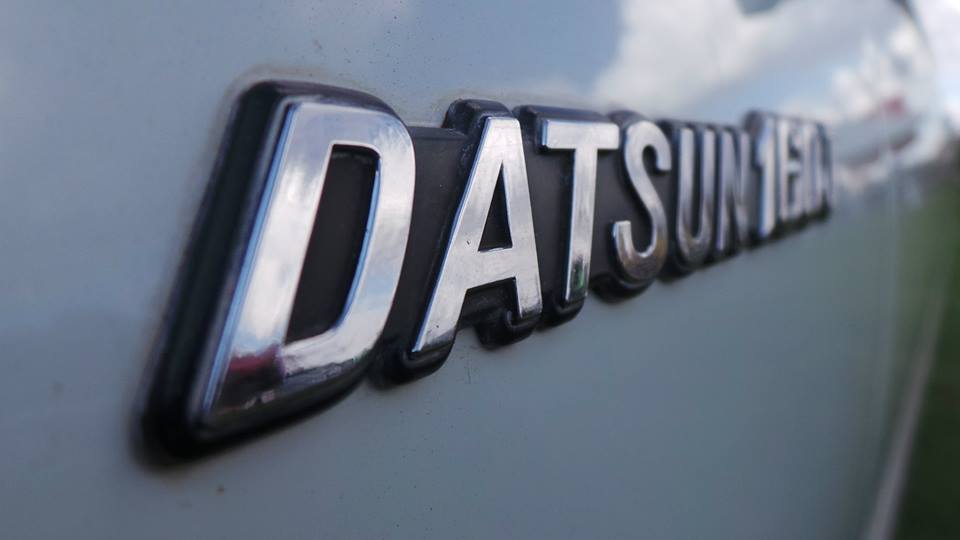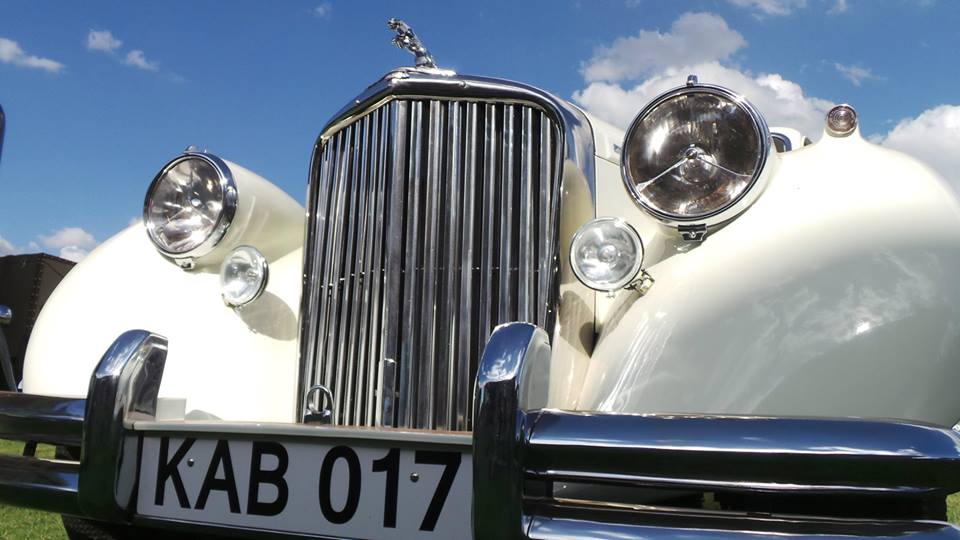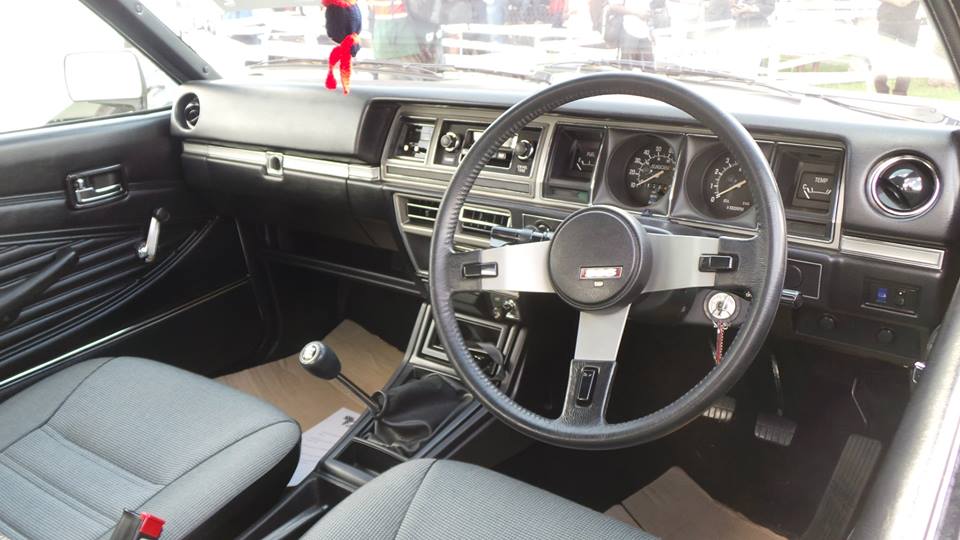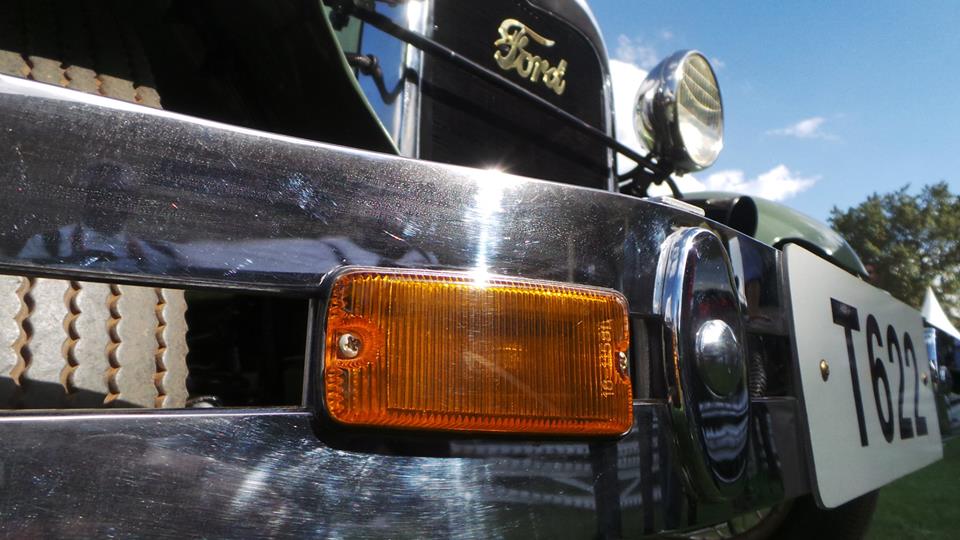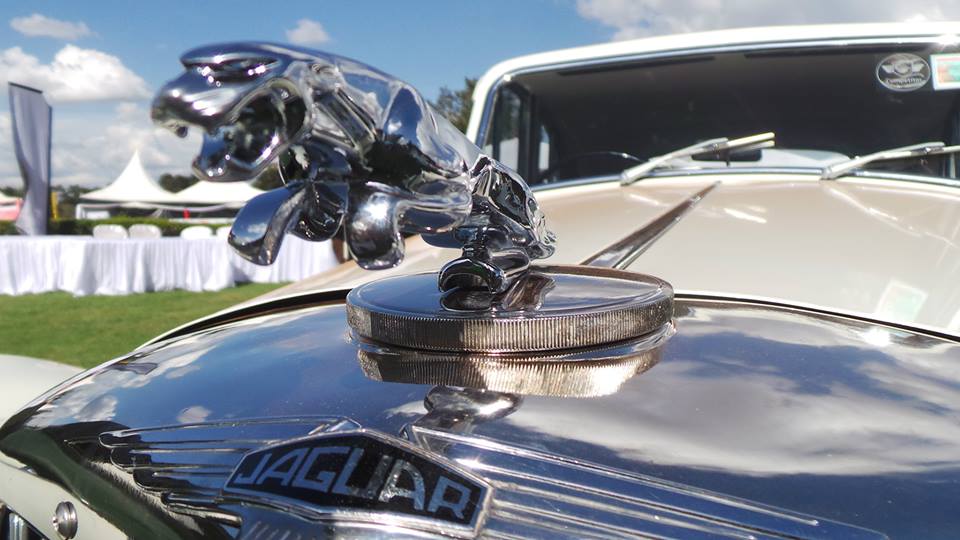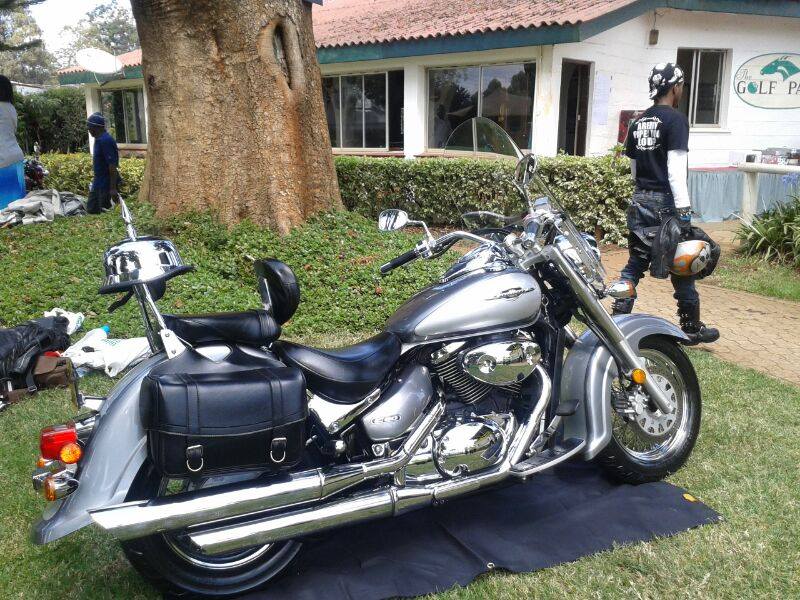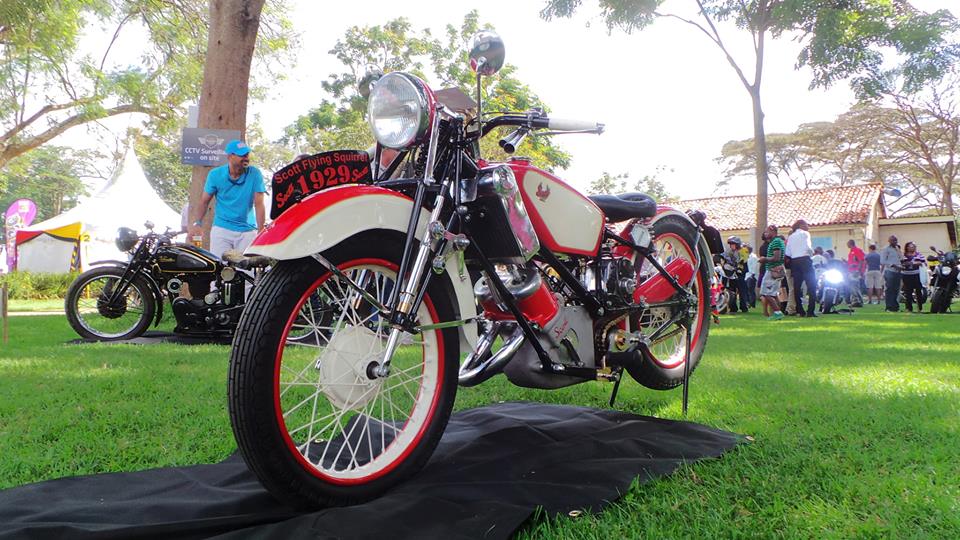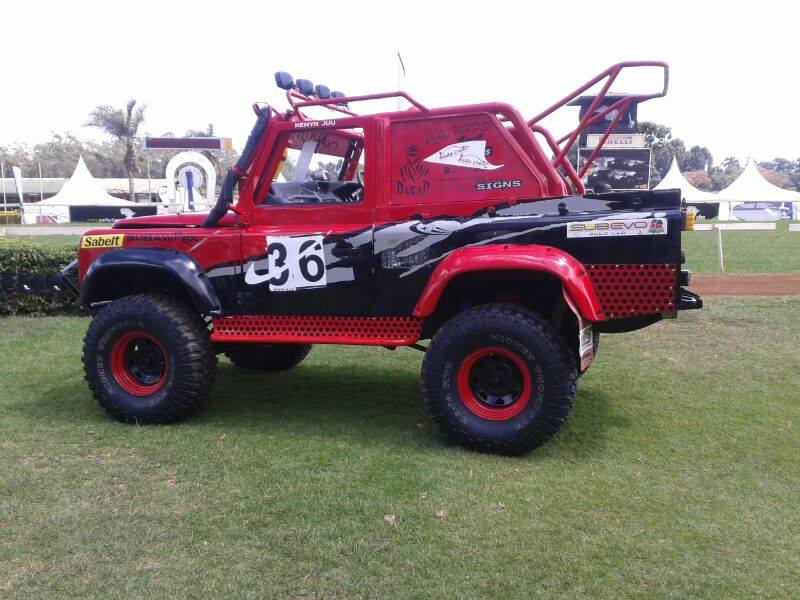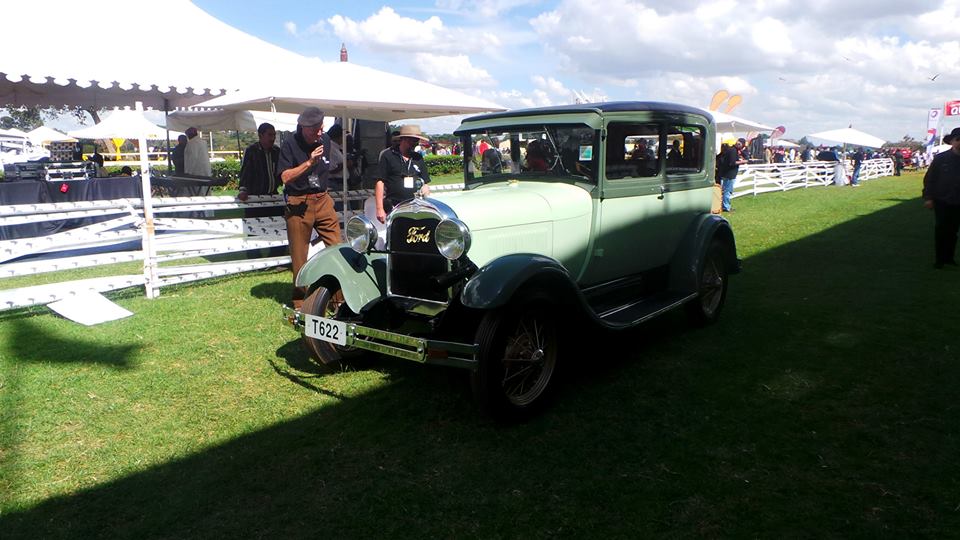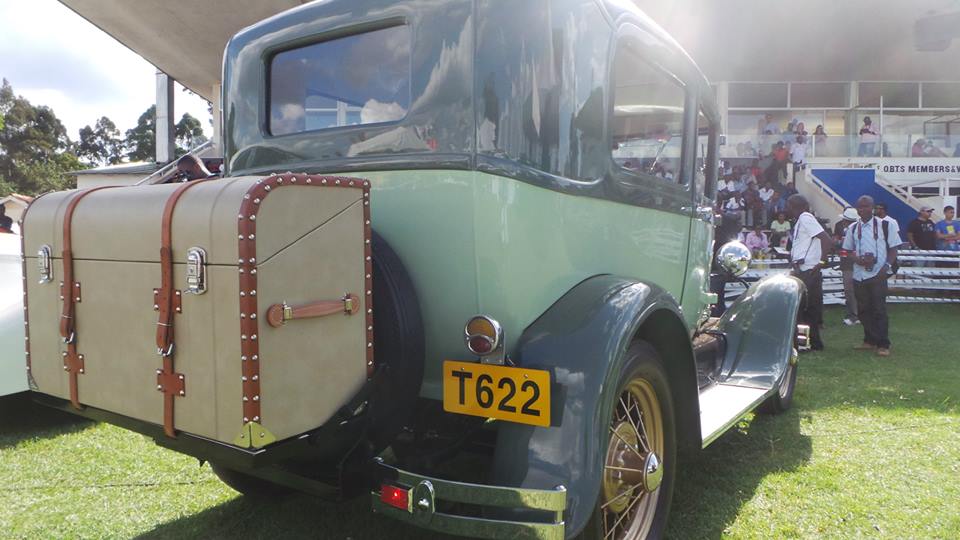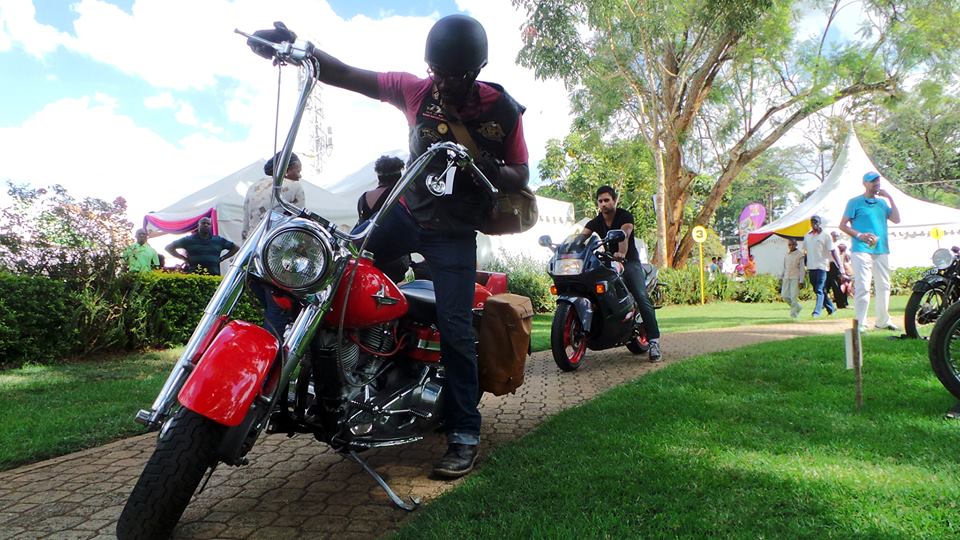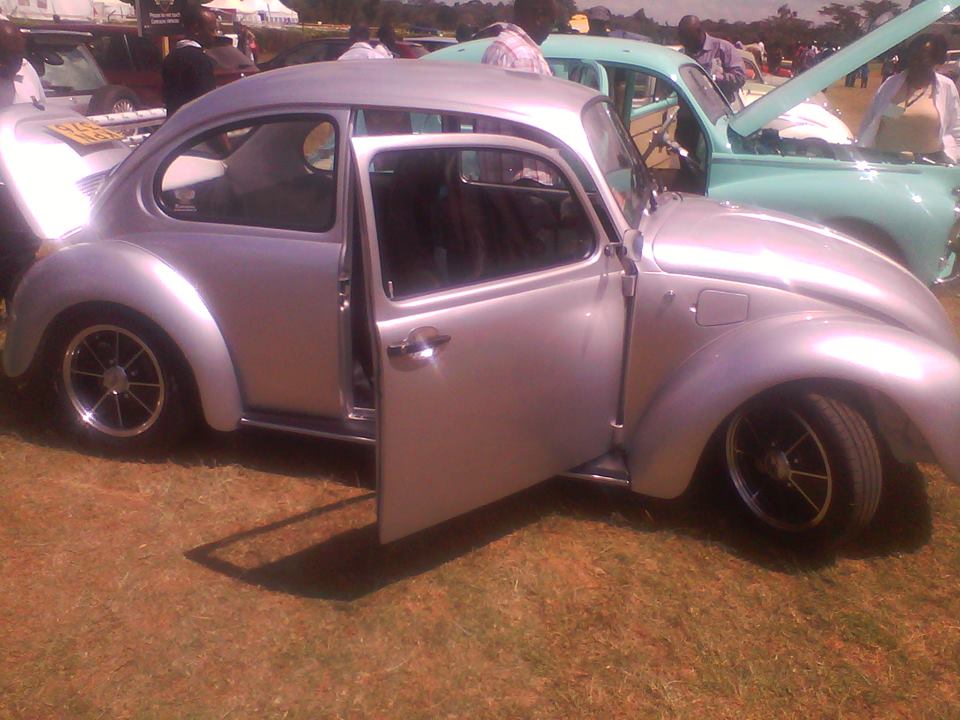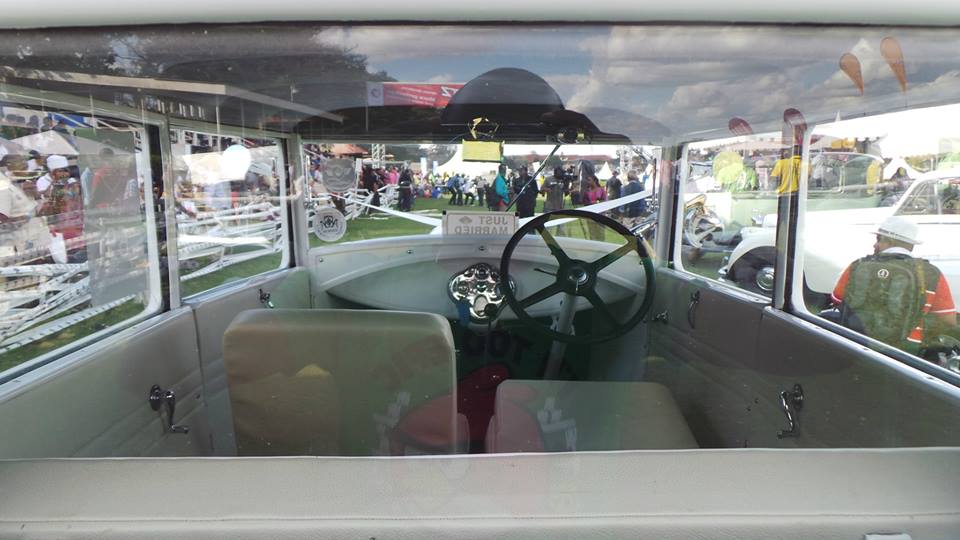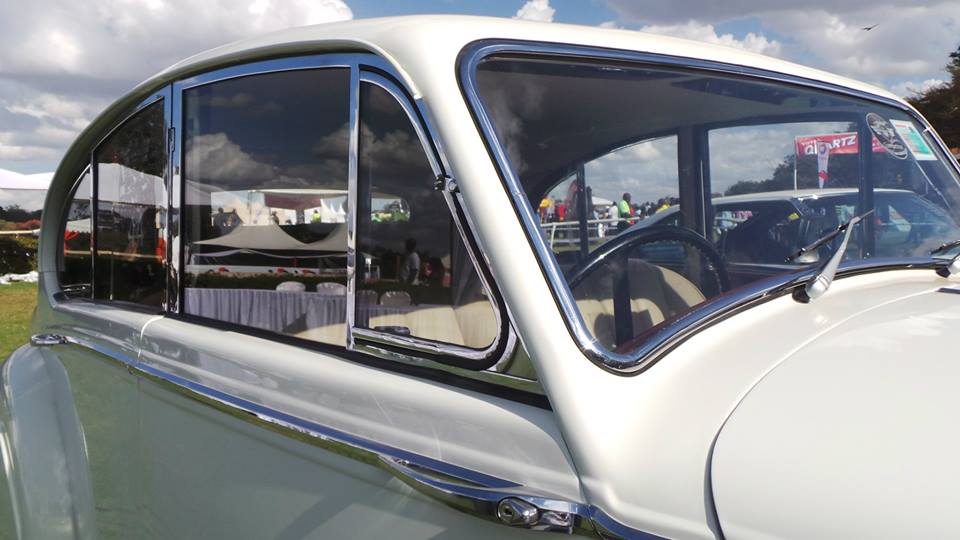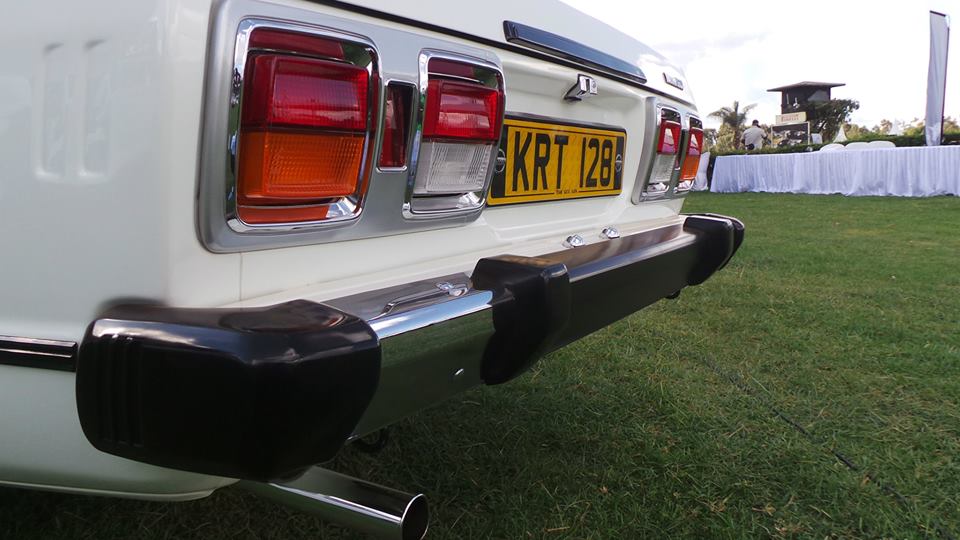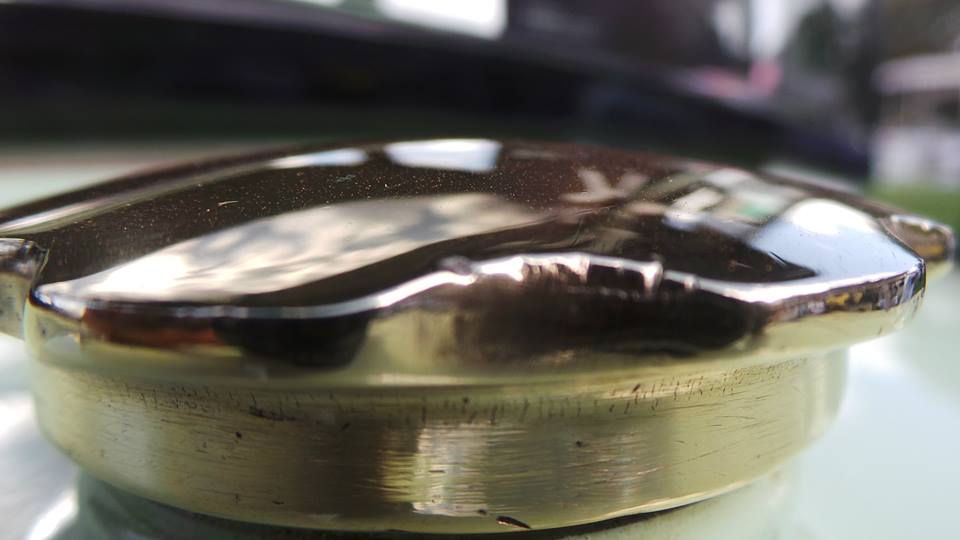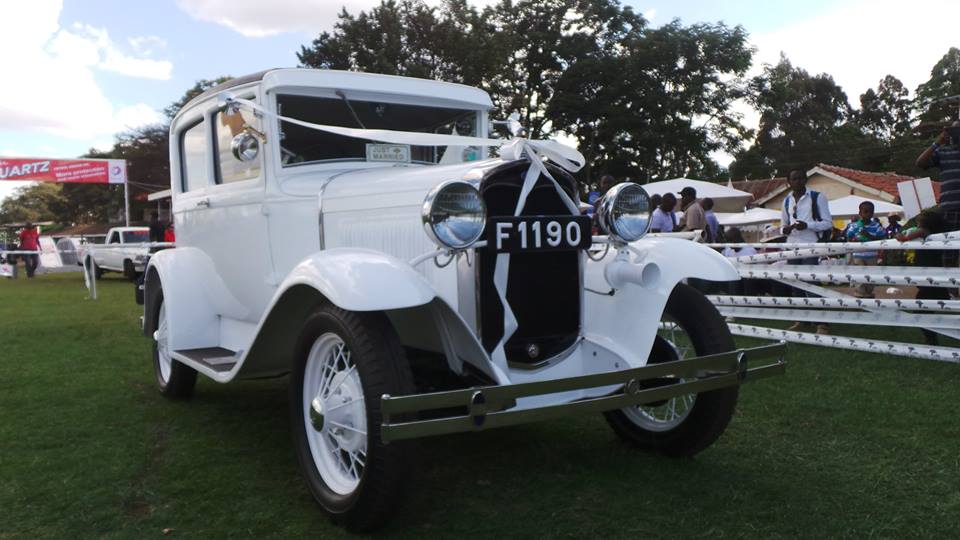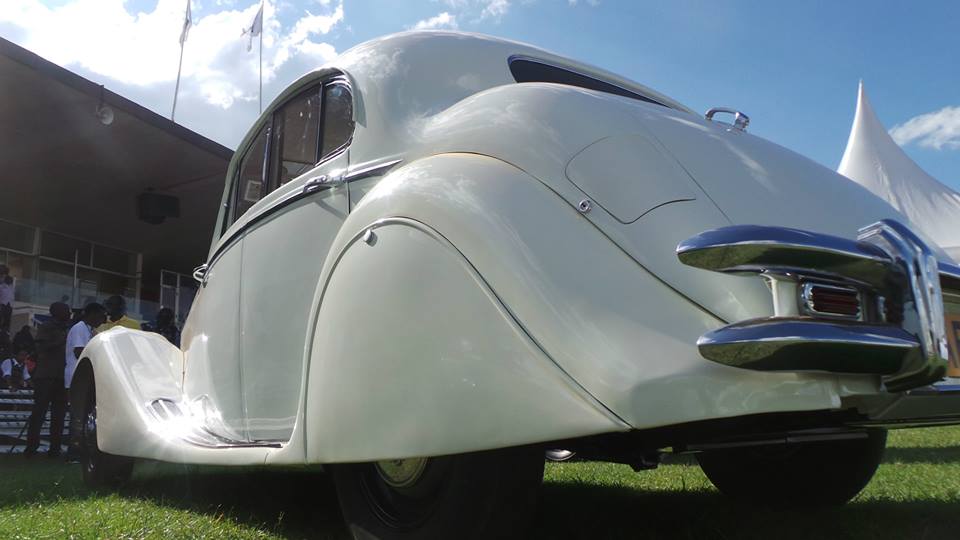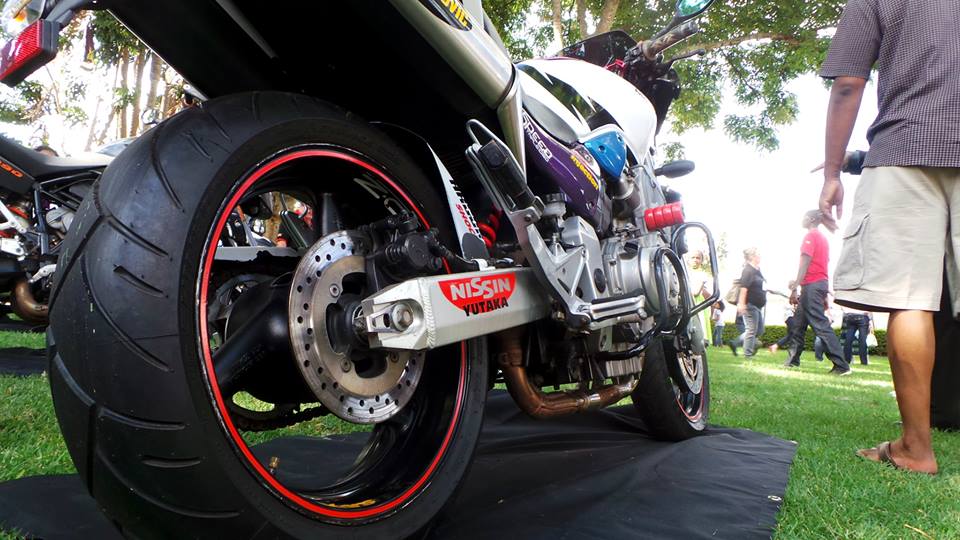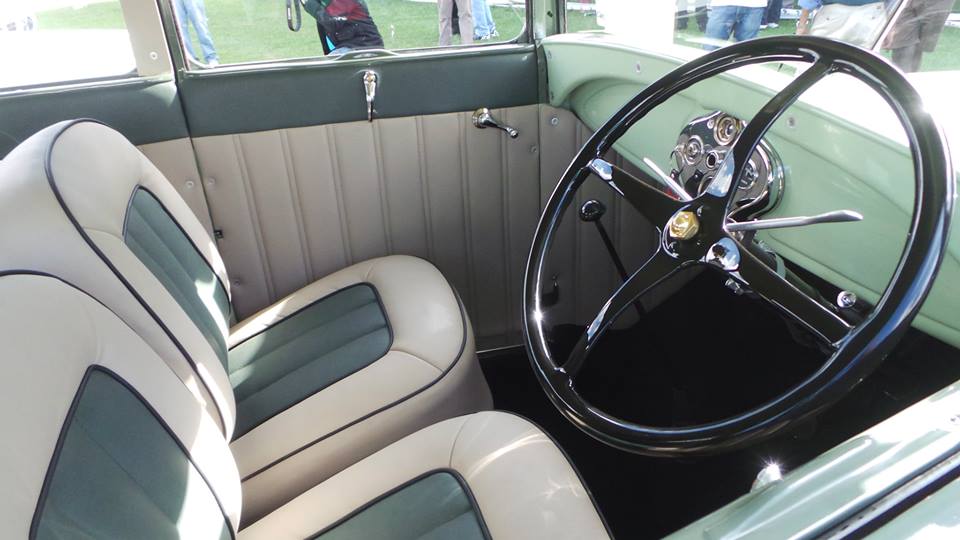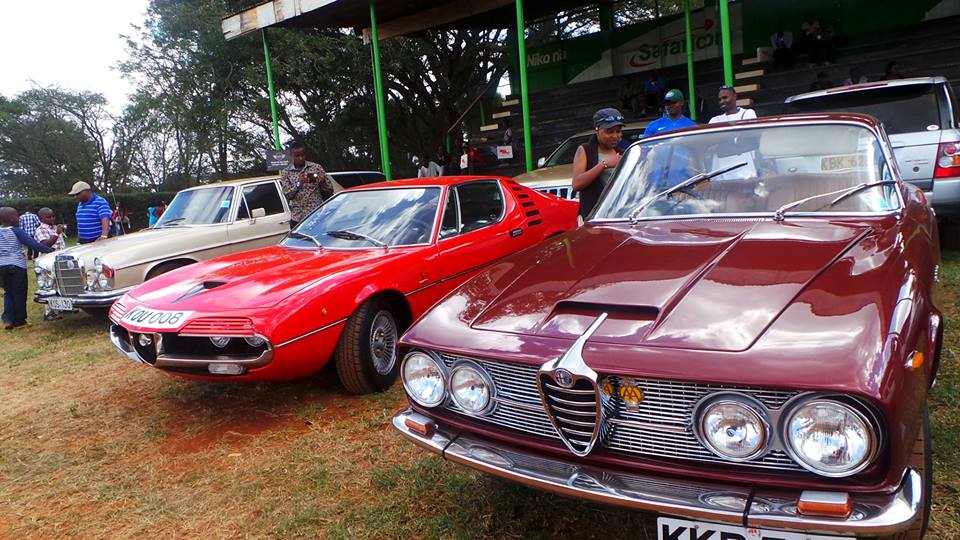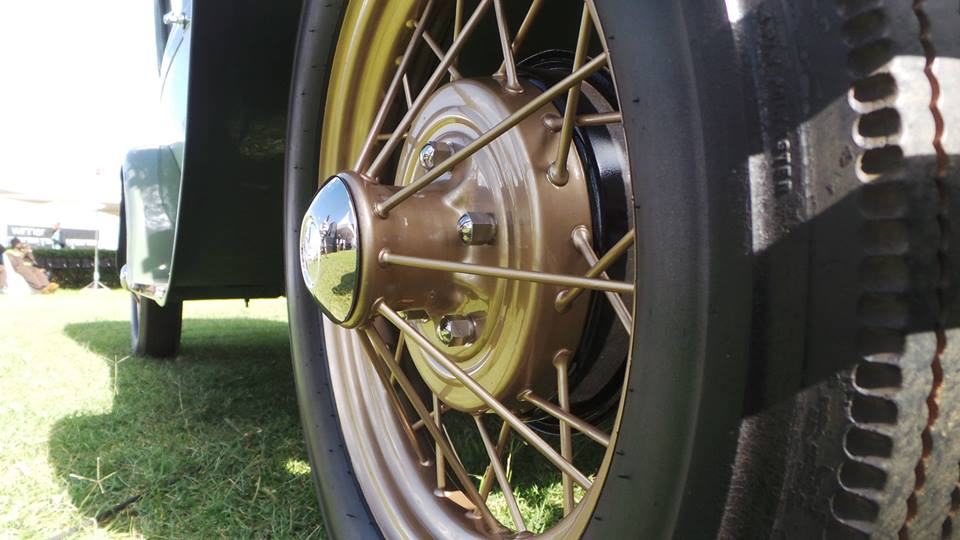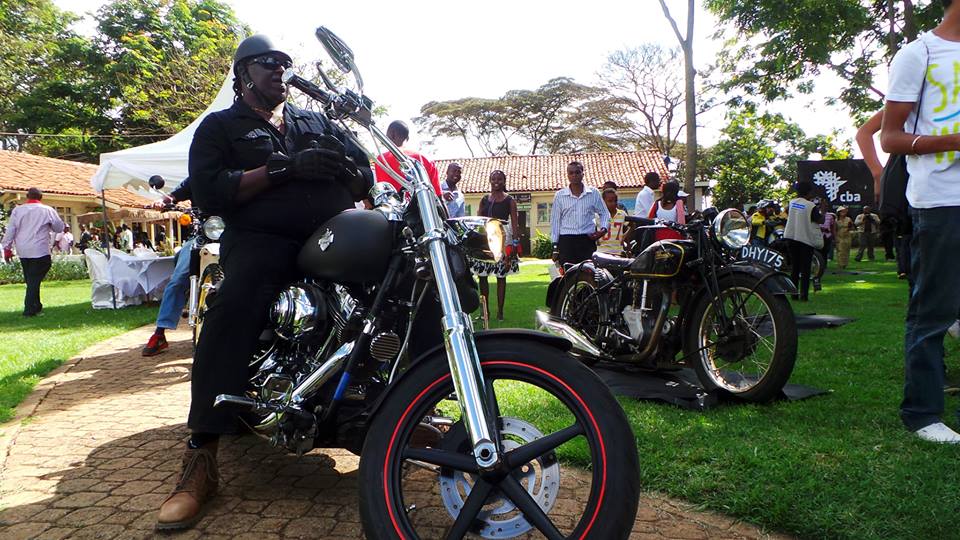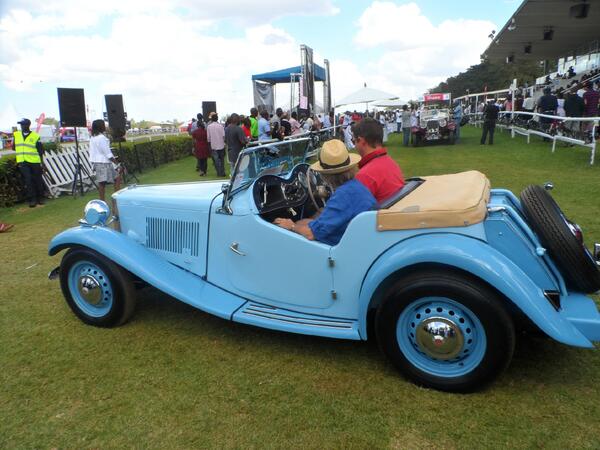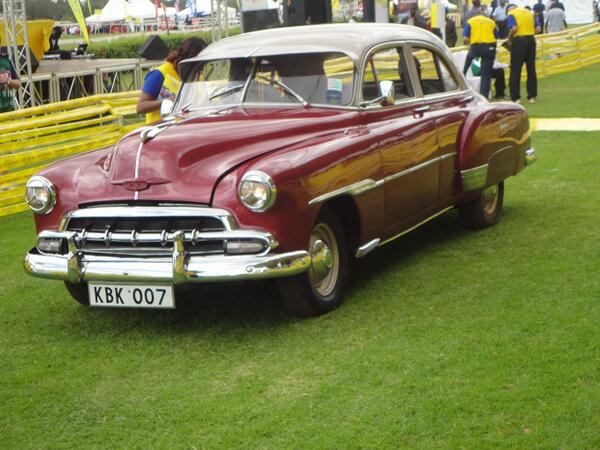 What do you think of this years Concours d'Elegance? Tell us what you would like to see in the next edition by your comments.
Image Credit: Mike Kariuki, Nairobi's hottest cars