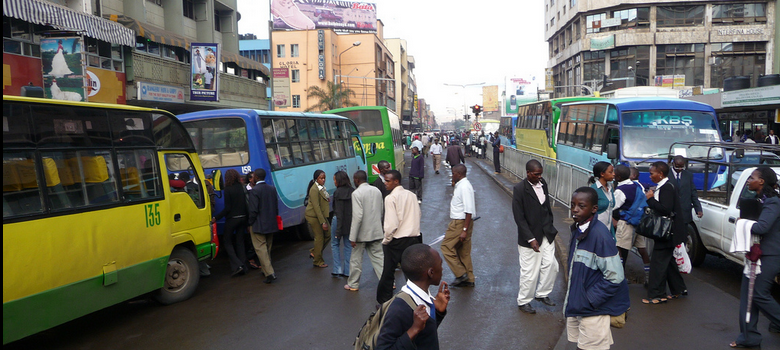 The Matatu Welfare Association has asked the National Transport Safety Authority to extend the cashless payments implementation by four months to allow for public sensitization.
MWA chairman Dickson Mbugua on Sunday said that some PSV users and operators are not conversant with the system thus time is needed to sensitise them.
Mbugua also questioned the legality of the system saying that it has not been approved by the Central Bank of Kenya.
"The cost of the system should be reviewed so as not to subject the PSV industry to exploitation by opportunistic corporates driven by greed," Mbugua said mentioning the example of the digital speed limiters that paralysed the sector.
NTSA chairman Lee Kinyanjui was however adamant that the Tuesday deadline of the implementation will go on and said that police have been instructed to crack down on operators found to be collecting cash.
New transport regulations gazetted by Transport Cabinet Secretary Michael Kamau in September last year stipulate a Sh100,000 as a fine and a jail term not exceeding one year for those found in contravention of the law.
According to MWA out of about 20,000 PSVs only 2,000 have complied with the new regulations that take effect on July 1.
At present, there are three companies that handle cashless payment for PSVs; 1963 Jinice owned by the Matatu Owners Association, Beba Pay which is a joint venture Equity bank Google, and Abiria Card, a joint venture of Kenya Bus Service and KCB.
 - Source: http://www.the-star.co.ke/